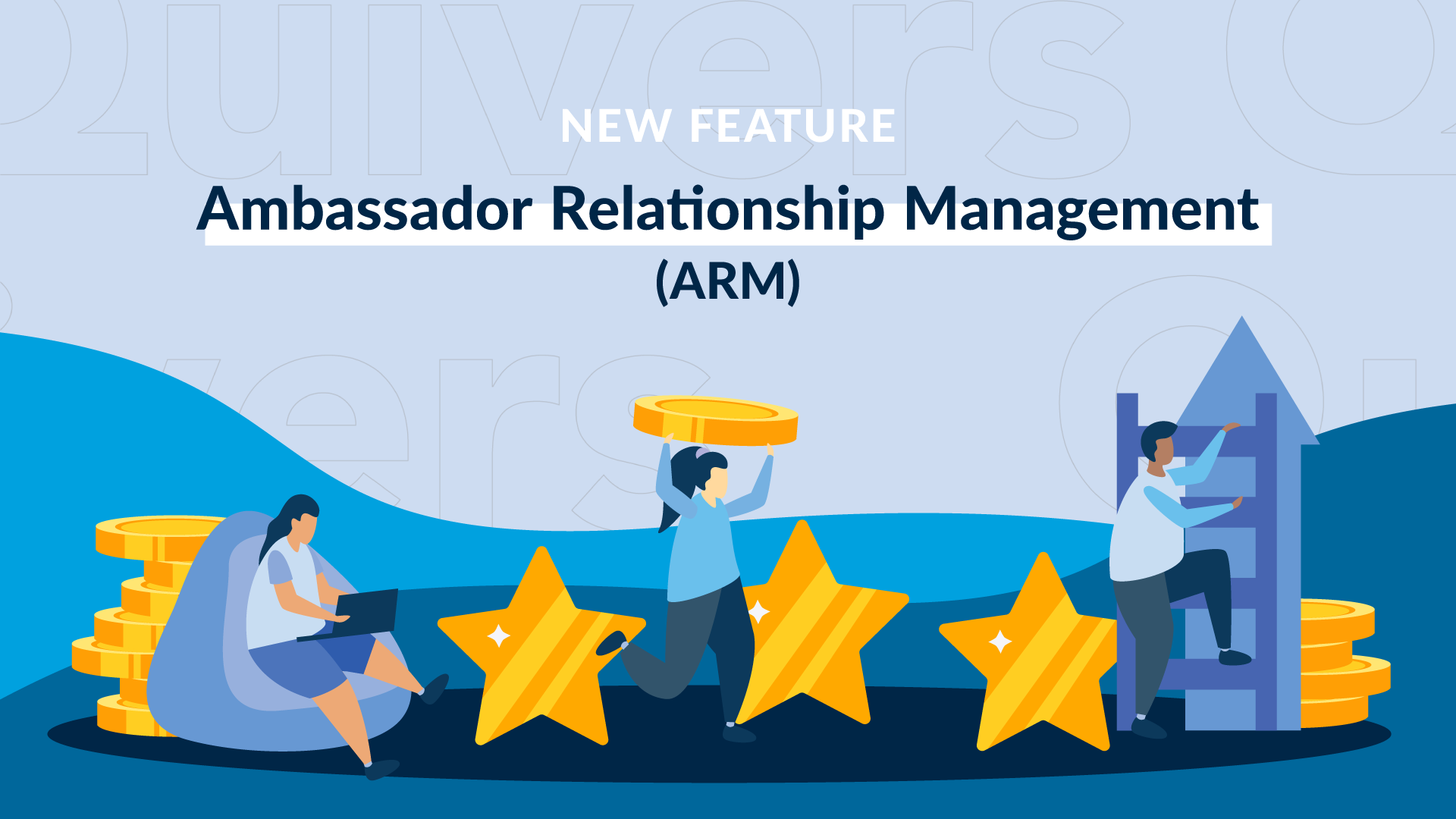 Ready, player one?
Sometimes the world of commerce feels like a video game.
When fulfillment means getting all the pieces to fit together at the right time, it's hard not to think of Tetris.
The constant back and forth between brand and retailer? If it hasn't blown up into full-on Street Fighter channel conflict, it certainly feels like a never-ending game of Pong.
Thankfully, Quivers is already ten years deep into helping you battle your way through commerce operations like a modern-day Space Invaders. Our sophisticated technology stack brings you the most desired fulfillment options, eliminates channel conflict and helps bring your commerce operations up to speed.
You could say that one of the most recent updates to the game of commerce is "the influencer." If you unlock the right one it almost feels like a cheat code: you gain additional exposure and unprecedented revenue.
Unfortunately, when you get it wrong that bad decision can follow you like the ghosts in Pac-Man. An ineffective influencer is a waste of time and resources but is hard to spot early on — unless you're tracking them right.
That's where Quivers comes in. We've got a new game your ambassadors can play, but the real winner is you. Introducing Quivers Ambassador Relationship Management (ARM). ARM lets you track the impact and return on investment of your ambassadors, prosumers and influencers — so you can decide which ones see the "game over" screen and which are about to "level up."
How does it work?
Special consumers compete for a place at the top of the leaderboard, while all you have to do is set rewards and track performance. You get instant access to vital data, including a breakdown of sales and ROI. It's as simple as that.
Knowledge is not only power but also the key to future profit — the data you gather from ARM both lets you know exactly how well your ambassadors are performing and helps you shape strategy for future ambassador programs.
Want to find out more about Quivers ARM? Check out our Video and Press Release! Or ask for a demo and level up today!