Not to toot our own horns here but this is just plain cool and we're proud of it. We've been hard at work developing a new integration that will make omnichannel inventory and fulfillment more seamless than it has ever been.
With our new Point-of-Sale Inventory Sync, brands now get a direct line to retailer inventory without the need for retailers to update or maintain their inventory manually within the Quivers system. Once a retailer connects their POS account to our platform, it really is "set it and forget it". The inventory in Quivers that is made available for eCommerce fulfillment will be up-to-date in real-time meaning accurate inventory data and seamless online to offline sales.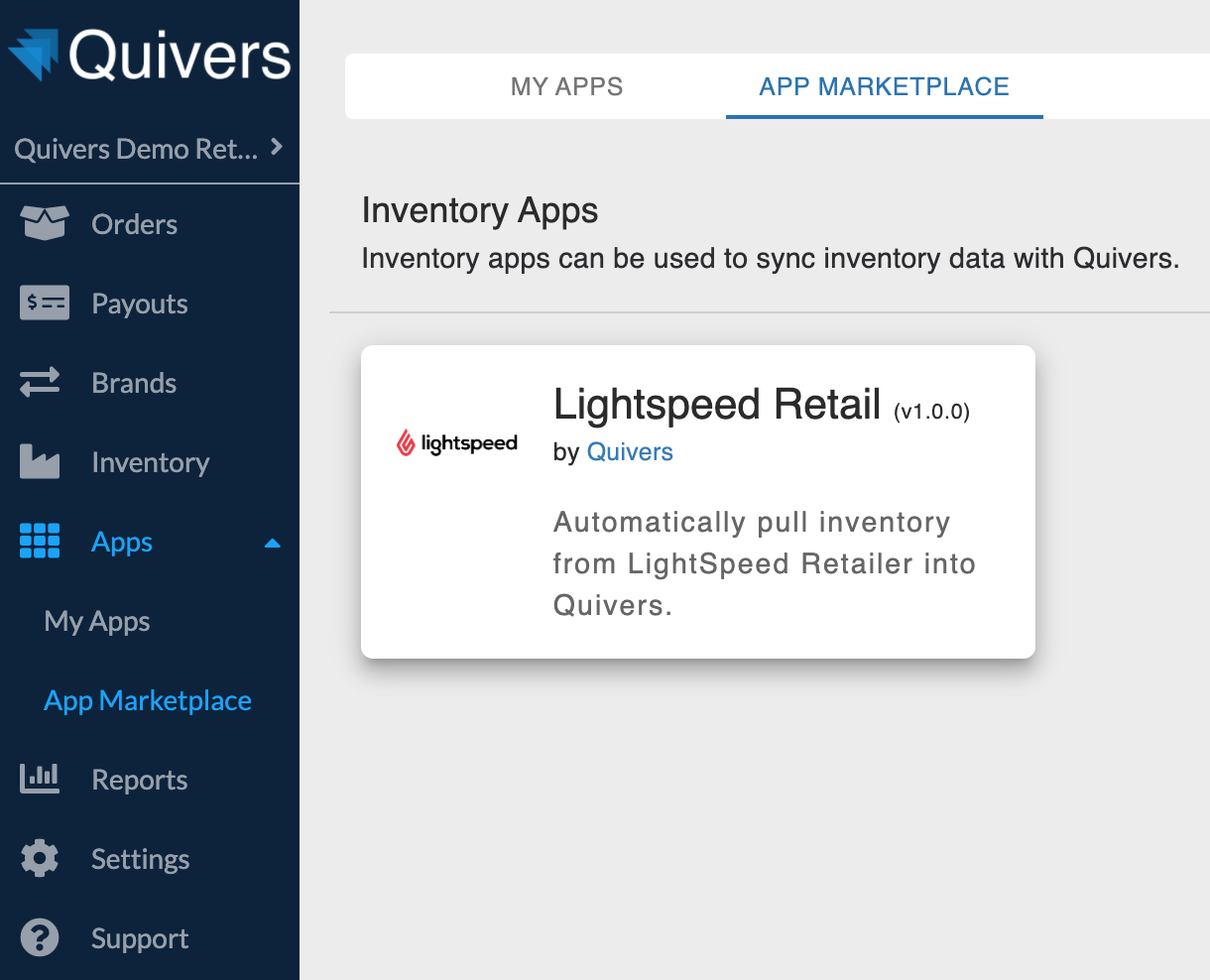 With access to their external retailers' physical inventory in real-time, brands can now offer more accurate omnichannel shopping experiences like in-store pickup and know with certainty that the product is in fact available and will be ready for pickup at the physical store.
"By giving brands access to real-time inventory of independent, and corporate retail stores worldwide, we're helping to facilitate a better omnichannel fulfillment experience," said Ruben Martin, Co-founder, and CEO of Quivers. "And we make it extremely easy for retailers. Our new inventory integration with their POS systems is fully automated and takes maybe a couple of minutes to set up. This means less fiddling with software for retail staff and more accurate inventory for brands' eCommerce stores."
We at Quivers constantly strive to improve, and we are confident that this new integration will make the lives of our current customers easier, as well as break down the barriers that have previously been associated with creating omnichannel shopping experiences.
To learn more about Quivers fill out the form below and we will contact you ASAP!