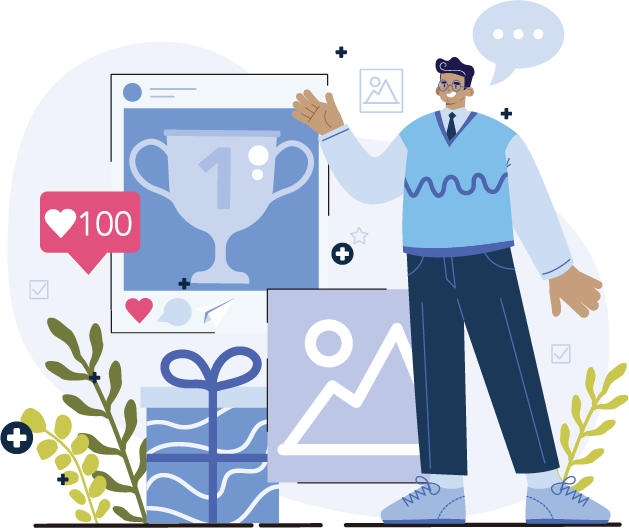 Incentivize, Track and Reward Prosumers
Quivers Ambassador Relationship Management (ARM) is an update to Quivers CRM that allows you to track the impact and return on investment (ROI) of ambassadors, pros and influencers.
ARM puts your brand ambassadors and influencers on a leaderboard so you can easily track their performance and set rewards and incentives.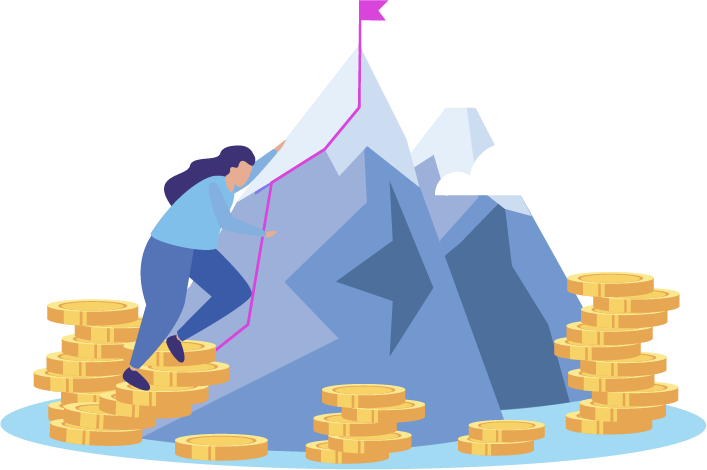 Get instant access to vital data from brand ambassadors, including a breakdown of individual sales and ROI. ARM lets you track every aspect of your exclusive program as an extension of  Quivers VIP Stores.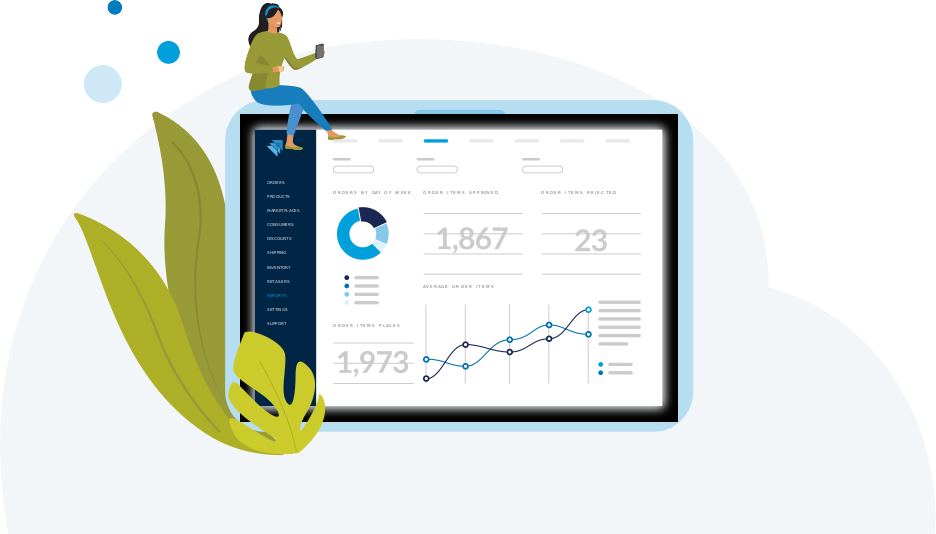 Drive Traffic To Your Website
Benefit from a more effective ambassador program and see an increase in traffic on your brand's website and higher conversion rates.
ARM is just one of our many tools that drives you towards making the right commerce decisions.
As a Quivers merchant, you have automatic access to ARM through the Quivers CRM. Setting up the Prosumer Portal for your ambassadors is straightforward, and once initiated, targets and rewards can be updated with just the click of a button.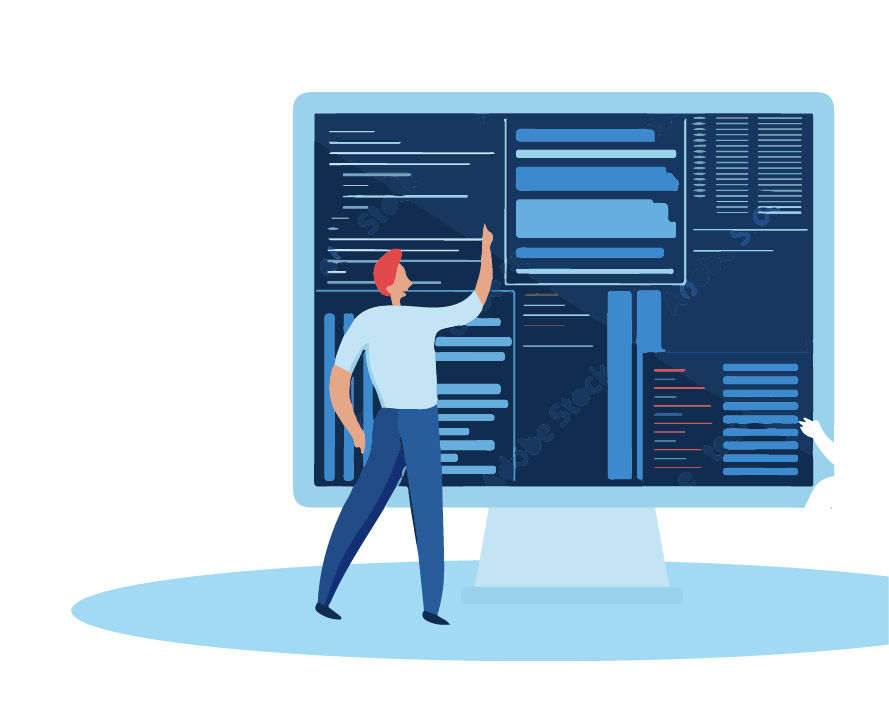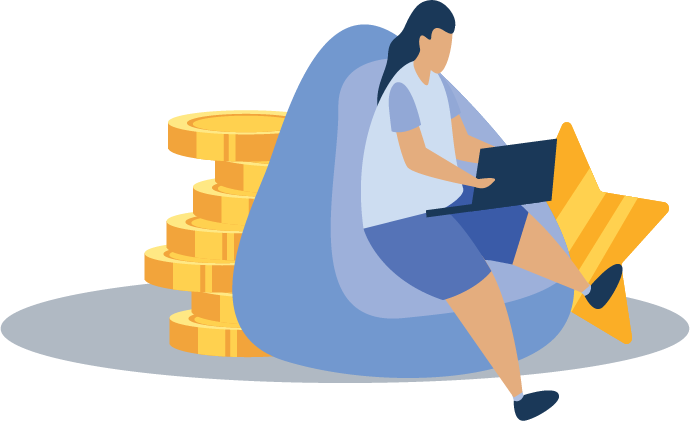 See how much revenue ambassadors are driving through their unique shopping environment to help you make key decisions and shape strategy for future ambassador programs. Leverage current data to monetize the influencer channel accurately and effectively.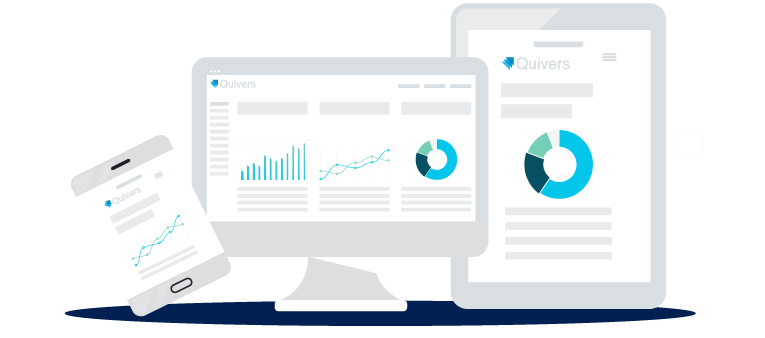 If you're tired of compatibility issues and want your commerce operations to work in perfect harmony, Quivers is the solution for you. To get started with our one-of-a-kind collaborative commerce platform, reach out to our team today.