The Omnichannel Toolkit for Specialty Brands
Quivers is the sophisticated and powerful all-in-one software that gives brands full control of their commerce ecosystem.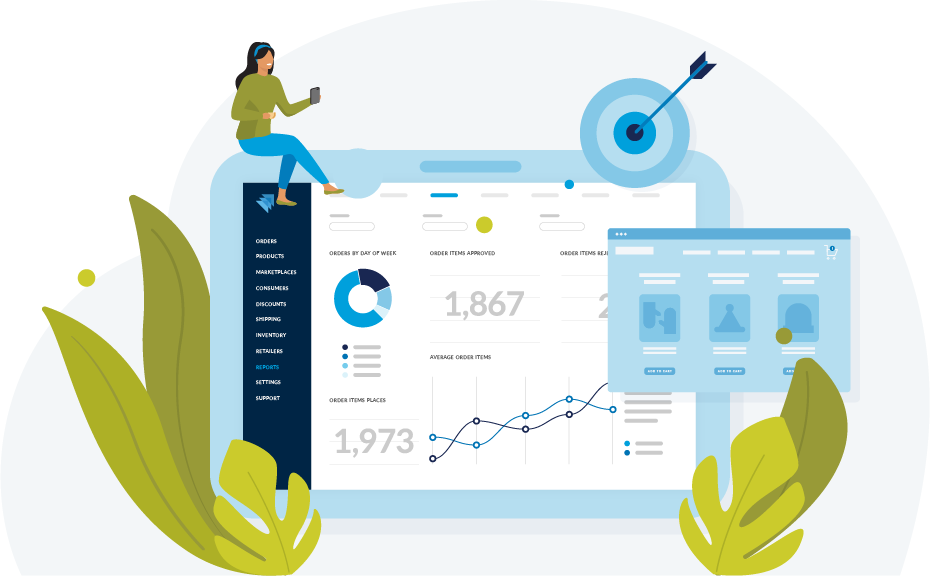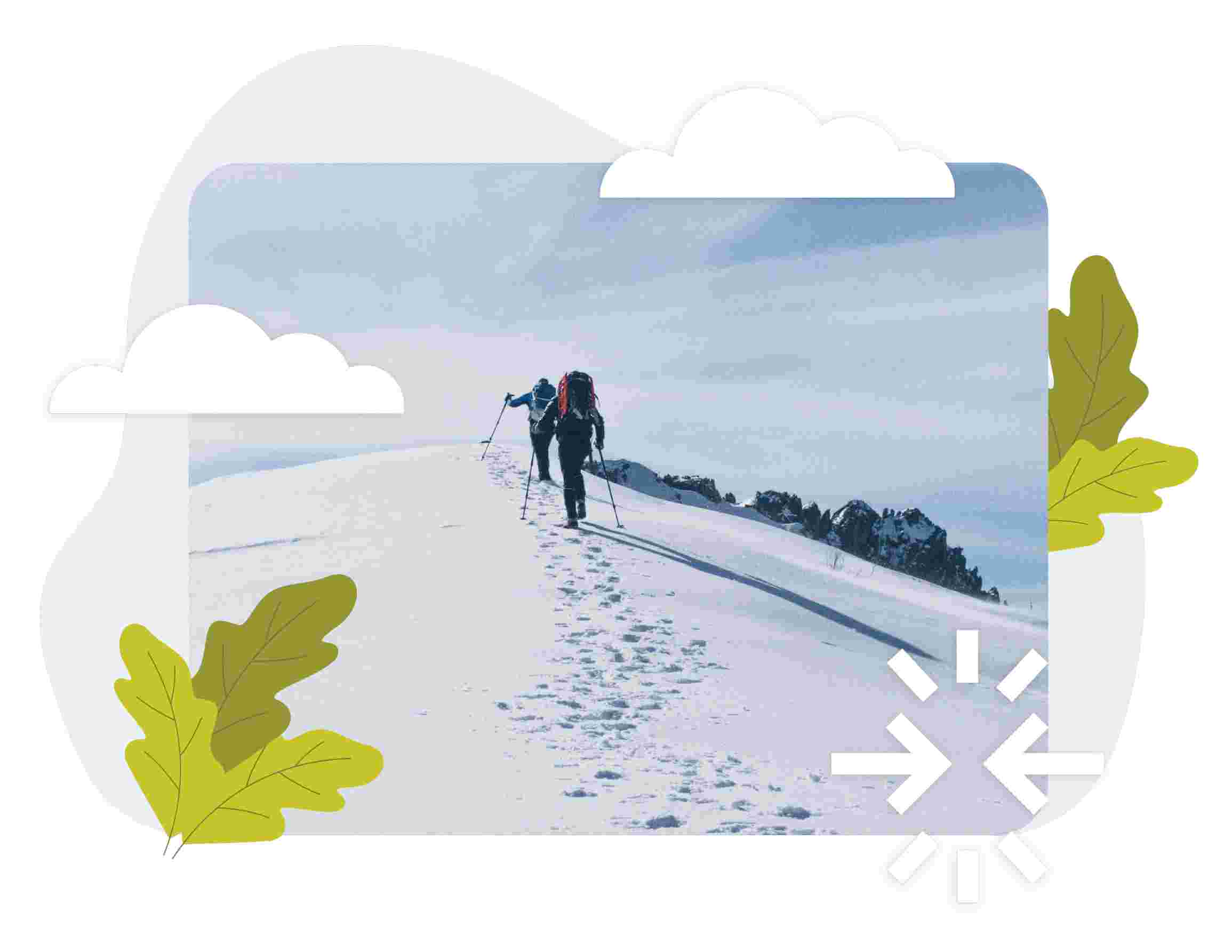 INVIGORATE YOUR DTC SALES
Today's consumers demand more Direct-to-Consumer options than ever before. While DTC isn't easy, you simply can't afford to let your brand miss out on the opportunity or market share
COLLABORATE WITH RETAILERS TO WIN
Eliminate channel conflict and work with your retail network to take your brand to the next level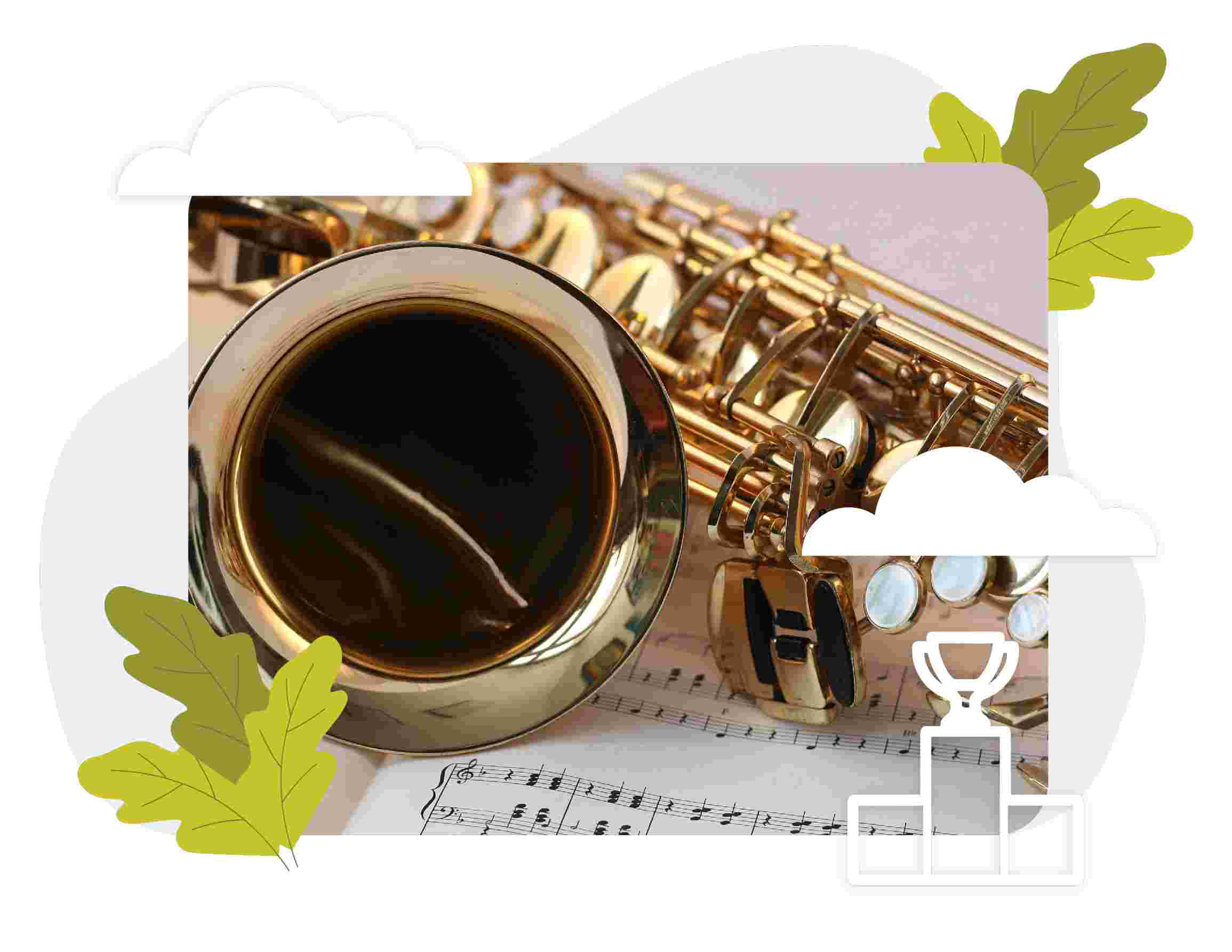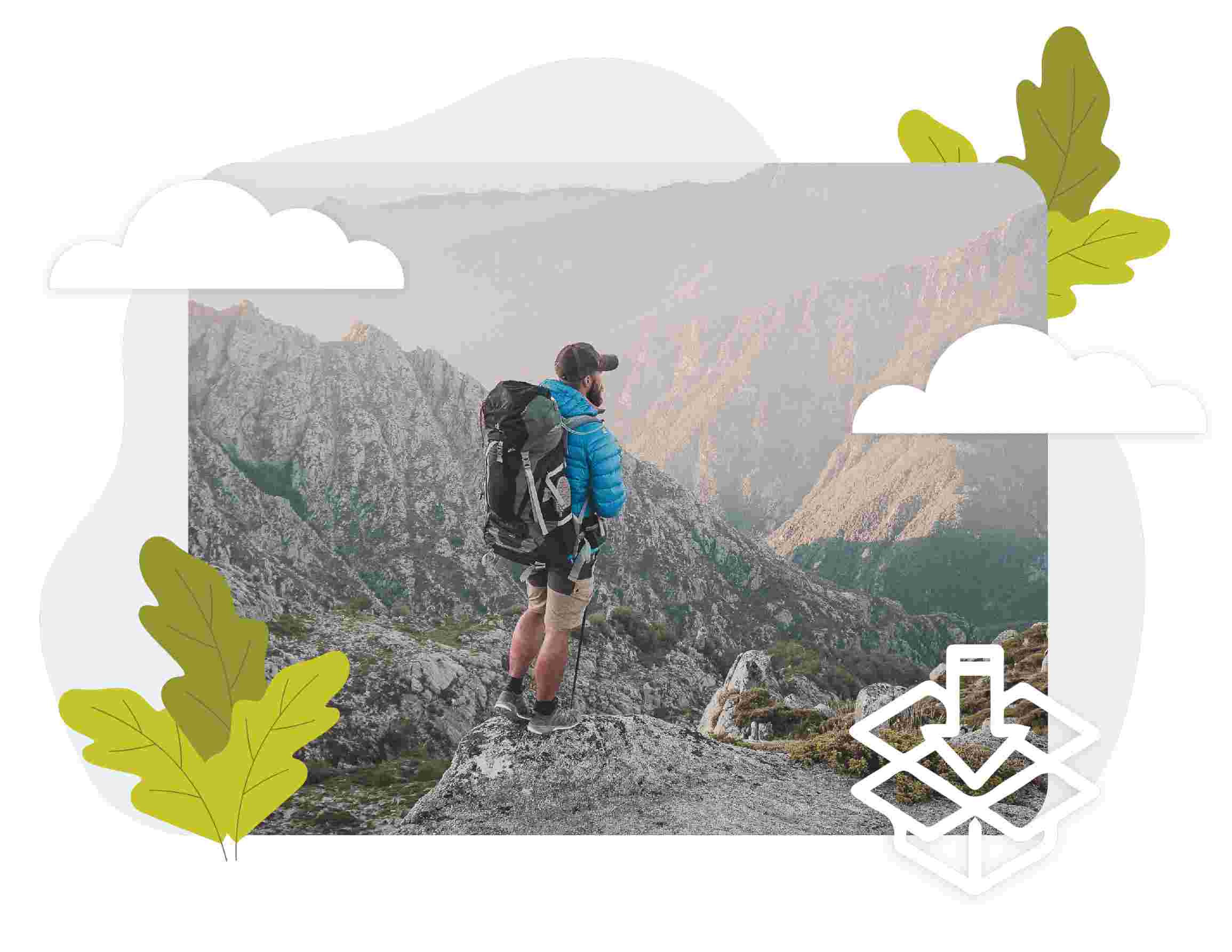 Take control of your inventory and increase sales by making more stock available to consumers

Learn more about how we connect the commerce experience
Request a demo to find out more about how we help integrate across selling environments—from online and in-store, to DTC and B2B, all the way to pros, employees, marketplaces and more.
Quivers Omnichannel Toolkit gives brands everything they need to offer a superior consumer experience, streamline operations and boost sales.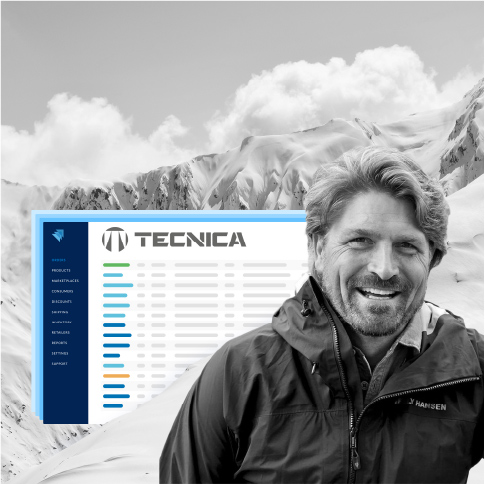 "Quivers is not only a powerful commerce engine, but also an informational platform, where together we will continue to build trust and engagement with retailers and consumers."
~Sam Cook, Chief Commercial Officer, Tecnica Group North America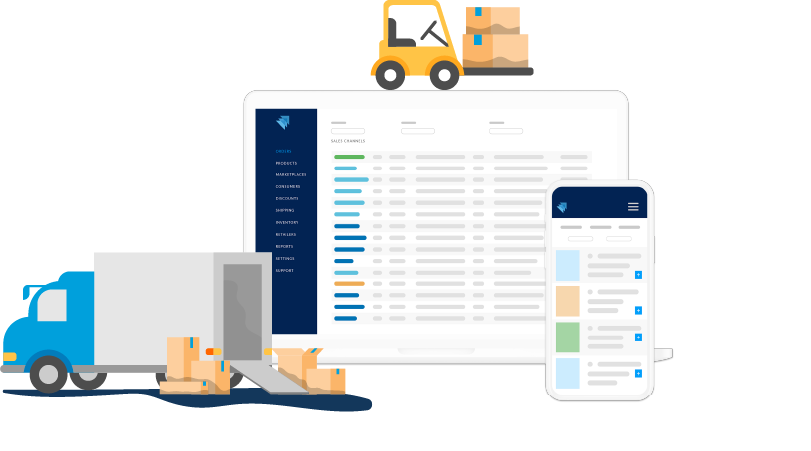 Get a Demo From a Omnichannel Toolkit Expert.
Curious how Quivers works? Take a tour and see how we can boost your commerce performance today.