Quivers Advances Click-and-Collect Fulfillment for Specialty Brands by Enabling In-Store and Curbside Capabilities Integrated with Popular eCommerce Platforms.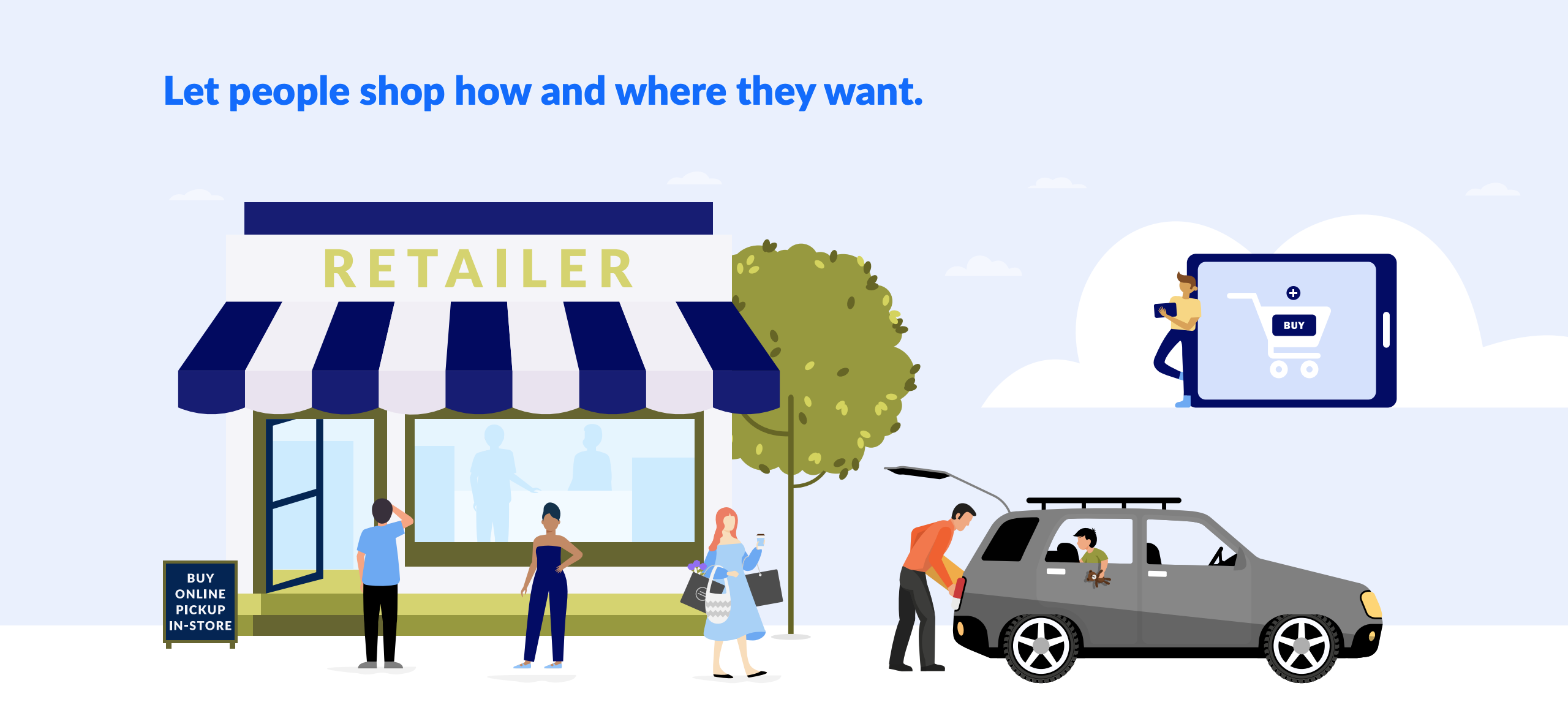 Quivers is very excited to bring the capabilities of in-store and curbside pick-up to brands who want to include their entire retail network. Previously, brands were able to offer in-store and curbside pickup options but had difficulty including independent retailers in the process. With this newest release, brands can add Quivers in-store and curbside pickup capabilities to their existing commerce platform with our integrations.
There are a number of major benefits to offering in-store and curbside pickup to your e-commerce experience.
Benefits:
Increase Ecommerce Sales. Brands can increase sales by meeting the demand of consumers who decide to make a purchase based on in-store pickup availability. (50% of consumers say they decide where to shop online based on whether or not they can pick-up in-store.)
Expand eCommerce Product Offering. Brands can sell products online for local fulfillment that may not be available to ship DTC (too large, too expensive, setup/training required, regulations, etc.)
Increase Average Order Volume. Consumers who are already making some purchases on brands' websites typically have additional products they want to buy, but don't, because they have an urgent need or want to avoid delivery fees, and leave these items out of cart.
Increase Foot Traffic to Physical Retailers and Increase Sell-in and Sell-through. In-store pickup means brands drive inventory turnover in their retail network by leveraging the selling power of their ecommerce site but connected to local in-store fulfillment.
To request a demo please fill out the form below: