We are excited to share with you a new report that was just released by Retail TouchPoints. In it, the editor talks about how brands need to optimize their fulfillment and customer experience to succeed.
"To succeed in this decade, brands must prioritize fulfillment excellence. In order to control their own destiny, and not bow to the mercy of mega-marketplaces, now is the time for brands to make fulfillment excellence a company priority."
Quivers is heavily featured in this report as the premier Distributed Order Fulfillment platform.
Of Quivers, they said "It's a powerful option because many brick-and-mortar retailers already have order fulfillment expertise. Likewise, brands keep inventory distributed across retailers that can be used for quick, easy localized fulfillment — in the form of efficient last-mile delivery, in-store pickup, curbside pickup, etc."
Please click the download button below to read the full report.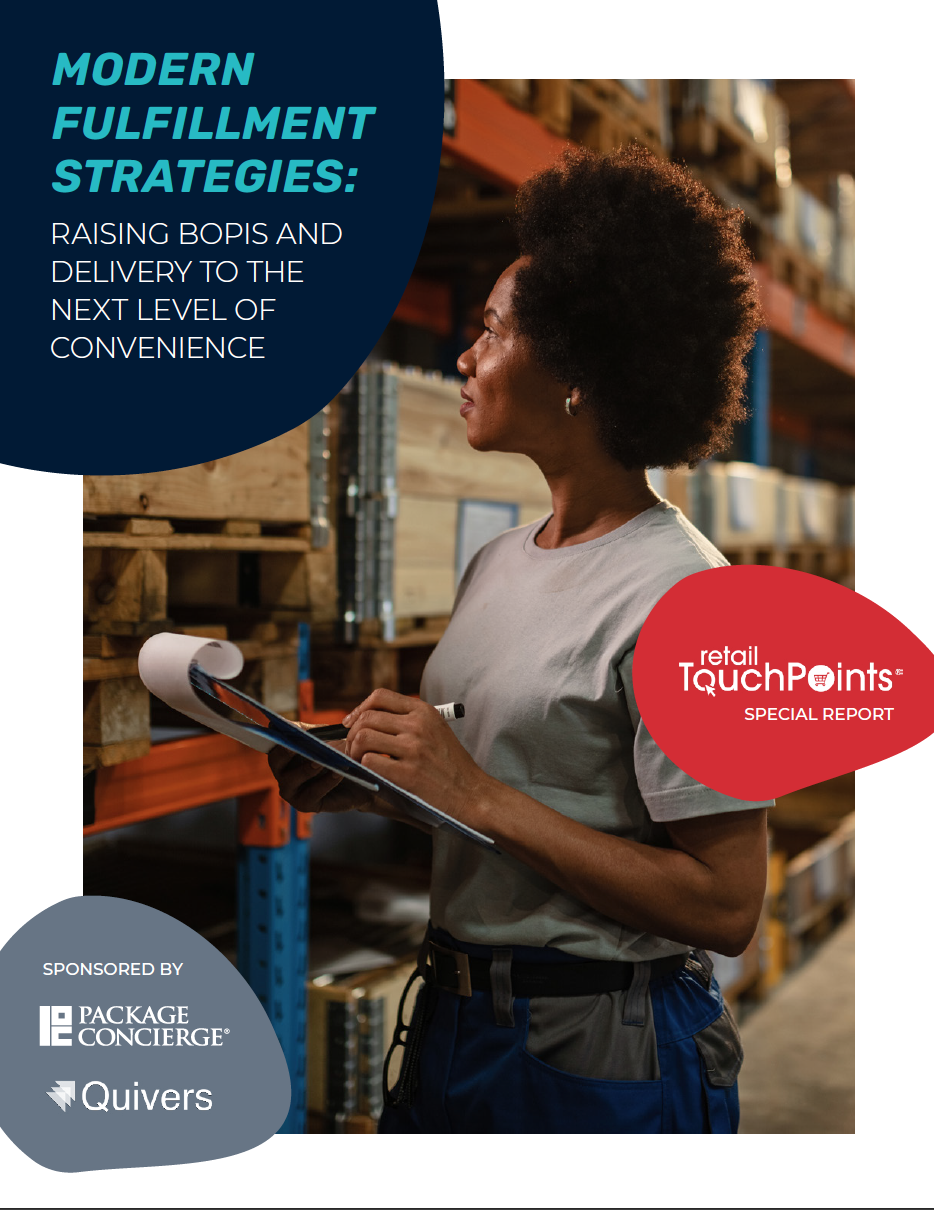 Want to learn more about Quivers?
Fill out the form below and we will reach out to you as soon as possible.