Will We See You There?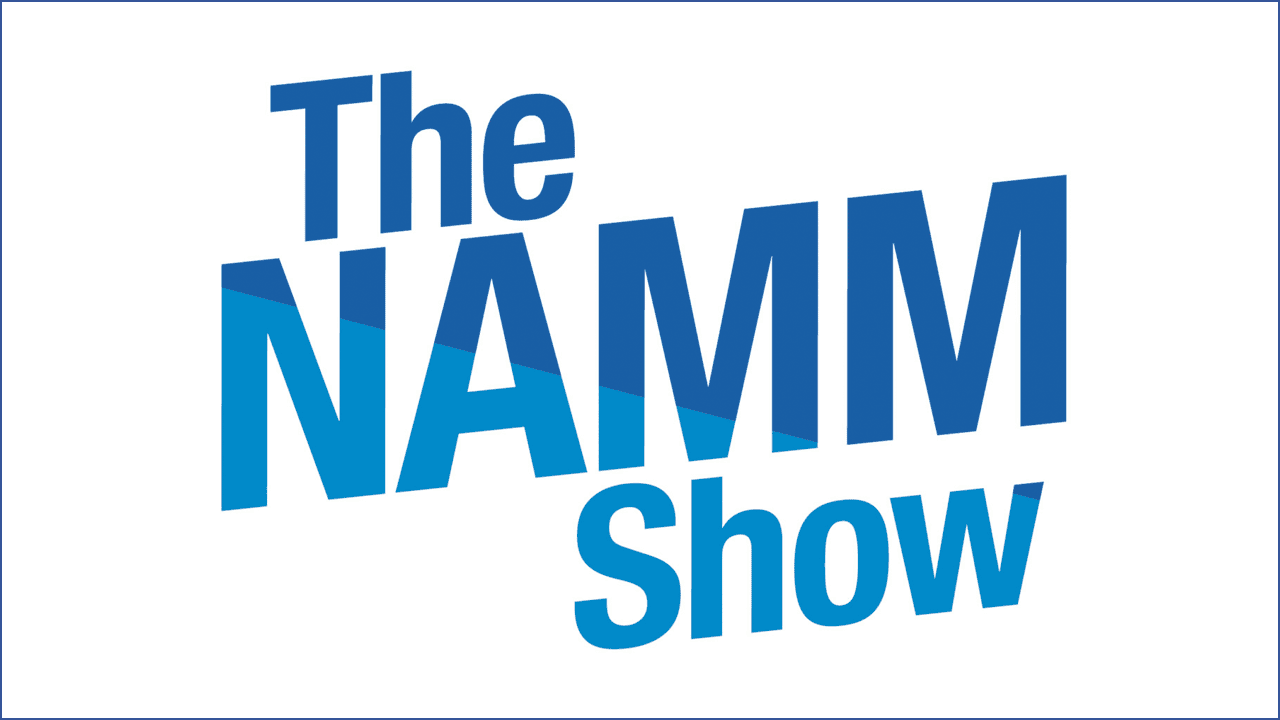 It's been a while since we've experienced the sights and sounds of the NAMM Show in person. We've come a long way since then and we've become the go-to commerce platform for the music industry during that time. It's why brands like Pearl Drums, Zildjian, Sabian, Godin Guitars, and more have chosen to use our platform. The idea of selling online and fulfilling online orders through their dealer network was valuable enough, but since then we have added incredible capabilities to the platform like Buy Online Pickup In-Store, VIP stores, Point of Sale Inventory Sync, and more. Before we dive into that let's take a walk down memory lane to the last time we were in Anaheim California at the NAMM Show…
We Learned A Lot at NAMM 2020: Summary
In summary, musicians often have a relatively difficult and drawn-out purchasing journey to buy the product they want. Many brands don't sell directly to consumers on their website. We labeled this journey The Hunt. Basically, it starts with a potential consumer going to your website to learn about a specific product that they heard about, read about, or were told about by an influencer or professional musician. When they can't buy that item on the brand website they head to the internet to see where it can be purchased. It's usually big retailers like Sweetwater or Guitar Center, or Musicians Friend. Those places are great for a musician but not so great for your brand.
What's the first thing you see when you land on any of those websites?
"SALE", "DEALS", "So and So brand XX% Off!"
So, you have a consumer you just let leave your website, and not only did you land them in front of competing brands but you landed them in front of competing brands that are on sale. The reality is there is a good chance you just lost that potential consumer. Those very consumers admitted to that! (see the video above).
Our Initial Message Still Rings True: You need to be selling direct
Consumers still want to buy directly from your brand. This fact has not changed. It's better for the consumer and it's better for the brand. We understand that this can lead to some conflict with your wholesale channel, which is the reason Quivers exists in the first place. We began with the goal of including retailers in online order fulfillment. It virtually eliminated channel conflict, while also providing amazing shopping experiences like faster fulfillment times, reduced fulfillment costs, stock-out resolution (by fulfilling with retailer stock), opportunities to offer modern fulfillment opportunities like in-store pick-up, curbside pick-up, ship-from-store, and more!
Point-of-Sale Inventory Sync
We're proud of this one. Currently, we have rolled out a number of ways that our system can plug right into the POS systems of your retail network. This adds crucial up-to-date inventory data to the Quivers systems and ensures that items being fulfilled by a dealer are in fact in the store and made available for purchase online on the brand's website. This system ensures a seamless and accurate shopping experience and displays an accurate catalog of what product is available, meaning a brand can offer the most complete catalog possible and capture every sale possible. This is a huge step for inventory optimization, as tapping into the on-shelf product can dramatically ease the strain of production issues many vendors have been experiencing over the last year or so.
Buy Online, Pickup In-Store
This trend is going nowhere and with the Quivers system, this fulfillment option has really hit its full potential. By connecting with your independent dealers on the platform Quivers optimizes the number of locations that a consumer could potentially pick up their order. We also enable curbside pick-up, and because the system is synced in real-time to the POS systems of your retailer network, inventory will be current and accurate, providing the best and most complete shopping experience for potential consumers.
VIP Stores
With Quivers, you can place your very own pro-store environments behind any authentication on any website. Brands have launched pro stores behind professional organization logins like Professional Ski Instructors of America (PSIA), the American Association of Snowboard Instructors (AASI), and industry-specific organizations like NSP. When members sign into the organization's website, they are verified and given access to the organization-specific pro-store curated by the brand. We also give brands full control over customizing their level of involvement, product offering, discount, and much more.
Advantages to the Quivers platform for VIP stores:
Launch VIP Stores on any website or intranet
Limit product offering and pricing by VIP group
Take control of access to VIP Stores
Fulfill orders directly by the brand and/or involve retailers
Track and calculate ROI of VIPs
Monetize the influencer channel accurately
Want to set up a meeting for NAMM or just want to learn more about Quivers? Fill out the form below and we will get in touch with you!