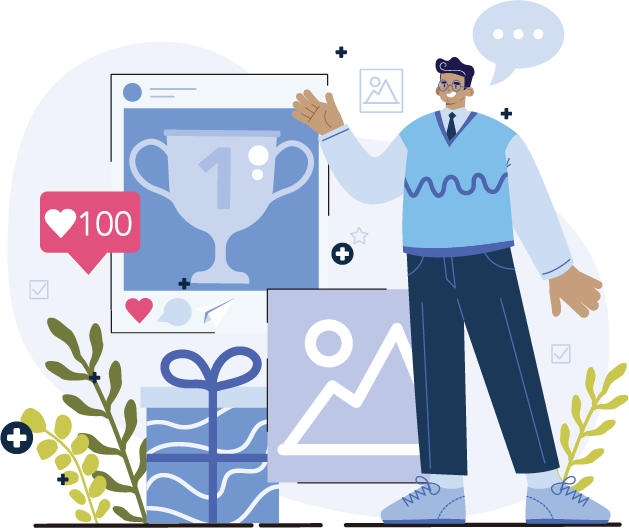 Incentivize, Track and RewardYour Brand Ambassadors
Quivers Ambassador Management allows you to track the impact and return on investment (ROI) of your brand ambassadors, pros, influencers, and more.
Drive Traffic to Your Website
Benefit from a more effective ambassador program and see an increase in traffic on your brand's website and higher conversion rates.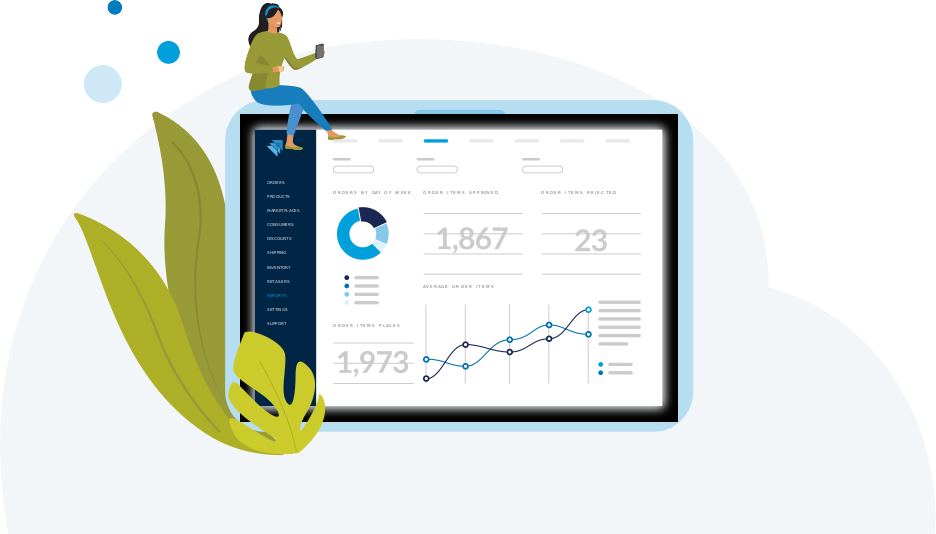 Program Rewards gives you complete control over your ambassador programs, and uses a points system to incentivize ambassadors and drive sales.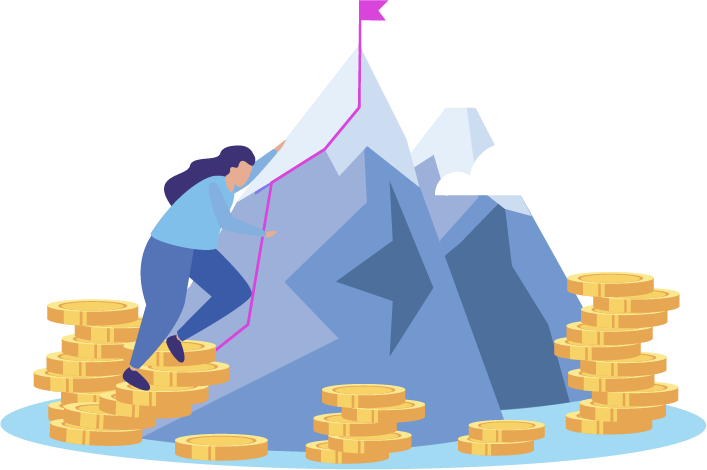 Ambassador Management puts your brand ambassadors and influencers on a leaderboard so you can easily track their performance and set rewards and incentives.
Take full control of your ambassador program today with Quivers Ambassador Management.
With Program Rewards Ambassadors Can...
Track their total sales, 

View a competitive leaderboard of their peers, 

Completing online brand training about your brand,

And explore all the products and discount codes they can redeem with their hard-earned points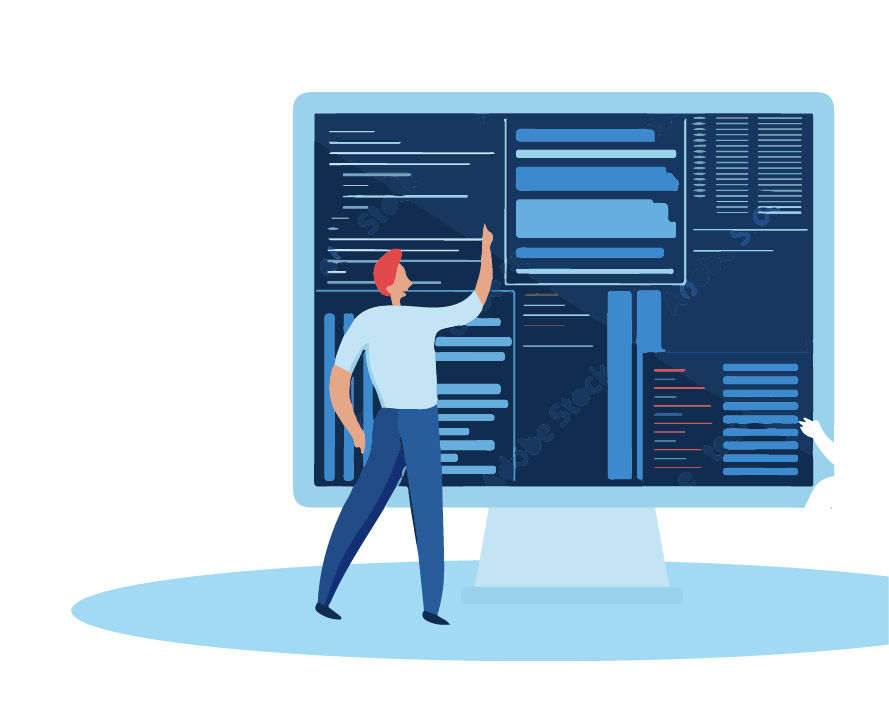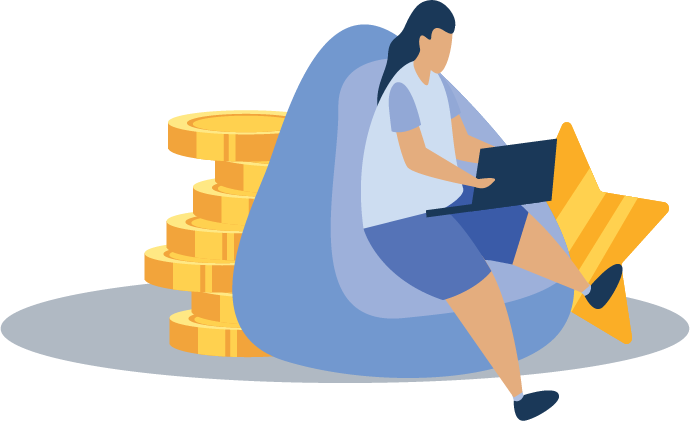 See how much revenue ambassadors are driving through their unique shopping environment to help you make key decisions and shape strategy for future ambassador programs. Leverage current data to monetize the influencer channel accurately and effectively.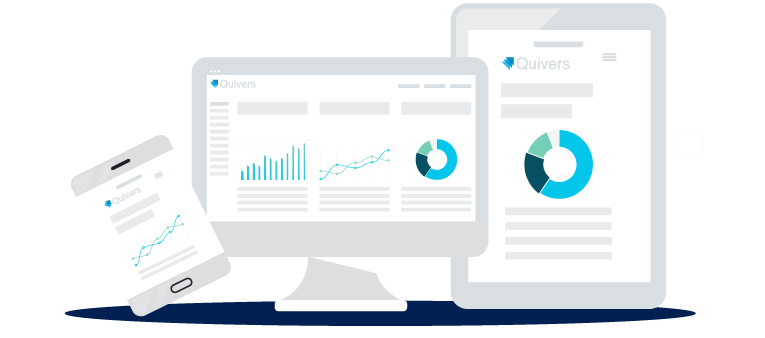 If you want to maximize your online opportunities, Quivers is the solution for you. To get started with our one-of-a-kind Omnichannel Toolkit, reach out to our team today.