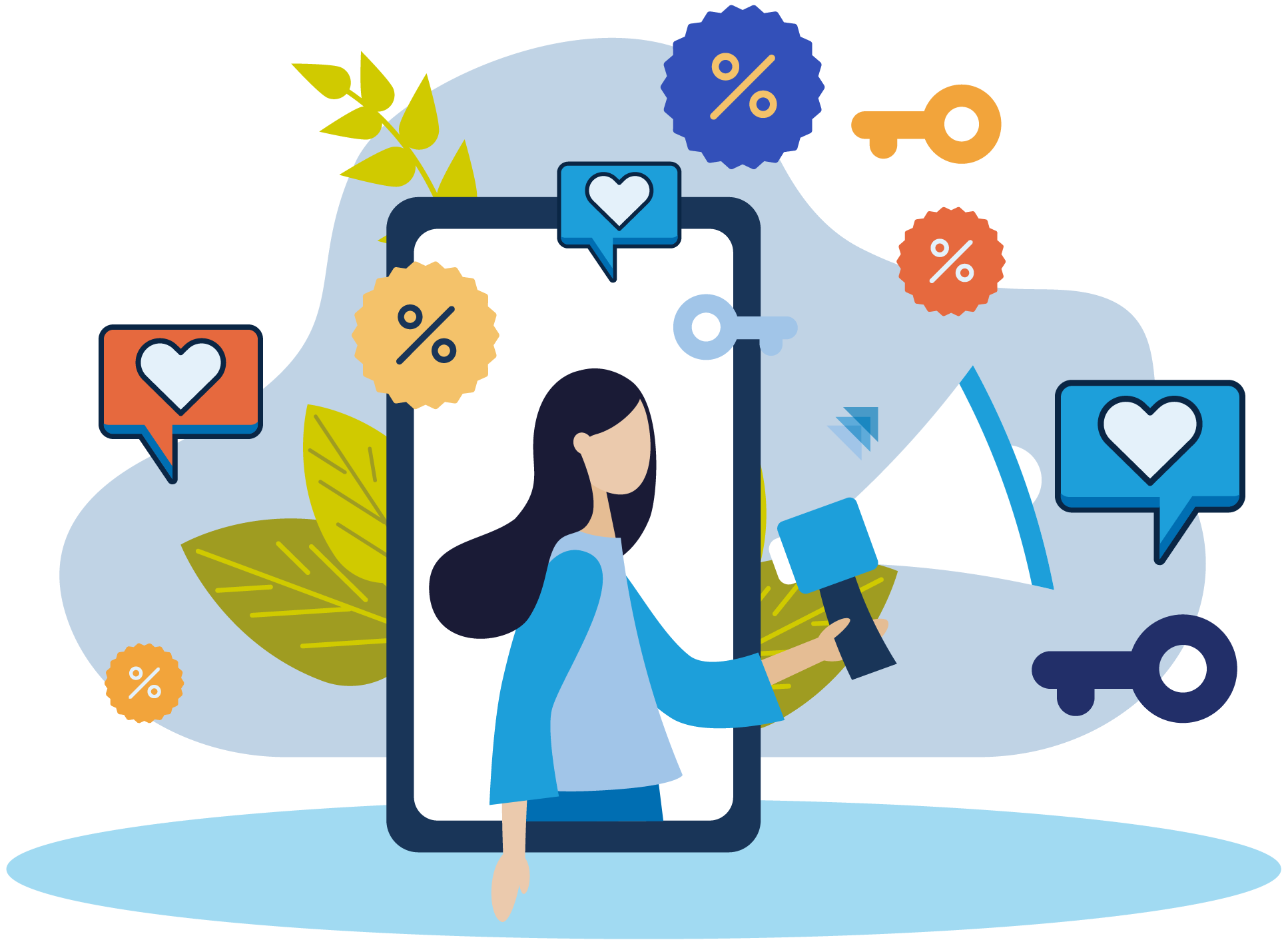 Take Control of Your VIP Program
Quivers VIP Stores lets you launch credentialled
storefronts for brand ambassadors, influencers and pros.
Design, launch and track every aspect of your customized
program, all from within the Quivers platform.
Create credentialled storefronts with customizable
discounts you can launch on any website or intranet.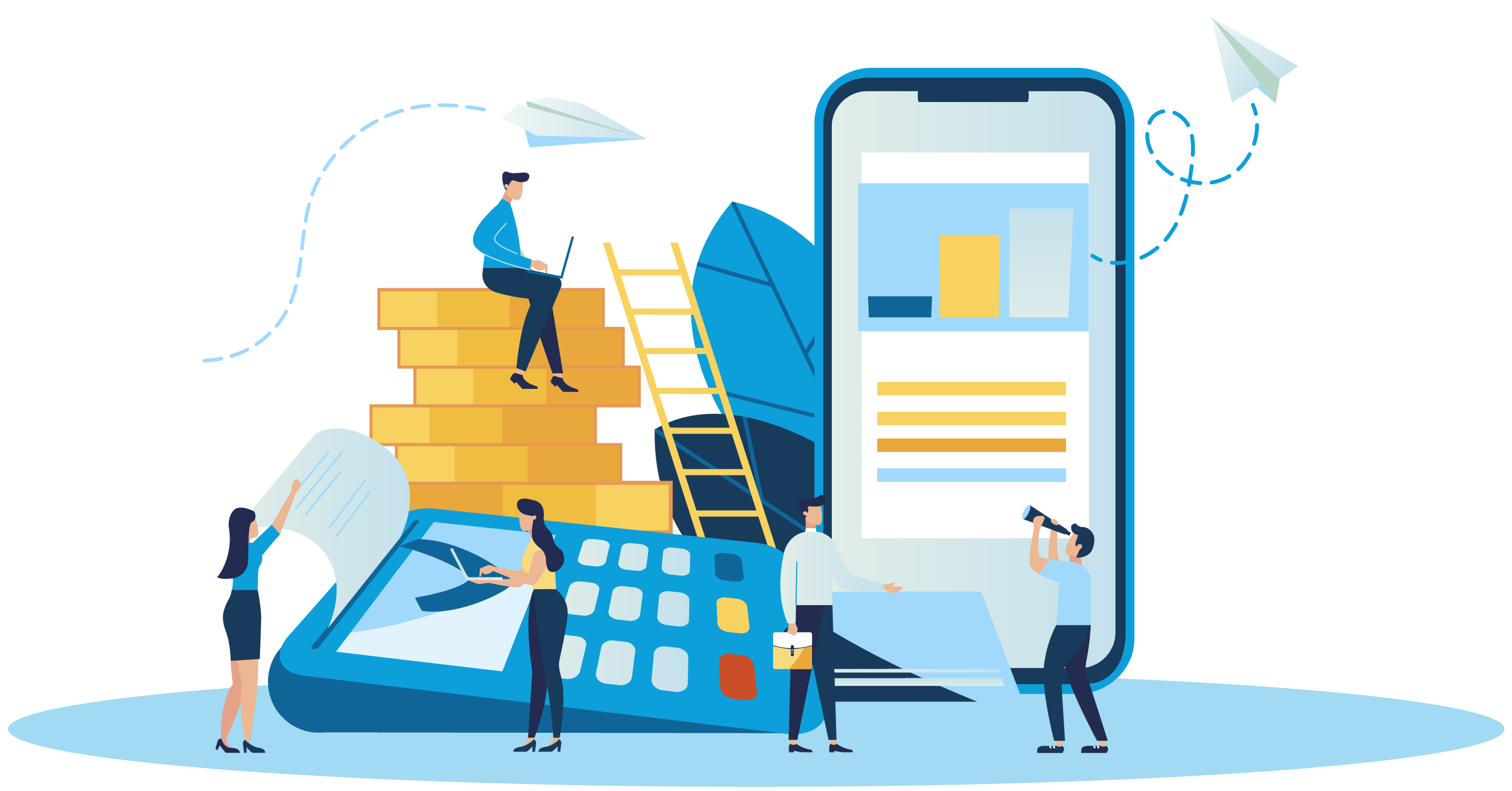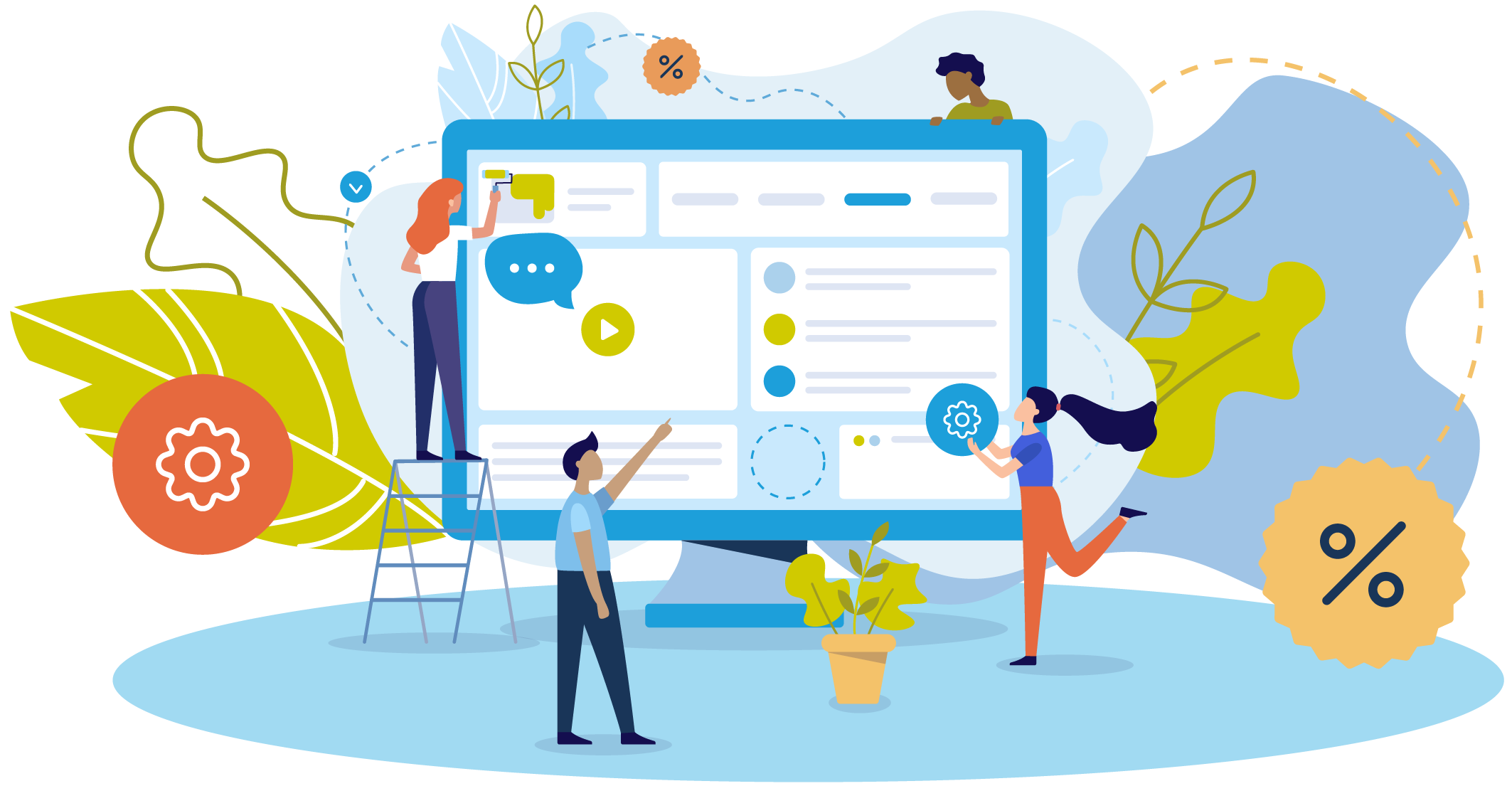 Restrict store access to verified prosumers and cap the amount of
discounted products with the Shopping Limits feature.

Strengthen Your Retail Network
Share profits and the fulfillment of discounted
orders with your retailers and
decrease
the risk
of conflict arising from your discount program.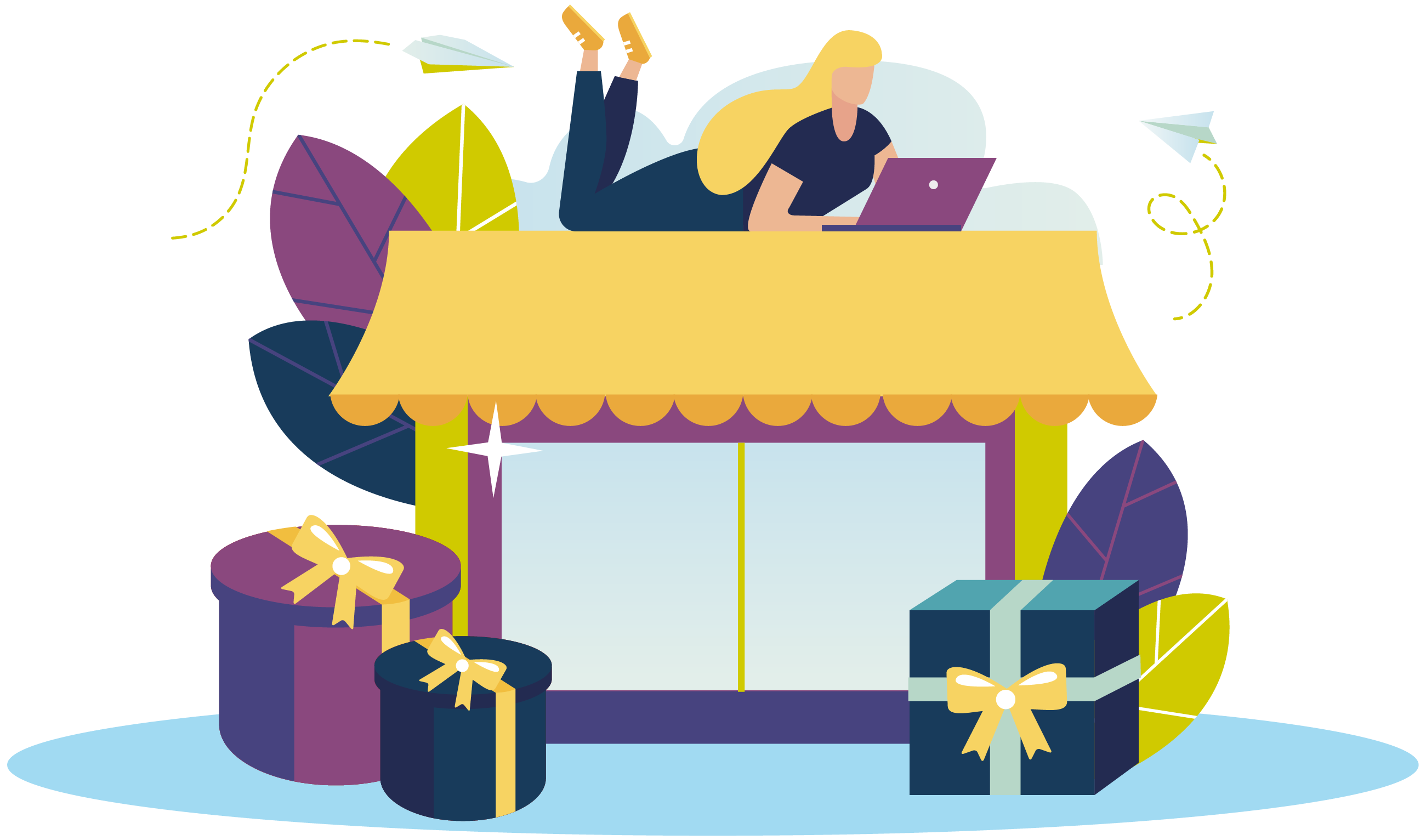 Track Influencers & Ambassadors

CREATE INDIVIDUAL
PROSUMER STOREFRONTS
Host unique storefronts
anywhere and take control of
your VIP program.

GAMIFY SALES
WITH AMBASSADOR MANAGEMENT
Track your VIPs' sales conversions and ROI through a custom leaderboard.
SUPERCHARGE YOUR
VIP PROGRAM
Set rewards and incentives to
encourage friendly competition
and boost your sales.
Quivers VIP Stores is the only program that allows you to control, measure and optimize your VIP discount or pro store program.
Make Your VIP Program Work for You
It's time to take back control of your VIP program and make sure your discounts stay where they belong: with the VIPs who deserve them.
Protect your hard-earned brand equity with Quivers VIP Stores.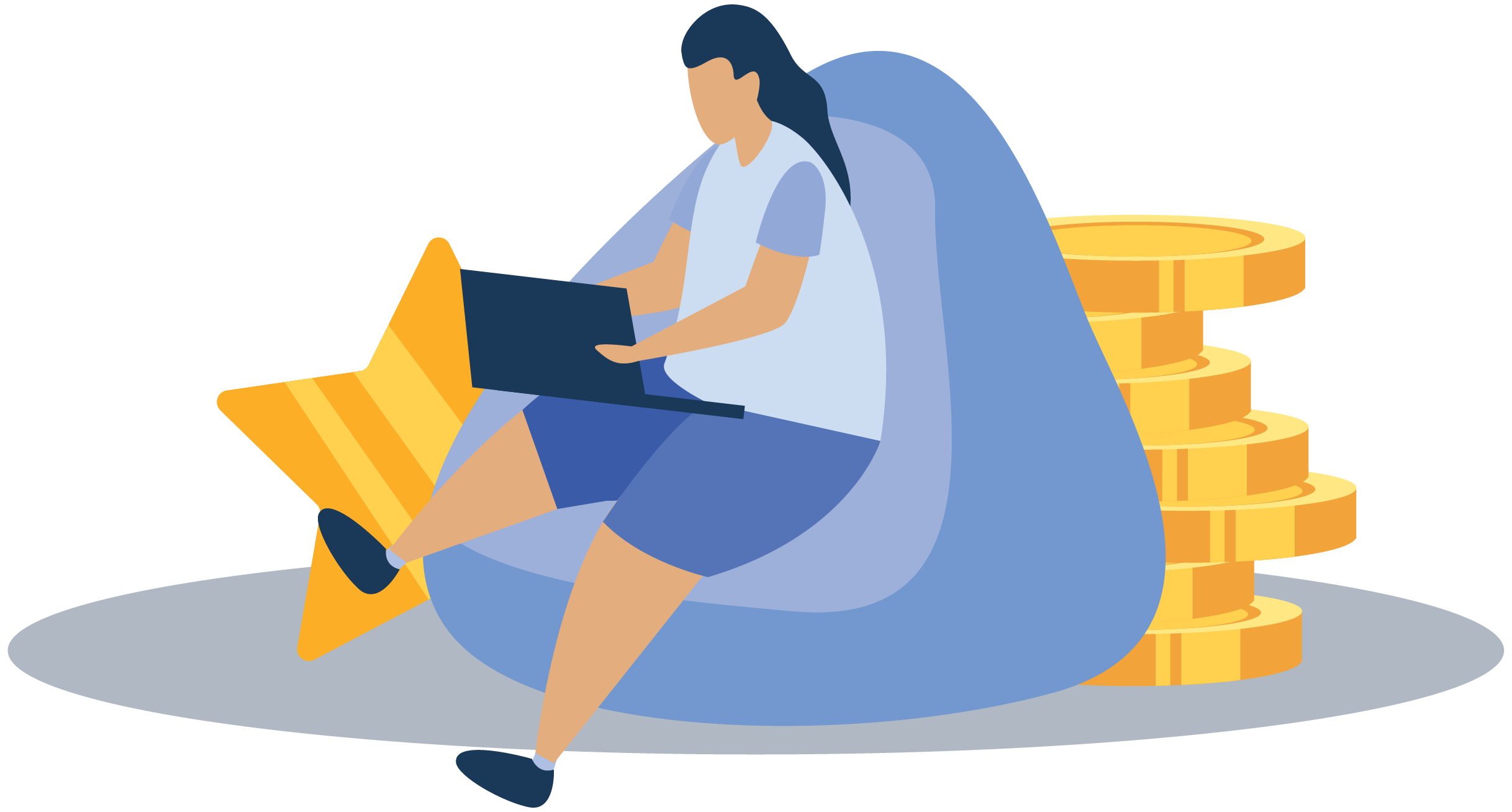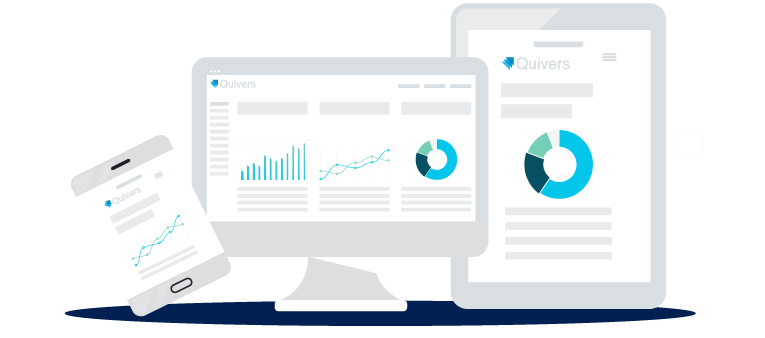 If you want to maximize your online opportunities, Quivers is the solution for you.
To get started with our one-of-a-kind Omnichannel Toolkit, reach out to our team today.