Today's consumers demand more options than ever before and an omnichannel strategy is crucial to providing them with a seamless customer experience. By leveraging online and offline channels and touchpoints, Quivers helps merchants improve engagement and increase revenue.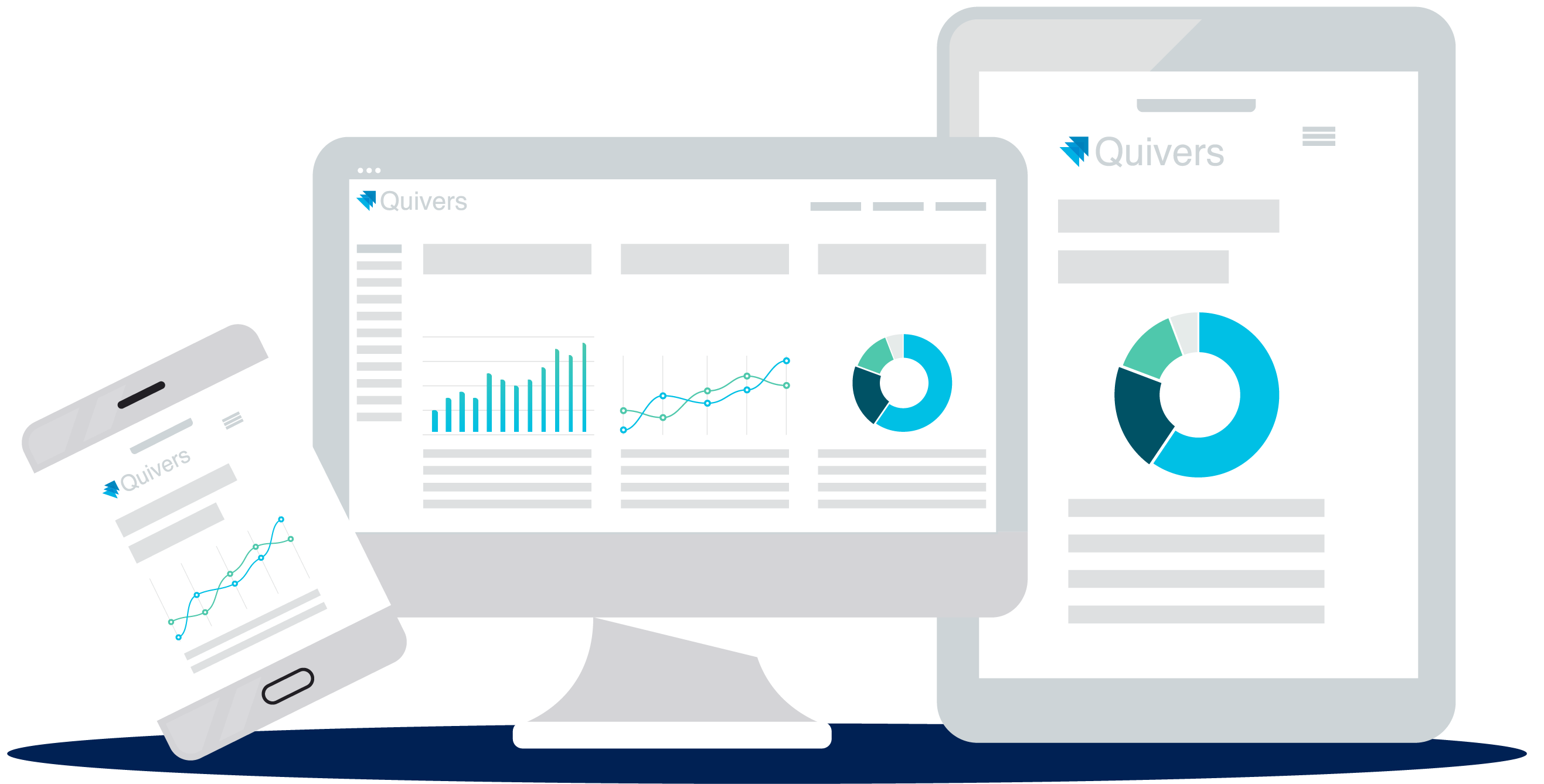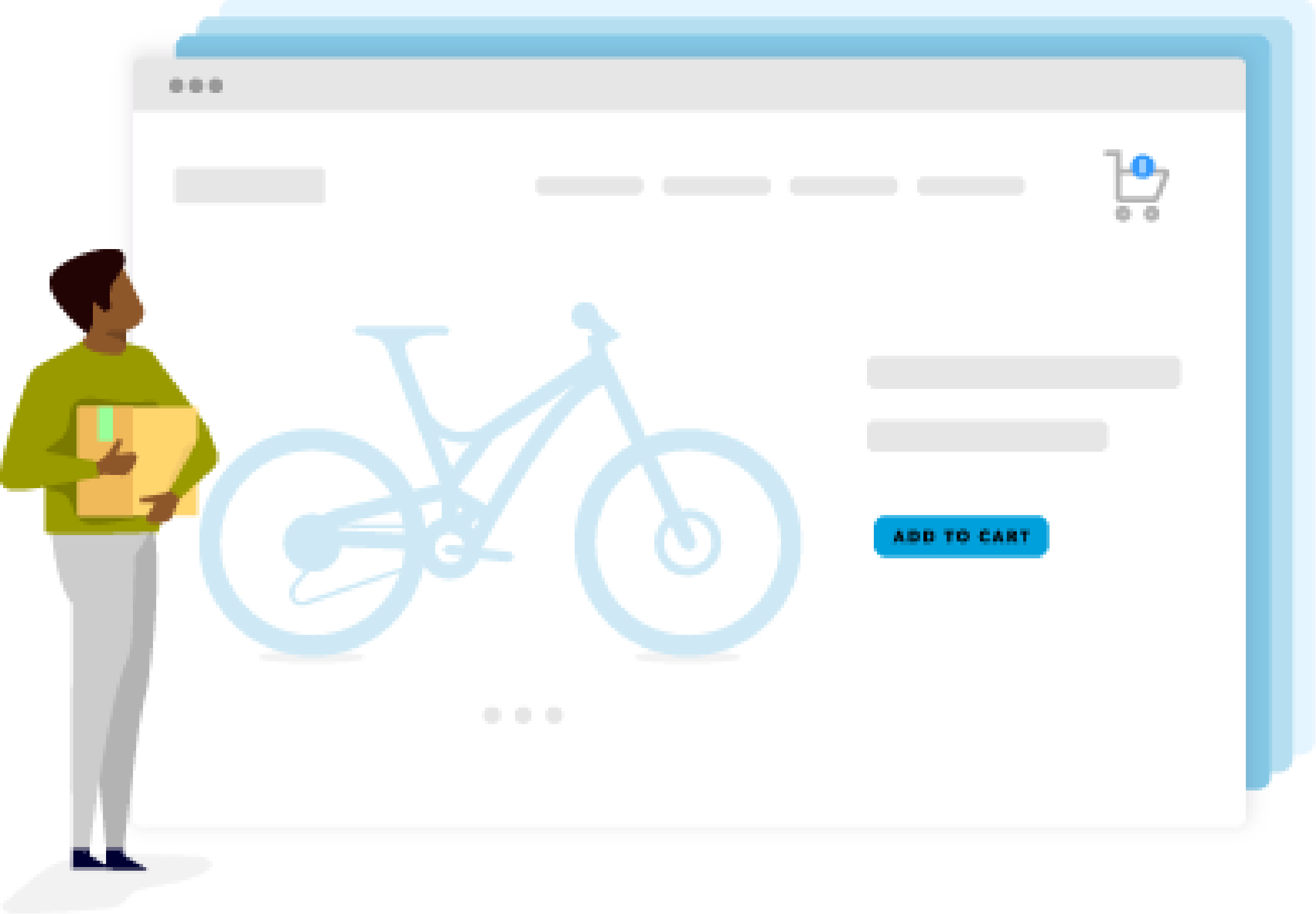 Discover New Sales Channels and Fulfillment Options
Incorporating new sales channels increases website traffic, which can be converted to sales with the assistance of in-demand fulfillment options like Buy Online, Pick Up In-Store (BOPIS).
From sell-through reports to ambassador ROI, Quivers provides merchants with real-time data that can be used to optimize sales and unlock unprecedented revenue.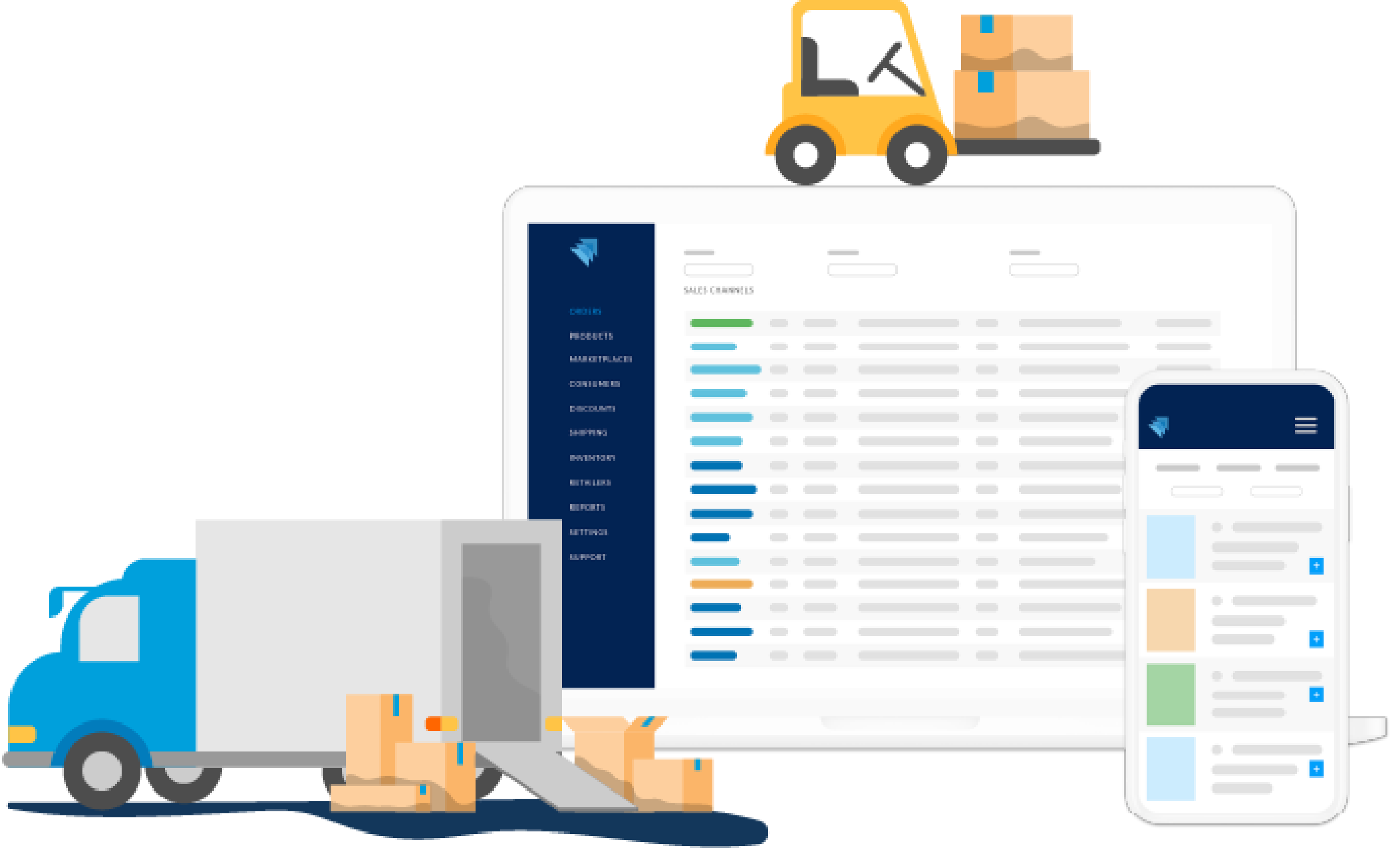 Modern Commerce is Omnichannel
Quivers gives you omnichannel excellence and helps you sell on your website without making significant changes to operations. Instead, you can utilize the expertise of partnering retailers to provide premium delivery — all without the risk of channel conflict.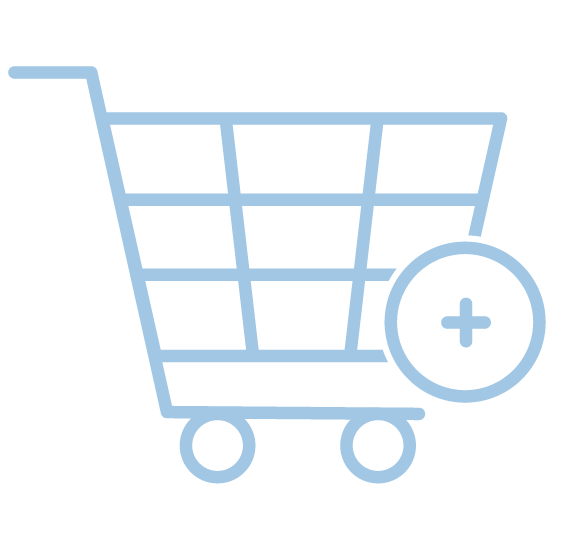 of consumers use multiple
channels during their
shopping journey1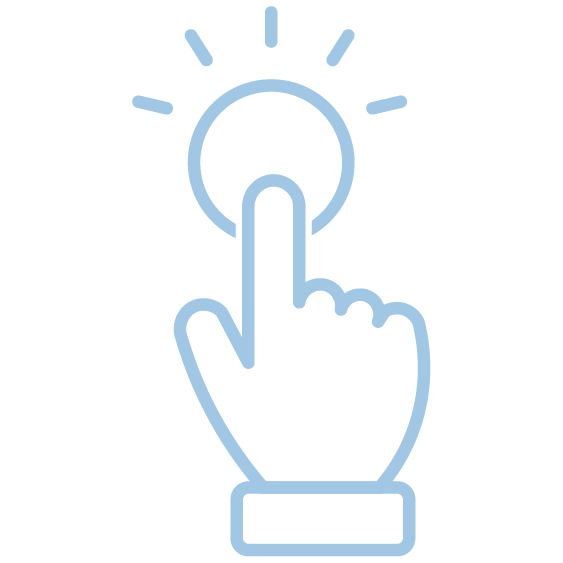 of consumers use a
combination of online
and offline channels1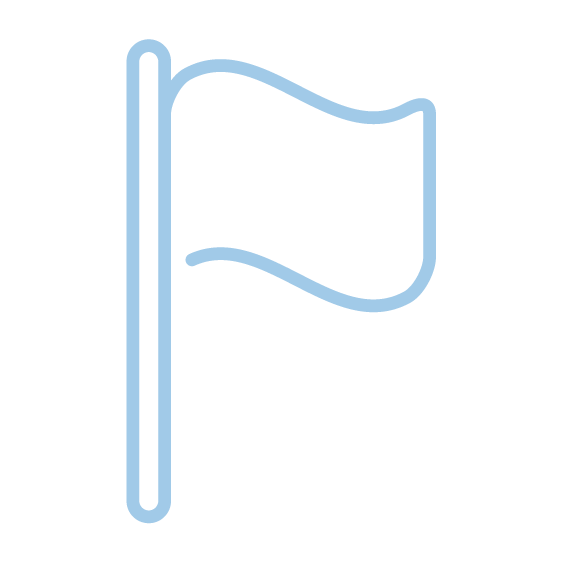 of retailers consider omnichannel fulfillment to be their top priority2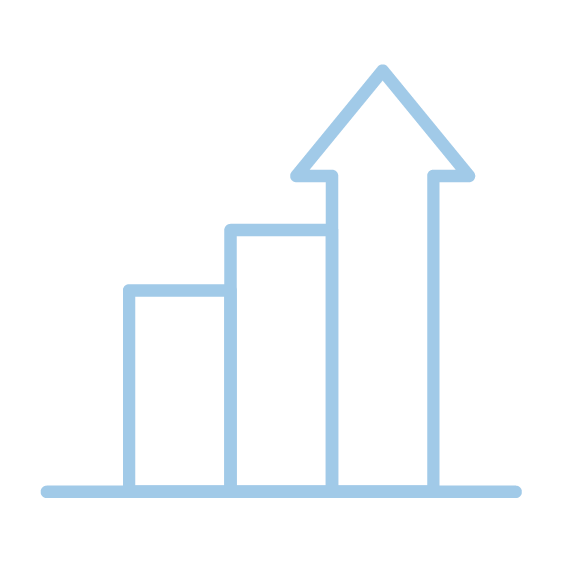 higher year-over-year increase in customer retention rate for companies that implement a successful omnichannel strategy3
1 PWC (2021), "The Future of Retail – Consumer Survey Global Summary"
2 Retail Systems Research (2021), "Omni-Channel Fulfillment 2021: The Emergence of the Intelligent Supply Chain
3 "HubSpot (2021), "The State of Marketing Strategy Report 2021
"Quivers range of software and expertise have proven invaluable. By allowing us to fortify links with our dealer network, we've managed to boost sales and make sure our consumers get our products quicker and with lower shipping fees than ever before."
Meghan Burgess, eCommerce & Digital Experience
"Quivers is not only a powerful commerce engine, but also an informational platform, where together we will continue to build trust and engagement with retailers and consumers."
Sam Cook, Chief Operating Officer

"We increased our overall revenue by 50%, after the launch of Quivers, while also increasing website traffic and page views."
Chris Poor, Director of Marketing Technology