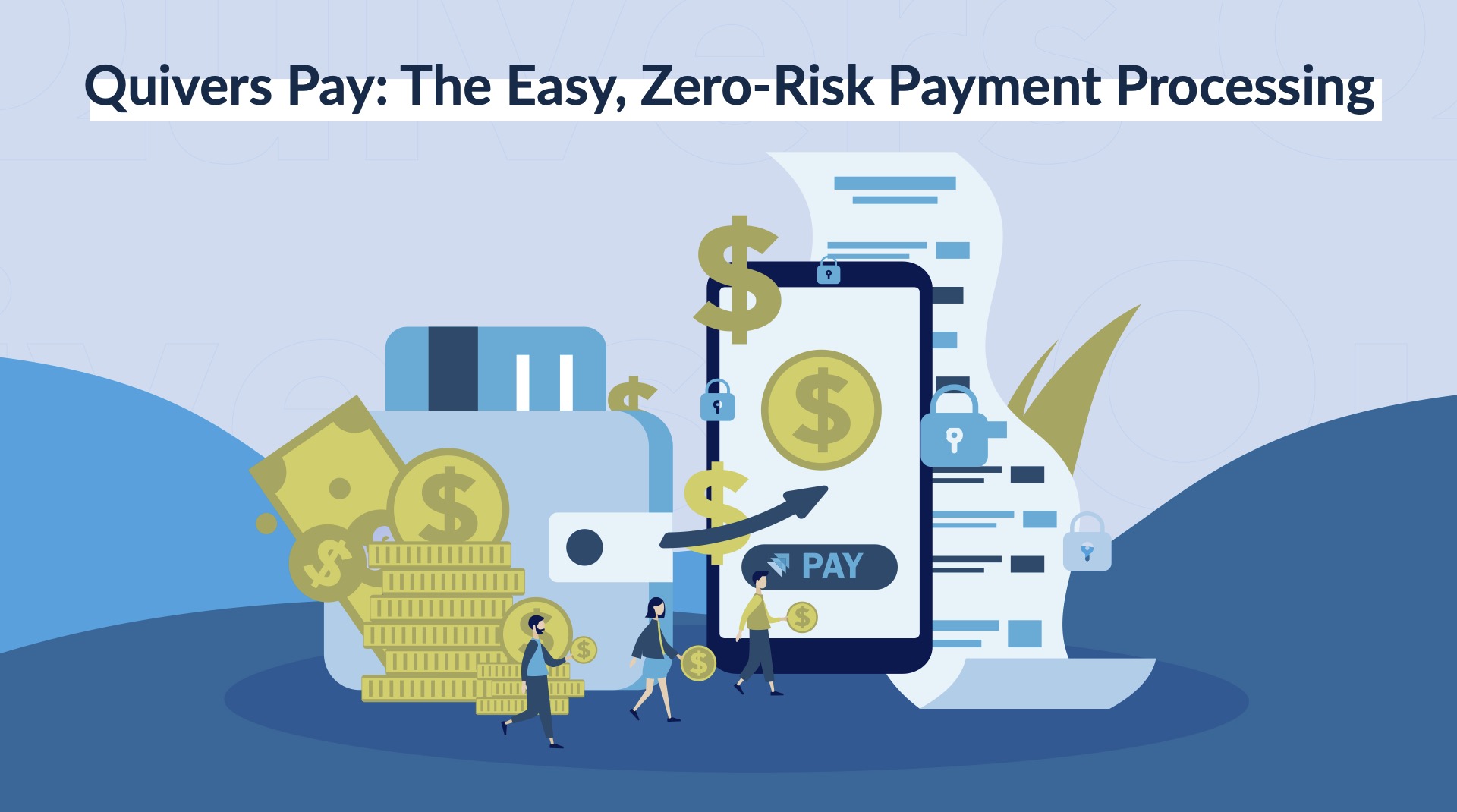 Meet Fran. Fran owns several retail outlets that stock your brand's skis. To boost sales and expand stock availability, you recently started offering omnichannel fulfillment services such as BOPIS, Ship-to-Store and Ship-from-Store with partnering retailers — including Fran's Peak to Valley stores.
Unfortunately, Fran isn't so organized with payments and you're frequently left hanging for your share of these sales. Fran isn't a bad person, but her tardiness frequently leaves you in a very difficult position.
Meet Sebastián. Sebastián wants to order some top-of-the-line cymbals for his drum kit. He finds your website, checks the specs and then makes his decision. Just like 88% of consumers, Sebastián wants to order directly from your website — and the good news is you now sell DTC (and/or have partnering retailers who will fulfill for you). The bad news is your ecommerce store doesn't accept payment in Colombian pesos. So close, yet so far.
Meet "Lawrence Linton." Lawrence just placed a big order on your website. When we say big, we mean BIG… two of your signature products, stacks of accessories and lots more. The payment clears and you set everything in motion for fulfillment. Just as the order arrives the real Lawrence Linton disputes the transaction, claiming his card details were stolen. After processing the refund you're left out of pocket.
Forget these three stooges for a moment. The most important introduction you'll have today is to Quivers Pay.
Quivers Pay
Quivers Pay is the Quivers payment gateway, allowing you to process credit and debit card payments from consumers for online orders. But Quivers Pay is also the cure to any ailments the Frans, Sebastiáns and Laurences of this world cause you.
Forgetful Fran? With Quivers Pay, we ensure you receive the correct order funds quickly and without any fuss or additional steps. The money flows from the consumer to Quivers' bank account, and then swiftly on to you. You can process regular settlements once a week or just set and forget with Auto Transfer.
And with Quivers Pay, Sebastián is no longer the joke's punchline. You can now accept payments anywhere, in all major currencies, without requiring a local presence — finally, you can give the drummer some. And it doesn't stop there, Quivers Pay also integrates with PayPal, GooglePay™ and ApplePay®, and works seamlessly with Magento, Woocommerce and other ecommerce platforms.
What about the unfortunate case of Lawrence Linton? Surely Quivers can't prevent card theft? Well, we might not be a crime-stopping superhero, but we can give you total peace of mind and 100% protection against fraudulent transactions. That's right — with Quivers Pay you can accept consumer payments without any concerns or liability of fraud.
Jazz virtuoso Charles Mingus once said "Making the simple complicated is commonplace. Making the complicated simple, awesomely simple, that's creativity." Here at Quivers, we like to get creative. Quivers Pay is just one of our solutions that make the confusing world of modern commerce an easier place to navigate. Our sophisticated technology stack facilitates seamless collaboration across commerce ecosystems for sales, fulfillment and more, all while bringing your operations into the future.
Want to find out more about Quivers Pay and the rest of the Quivers platform? Check out our video or contact us today!