Quivers x NuORDER
Ship-to-Store
Give Consumers an Elite Omni-Channel Shopping Experience with Ship-to-Store Fulfillment for Specialty Brands and Retailers

Ship-to-Store (STS) fulfillment meets consumers' increasing desire to shop directly on your brand's website, while giving them a great in-store experience during the fulfillment process—all regardless of the local retailer's inventory position.
The fact is, for specialty brands, direct-to-consumer fulfillment isn't the ideal option for every product. That's why Quivers has created the only ship-to-store integration designed specifically for specialty brands. Convert visitors to your brand's website to purchase your flagship mountain bike or electric guitar and then send them to a local collaborating retailer for collection.
Easily manage and control your brand's ship-to-store options across various ecommerce storefronts and enable retail participation, connecting your retailers to wholesale buyer accounts, as desired.
Brands want to (and should) intensify their ecommerce efforts, but wholesale is still a core part of your business. Quivers lets you de-risk retailer inventory and improve turn-over by leveraging the power of your ecommerce site, which in turn increases B2B sell-in across accounts.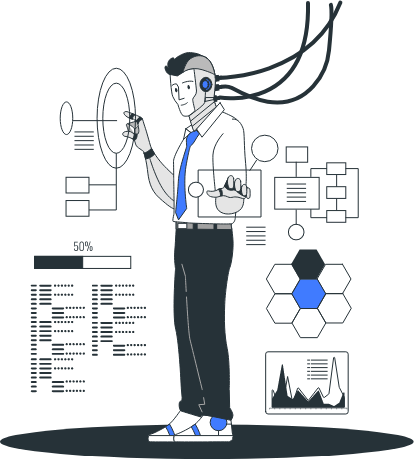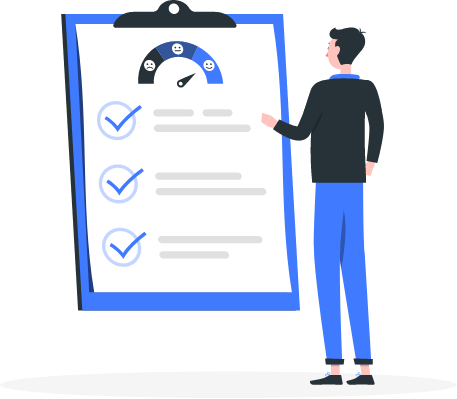 Great Customer Experience
At checkout, consumers will be served 'ship-to-store' delivery option as determined by the controls specified by the brand. Consumers can choose their preferred store from the STS drop-down menu and complete the transaction as normal and will be notified of delivery estimate and notified when ready for pickup.

Are you a Brand or a Retailer?

Increase store foot-traffic

Promote local retail store at point-of-check

Increase cart conversion to-purchase

Gain insights into sales trends for products
"We needed to find an ecommerce solution that would allow us to expand our online business quickly without losing control of our Brands. Quivers Connected Commerce Solution is the answer. In addition to brand control, the Quivers solution allows us to reduce the time and cost to promote and deliver our products through many more marketplaces."