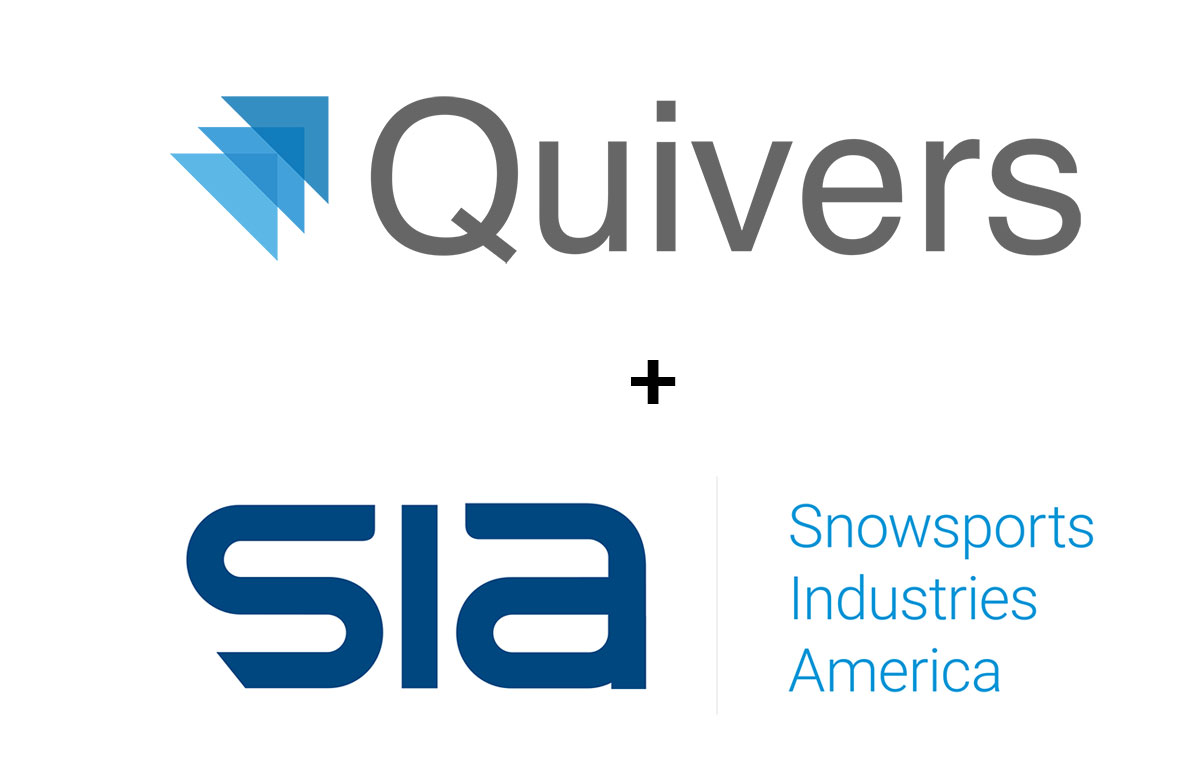 SIA Members Discount
For the last 9 years, Quivers has been the leading commerce solution for specialty brands like Tecnica Group, K2, Rossignol, Scott Sports, MDV and more. The Quivers platform enables Retailer Point of Sale Inventory Sync, Custom VIP, Discount, and Pro Stores, Fulfillment by Retailer, Drop Shipping, In-Store Pick Up, Inventory Optimization, and more. We connect snowsport brand's to their brick-and-mortar retail locations to share online orders and eliminate channel conflict associated with selling D2C. Sell online while simulatenously supporting the wholesale channel, with Quivers.
Quivers would like to offer SIA members a discount for 50% off implementation costs. To take advantage of this discount fill out this form and our team will contact you!