The Commerce Platform for Specialty Brands
Quivers gives brands control of their commerce ecosystem—from consumers, to retail partners, pros, employees, marketplaces and more.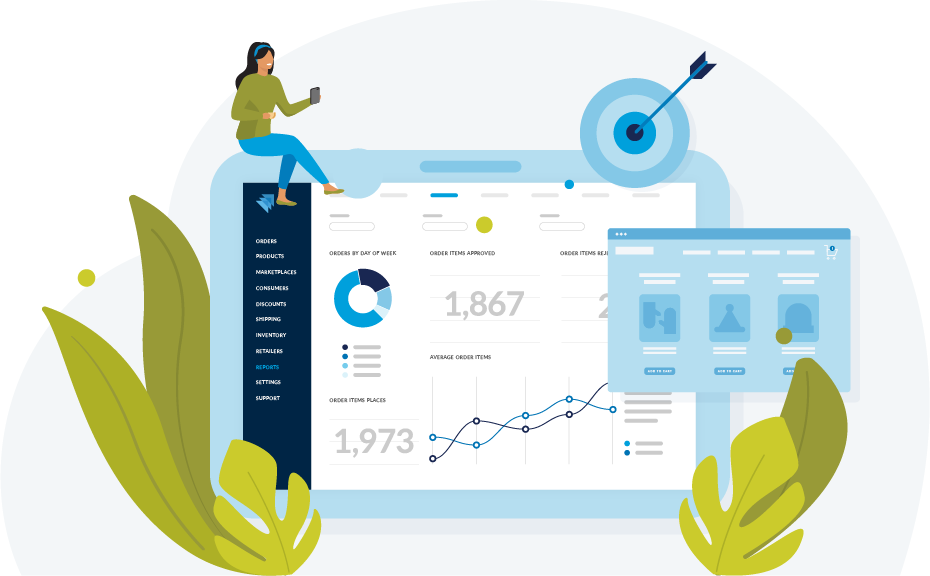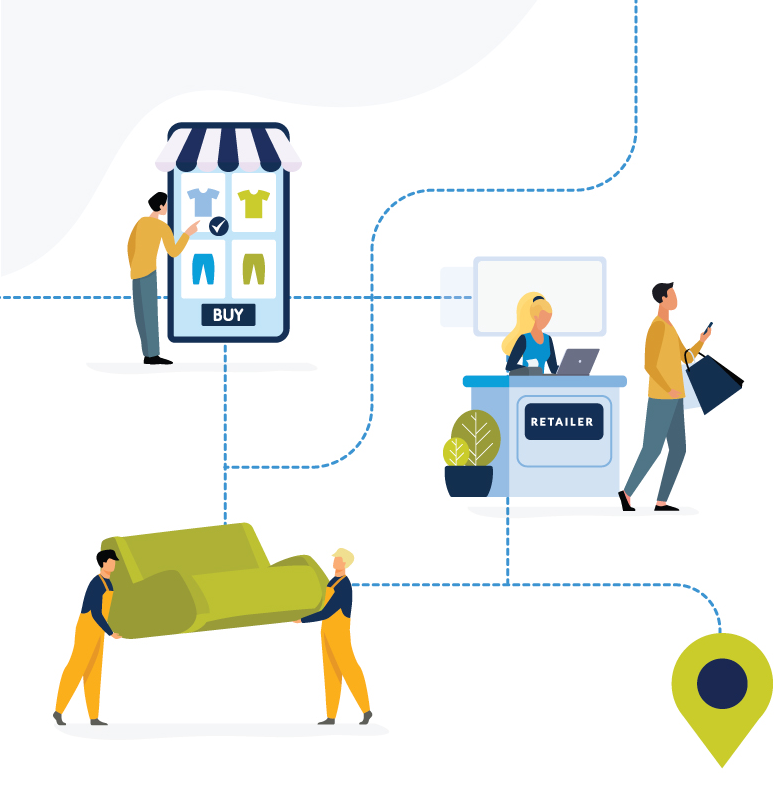 INVIGORATE YOUR DTC SALES
Direct-to-consumer sales are hard

, but this is an opportunity your brand can't miss.
Selling direct to consumer (DTC) comes with serious challenges. High consumer expectations force you to provide an excellent consumer experience — a smooth website, super-fast checkout, speedy shipping and low costs. Basic shipping options are no longer enough, and today's consumers want to buy online, pickup in-store, pickup curbside and receive white-glove delivery. Fail to step up to the mark, and your brand equity and consumer loyalty are going into freefall. 
If you've never sold DTC before, preparing your brand's operations can be time-consuming and costly if not done properly and with the right help. In fact, 80% of consumers will switch brands if they're unsatisfied with the fulfillment experience.
Your competitors are working hard on their DTC ops and threatening your market share. It's time to up your game and take advantage of this DTC opportunity. 
COLLABORATE WITH RETAILERS TO WIN
Work with, not against, your retail network to take your brand to the next level
Many retailers view a brand's DTC operations as competitive and threatening to their business. This can cause animosity, and lead to a reduction in sell-in and even a loss of specific wholesale accounts.
And what about the alternatives? Major marketplaces don't have your best interests in mind. You're guaranteeing an eventual race to the bottom on price and having your margins undercut by a greedy giant. Amazing brands deserve great profits, key access to their consumer base, and a better way to sell to consumers.
That's why you need Quivers. Supercharge your DTC channel with the only software ready to effectively power your entire commerce environment, both today and tomorrow.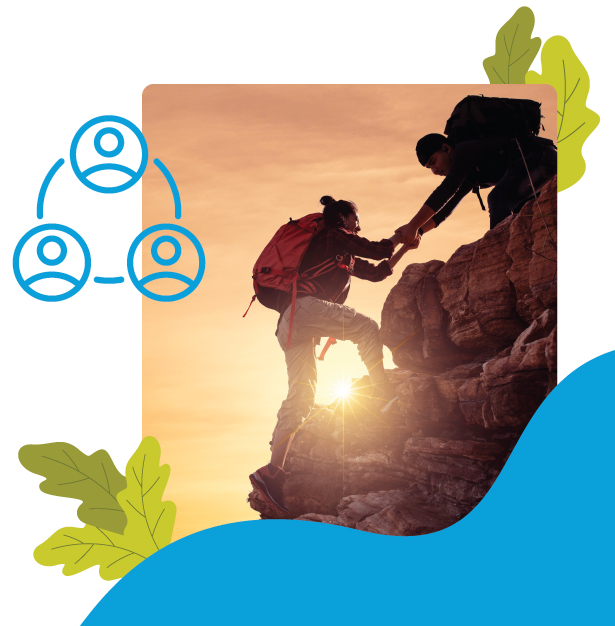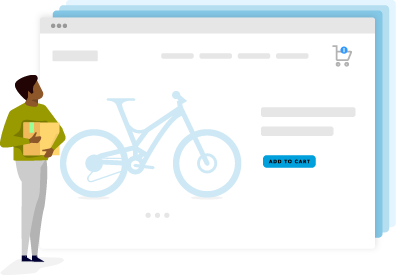 Learn more about how we connect the commerce experience
Request a demo to find out more about how we help integrate across selling environments—from online and in-store, to DTC and B2B, all the way to pros, employees, marketplaces and more.
Quivers gives brands control of their commerce ecosystem—across consumers, pros, employees, retailers, marketplaces and more.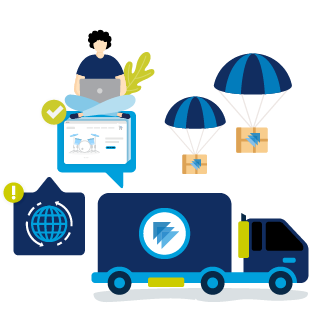 Consumers can order from a brand's website and route the order through their nearest retailer, effectively sharing the brand's ecom sale with their retail network, saving on shipping costs and enabling faster delivery times.
This allows the retailer to be empowered to sell products on their own website from the brands wider catalogue, even if they don't carry it in store, and the brand will fulfill the order to the consumer directly on behalf of the retailer.
Buy Online Pickup In-store (BOPIS)
Avoid shipping fees
Get product faster
Avoid checkout lines
Ensure the product is in-stock
Increase foot traffic and sales
for retailers
Stimulate wholesale orders
Support retail operations
Live inventory tracking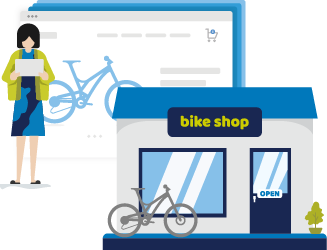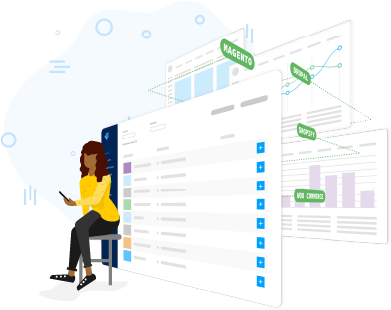 Quivers gives brands complete control over their Pro Stores and VIP discounts. From design to launch, Quivers provides brands with the tools to be as hands-on or hands-off as they'd like, while accurately tracking sales data and ROI of your Pro programs.
Fulfill orders directly or involve your retailers
Track Pro sales and ROI
Monetize the influencer channel
Launch Pro Stores on any website
Control product offerings and discounts
Manage access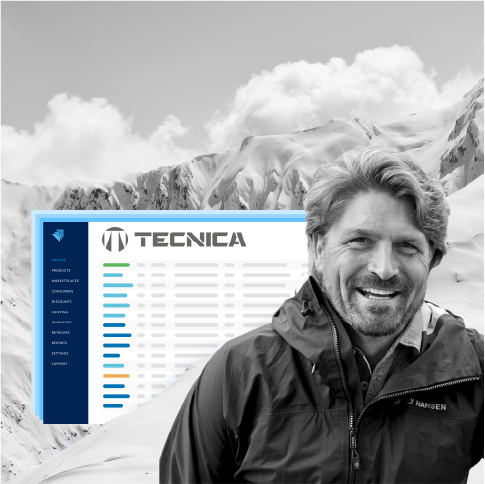 "Quivers is not only a powerful commerce engine, but also an informational platform, where together we will continue to build trust and engagement with retailers and consumers."
~Sam Cook, Chief Commercial Officer, Tecnica Group North America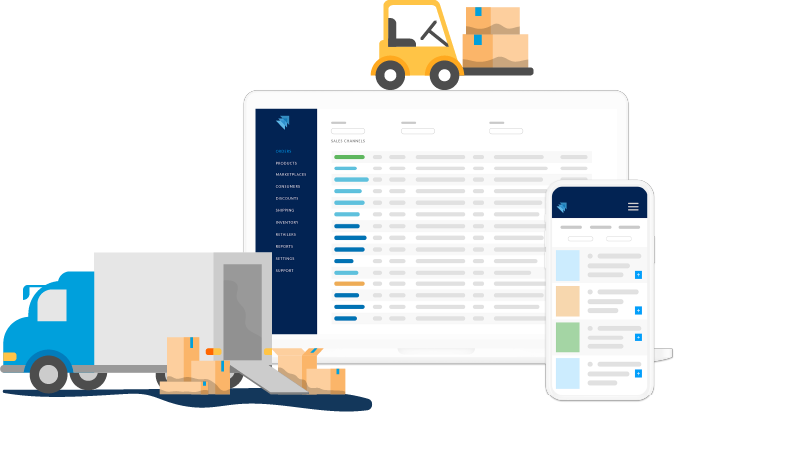 Get A Demo From A Collaborative Commerce Expert Today.
Curious how Quivers works? Take a tour. See how we can boost your commerce performance.