The Commerce Platform for Specialty Brands
Quivers gives brands control of their commerce ecosystem—from consumers, to retail partners, pros, employees, marketplaces and more.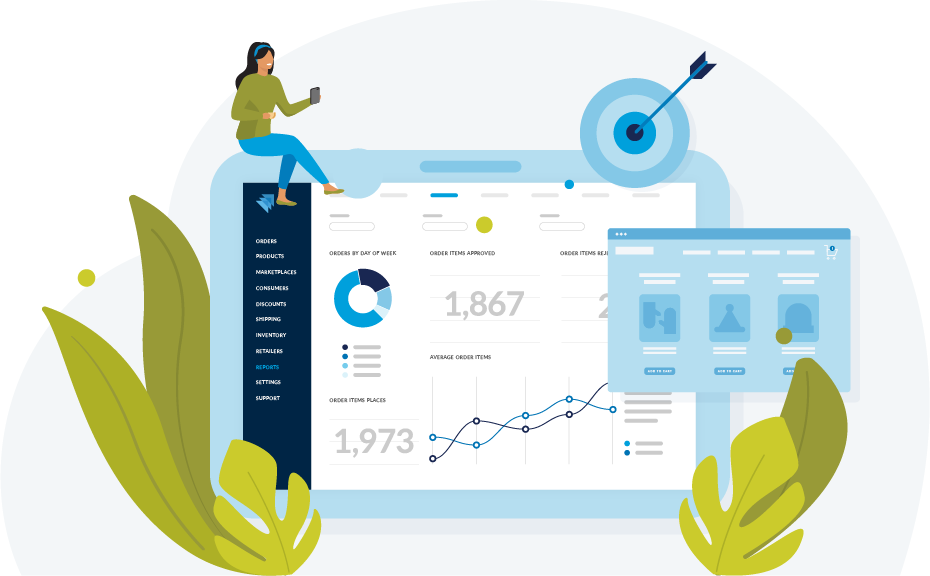 BUILT FOR SPECIALTY BRANDS
Commerce isn't a one-size-fits-all game, because not all brands are the same. Special brands need special tools.
There's no better way to say it, specialty brands are—well, special. They sell exceptionally developed, elite products and face special selling challenges online and offline.
Specialty brands can spend decades of time, effort and money developing premium consumer equipment and products and, as a result, they have a customer base with intricate technical knowledge, who regularly scour product specs with a discerning eye and demand high performance at every turn.
This type of brand also requires dedicated and knowledgeable retail partners who can provide excellent, reliable service, fittings, customisation and represent the brand and the industry culture well in-store.
Brands need special software. Software designed to power their complex commerce environment effectively, both today and tomorrow. That's why there's Quivers.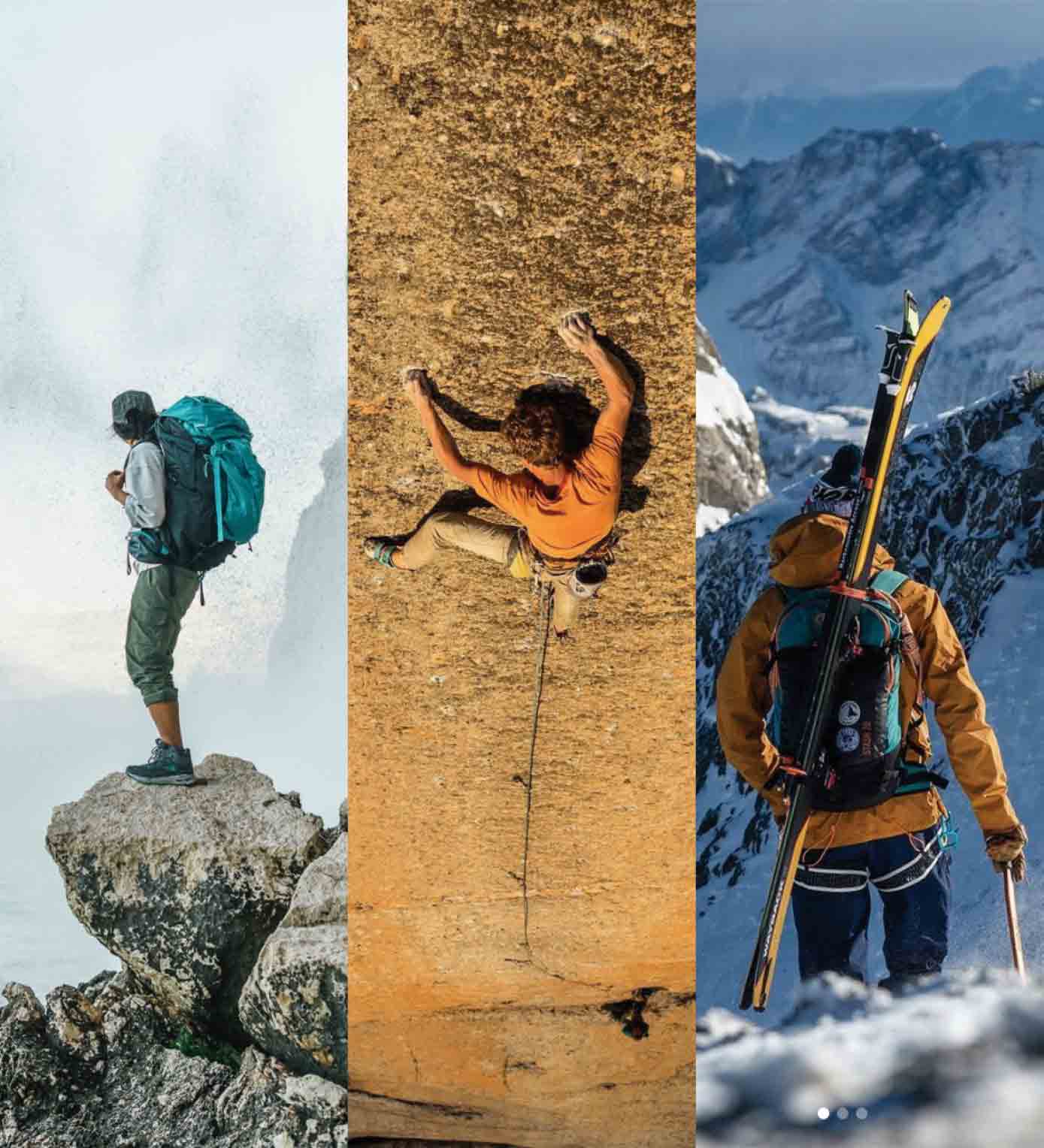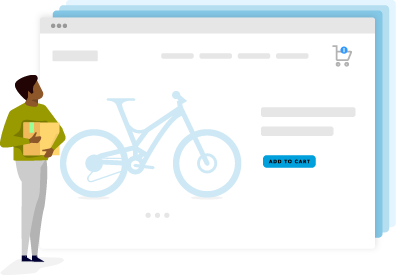 Learn more about how we connect the commerce experience
Request a demo to find out more about how we help integrate across selling environments—from online and in-store, to DTC and B2B, all the way to pros, employees, marketplaces and more.
Quivers gives brands control of their commerce ecosystem—across consumers, pros, employees, retailers, marketplaces and more.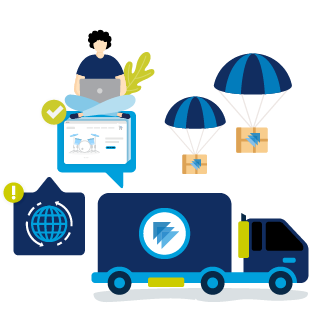 Consumers can order from a brand's website and route the order through their nearest retailer, effectively sharing the brand's ecom sale with their retail network, saving on shipping costs and enabling faster delivery times.
This allows the retailer to be empowered to sell products on their own website from the brands wider catalogue, even if they don't carry it in store, and the brand will fulfill the order to the consumer directly on behalf of the retailer.
Buy Online Pickup In-store (BOPIS)
Avoid shipping fees
Get product faster
Avoid checkout lines
Ensure the product is in-stock
Increase foot traffic and sales
for retailers
Stimulate wholesale orders
Support retail operations
Live inventory tracking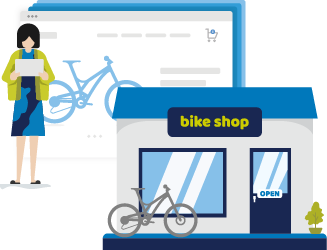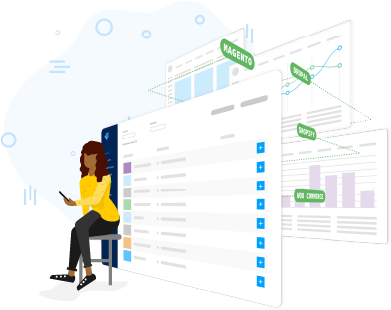 Quivers gives brands complete control over their Pro Stores and VIP discounts. From design to launch, Quivers provides brands with the tools to be as hands-on or hands-off as they'd like, while accurately tracking sales data and ROI of your Pro programs.
Fulfill orders directly or involve your retailers
Track Pro sales and ROI
Monetize the influencer channel
Launch Pro Stores on any website
Control product offerings and discounts
Manage access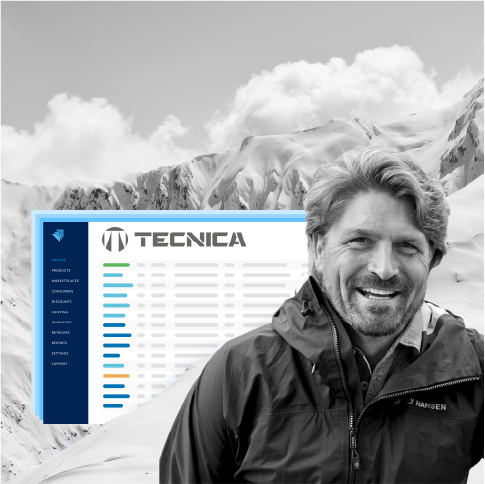 "Quivers is not only a powerful commerce engine, but also an informational platform, where together we will continue to build trust and engagement with retailers and consumers."
~Sam Cook, Chief Commercial Officer, Tecnica Group North America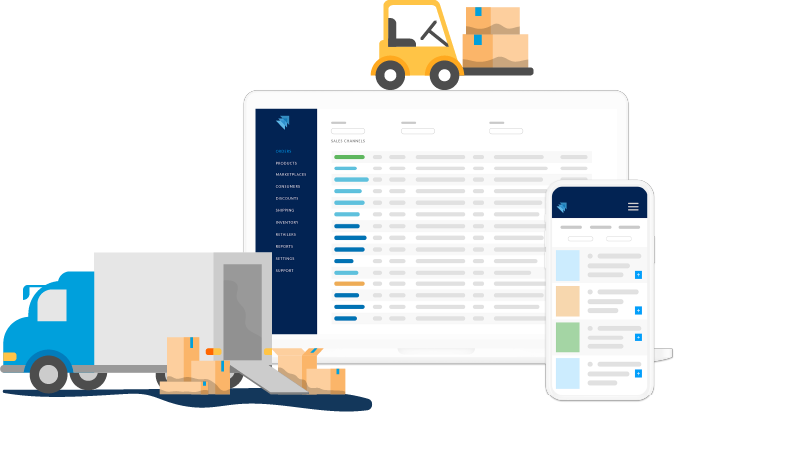 Get A Demo From A Collaborative Commerce Expert Today.
Curious how Quivers works? Take a tour. See how we can boost your commerce performance.