Expand Sell-In Through Shared Sales
Increasing wholesale purchase volume and depth is about offering more value and less risk than your competitors. With Quivers, you can provide unmatched value and eliminate risk by increasing wholesale partners' inventory turns, driving foot traffic to their stores, and proving local-market demand through shared sales.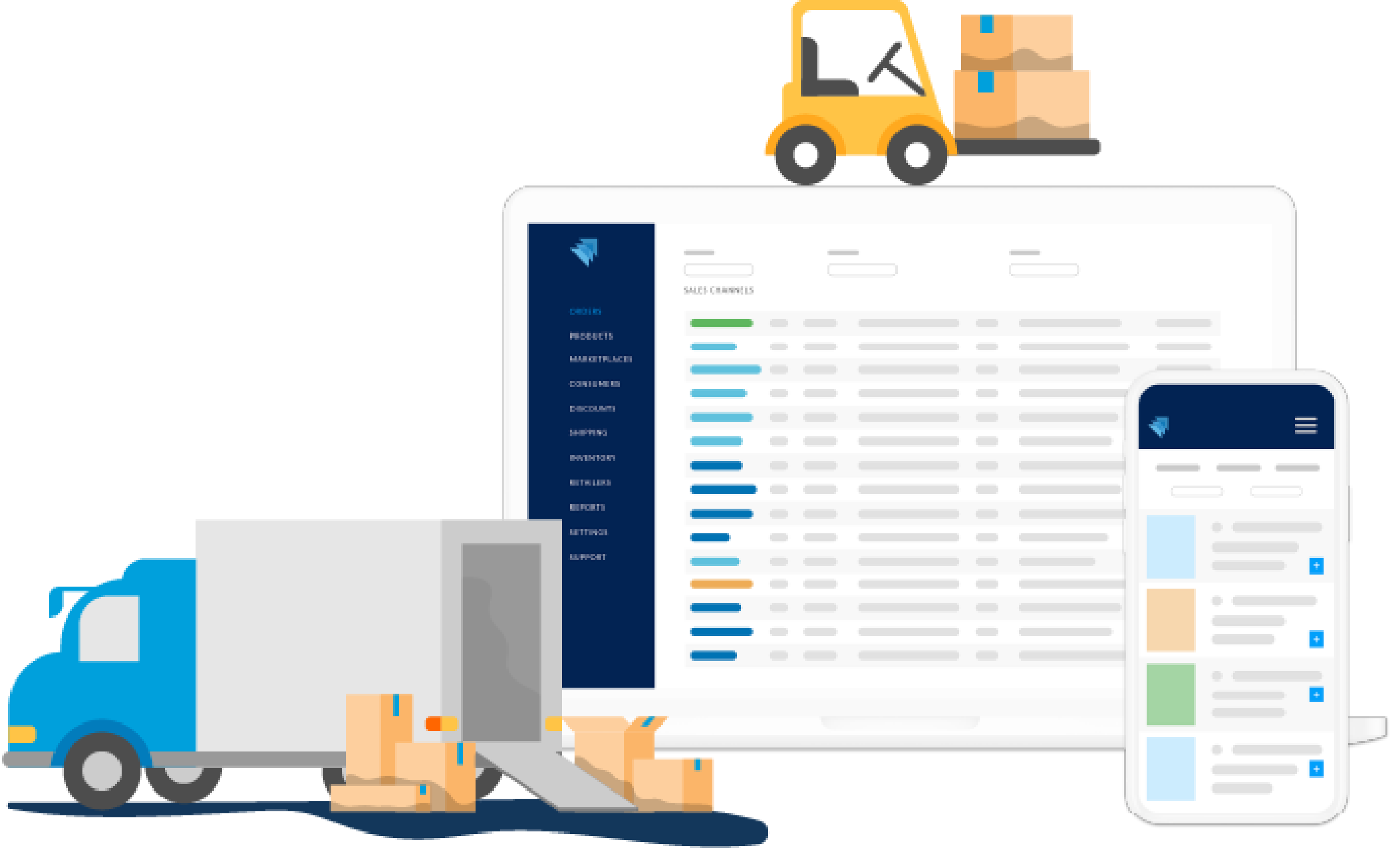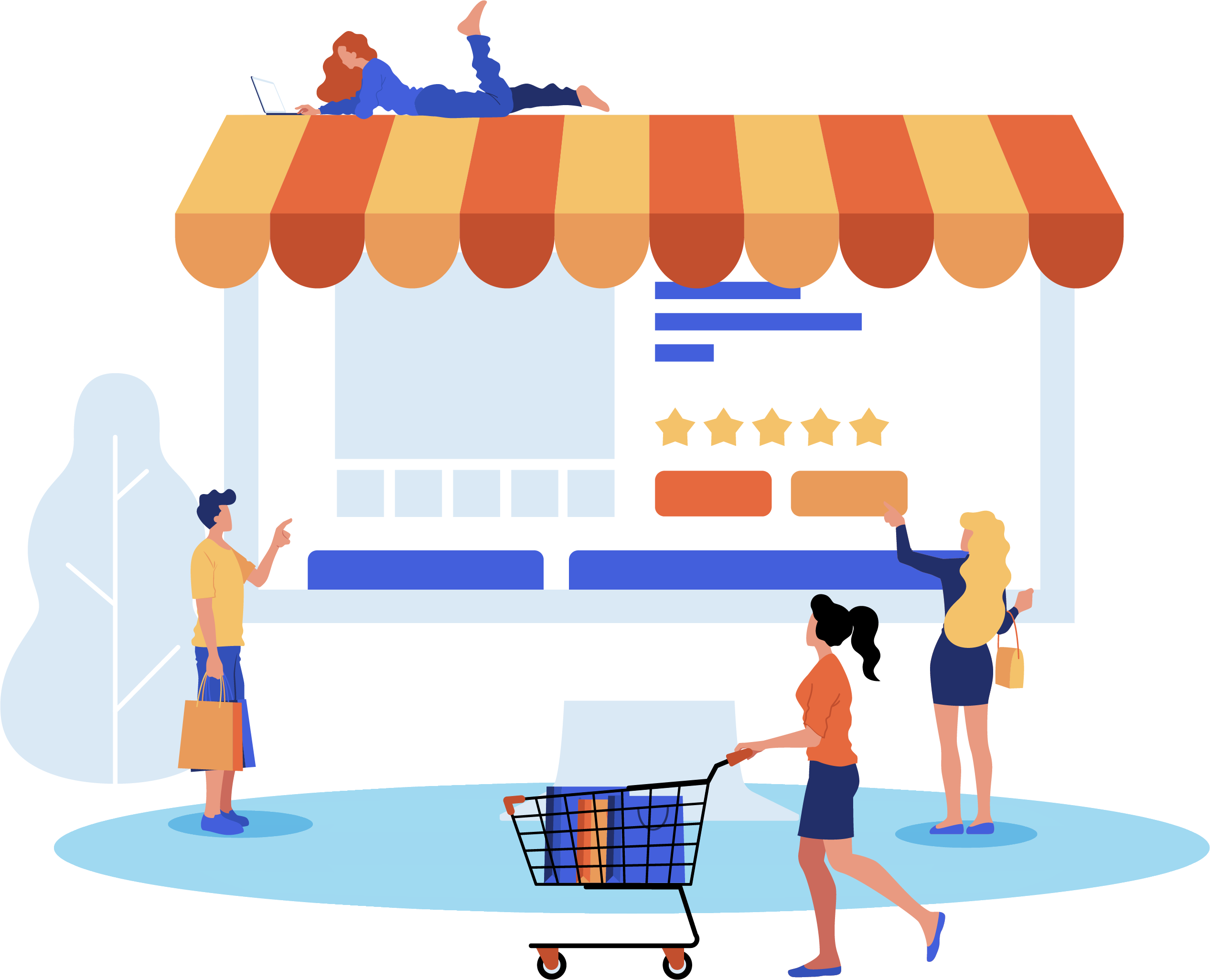 Accelerate In-store
Sell-through
Engage your partners' sales force through digital training, and sales incentivization, to boost in-store sales, and own more of the floor than your competitors. With visibility of all in-store sales, you gain clear insights into local-market demand and sell-through rates to pinpoint strategic wholesale upsell and cross-sell opportunities.
Optimize the Way You Sell
Eliminate the inefficiencies, data inconsistencies, and missed opportunities of your sales channels through Quivers unified selling solutions. Whether you're just embarking on your seller journey or are an established market player, Quivers delivers a single-point solution for launching, managing and growing your B2B and B2C sales channels – maximizing your ROI.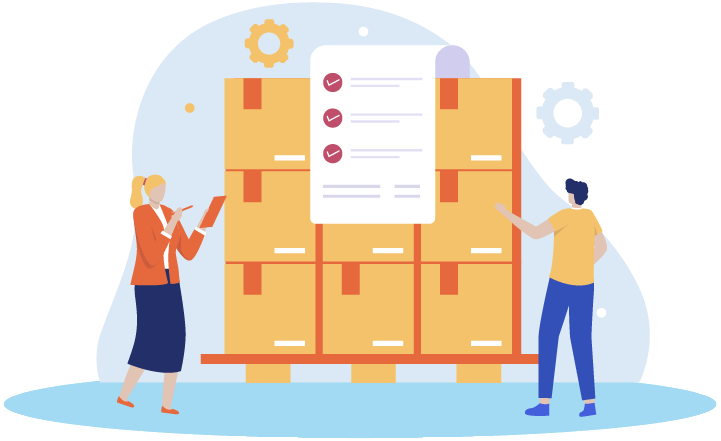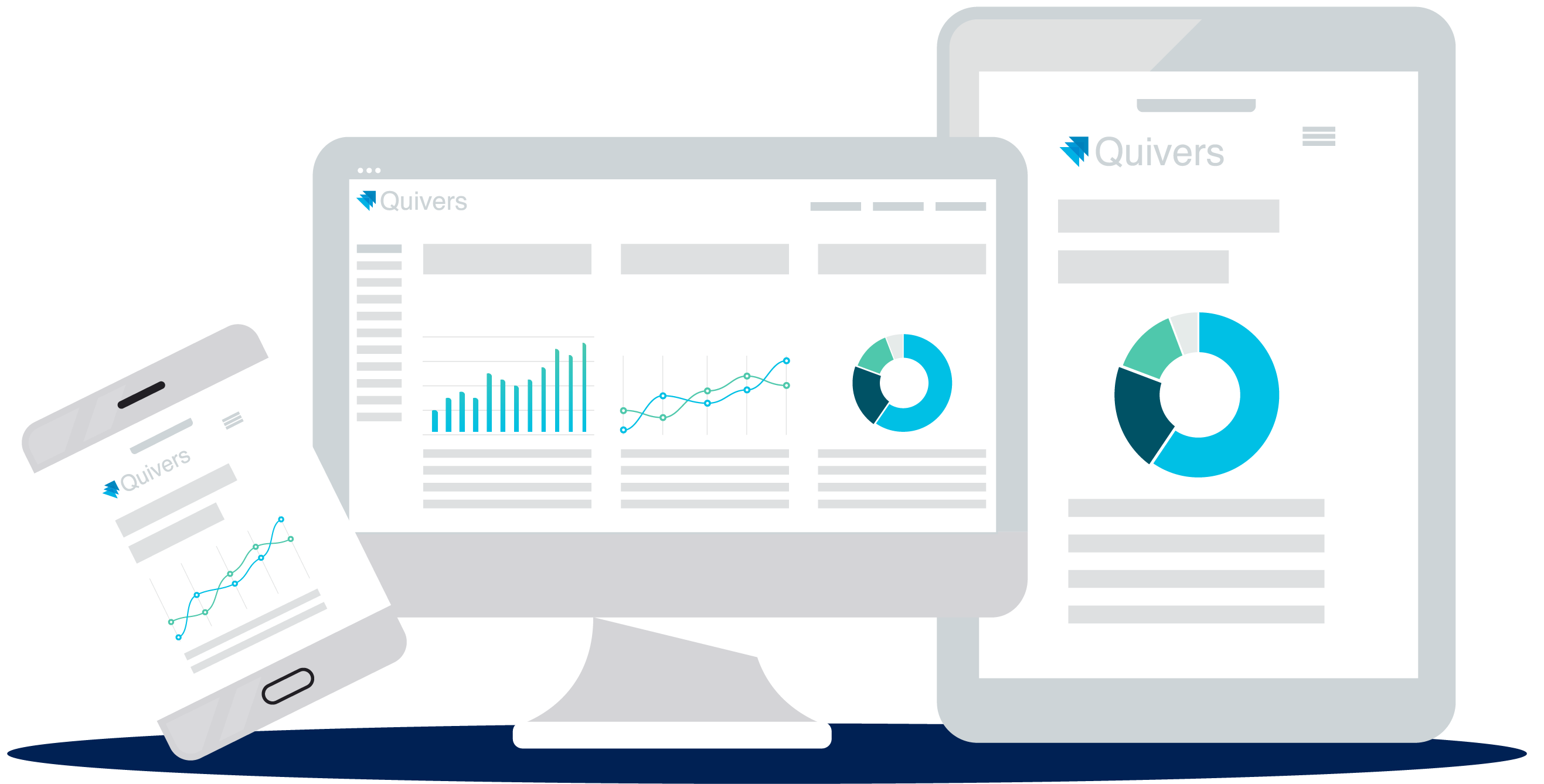 Explore New Opportunities through Data Insights
Data-driven wholesale decisions hinge on real-time insights into local-market supply, demand, and sell-through data for your products. By leveraging invaluable insights like these from Quivers, you can rapidly maximize wholesale profitability, optimize manufacturing forecasts, and secure a competitive edge in the market.
Increasing wholesale, inventory turnover, reduced stocking risks, and increased in-store sales.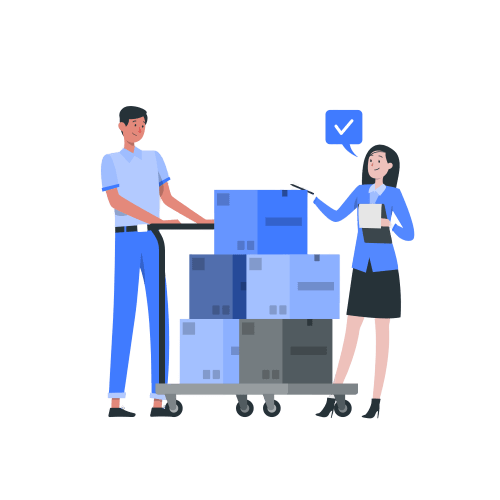 average wholesale order increase
faster inventory turnover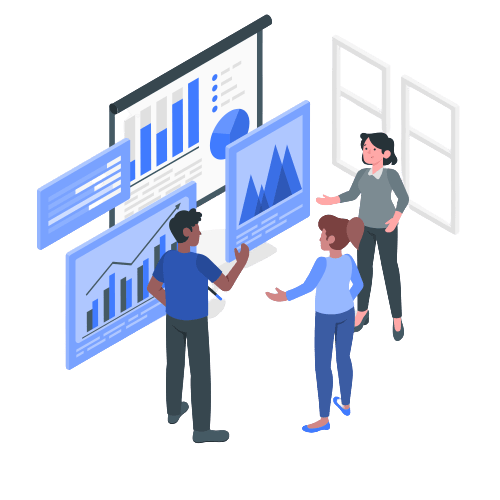 average wholesale order increase
Sell-through data and local market demand identify opportunities for wholesale cross-sells, upsells, and product line extensions.
Increasing in-store and wholesale orders and boosting overall revenue.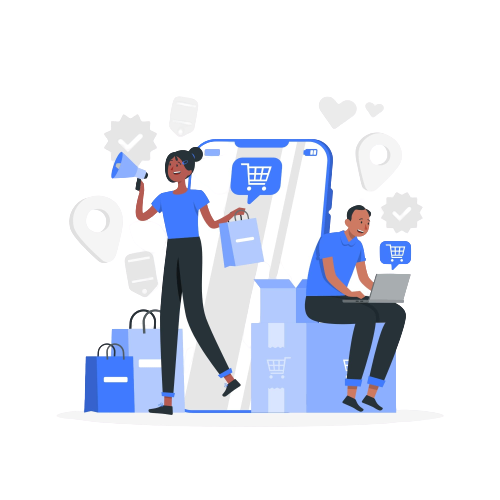 average wholesale order increase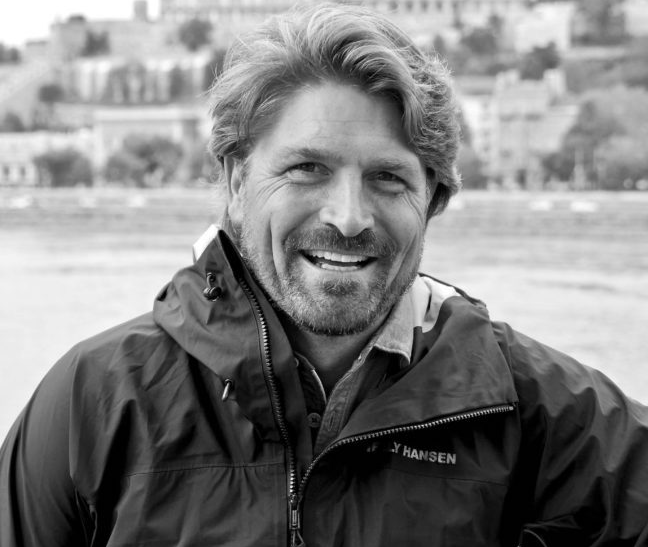 Sam Cook
"Quivers is not only a powerful commerce engine, but also an informational platform, where together we will continue to build trust and engagement with retailers and consumers."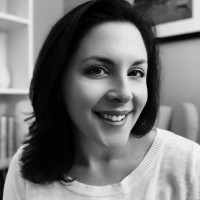 Meghan Burgess
"Quivers range of software and expertise have proven invaluable. By allowing us to fortify links with our dealer network, we've managed to boost sales and make sure our consumers get our products quicker and with lower shipping fees than ever before."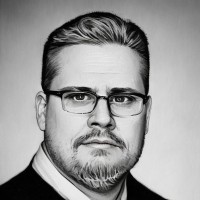 Chris Poor
"We increased our overall revenue by 50%, after the launch of Quivers, while also increasing website traffic and page views."