 Offer In-Store &
Curbside Pickup
Quivers BOPIS  (Buy Online, Pick Up In-Store) and Curbside Pickup use your retail network to give consumers premium click-and-collect options.
67% of consumers have used BOPIS in the past six months: Increase your sales by offering the in-demand fulfillment option.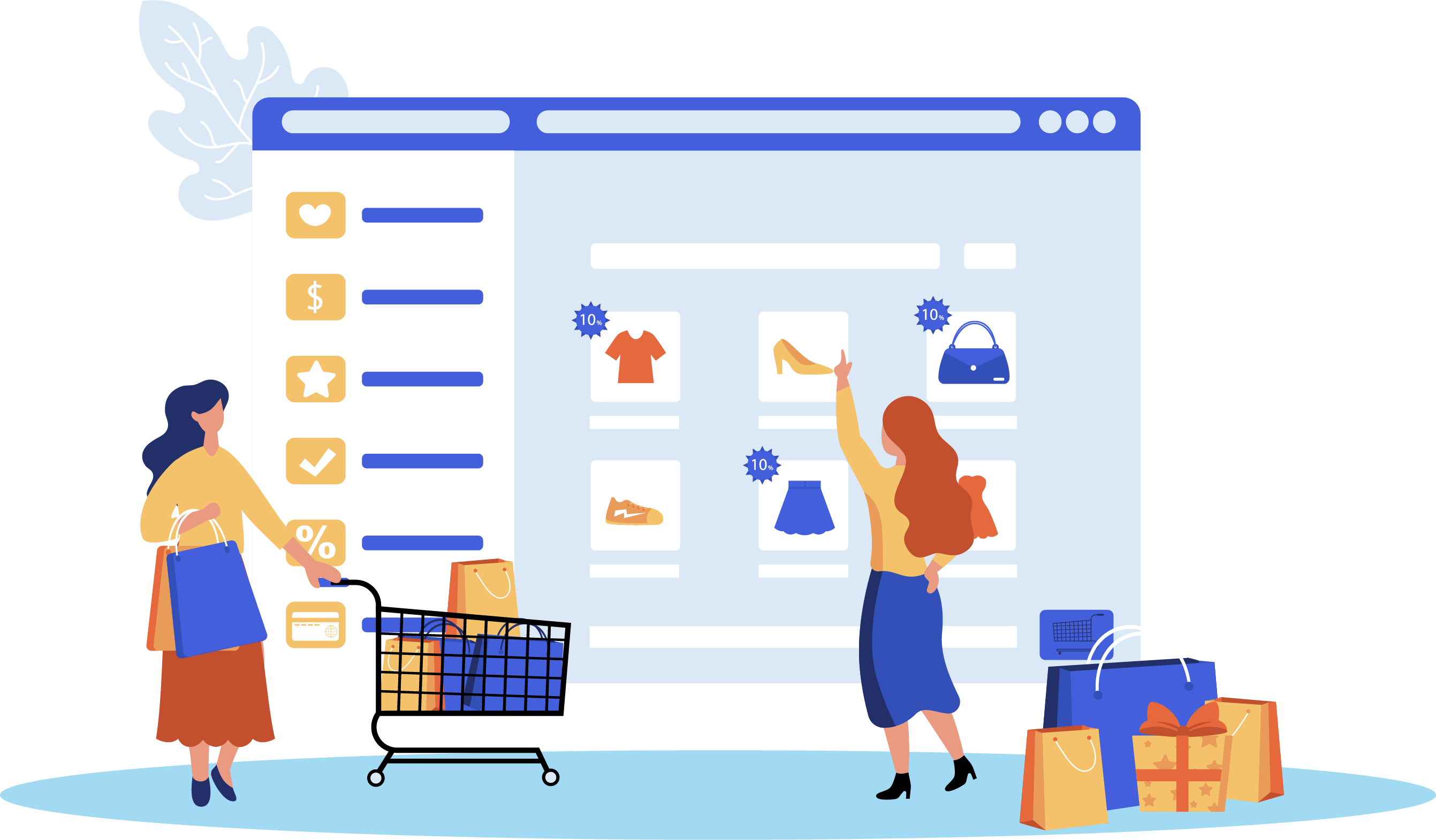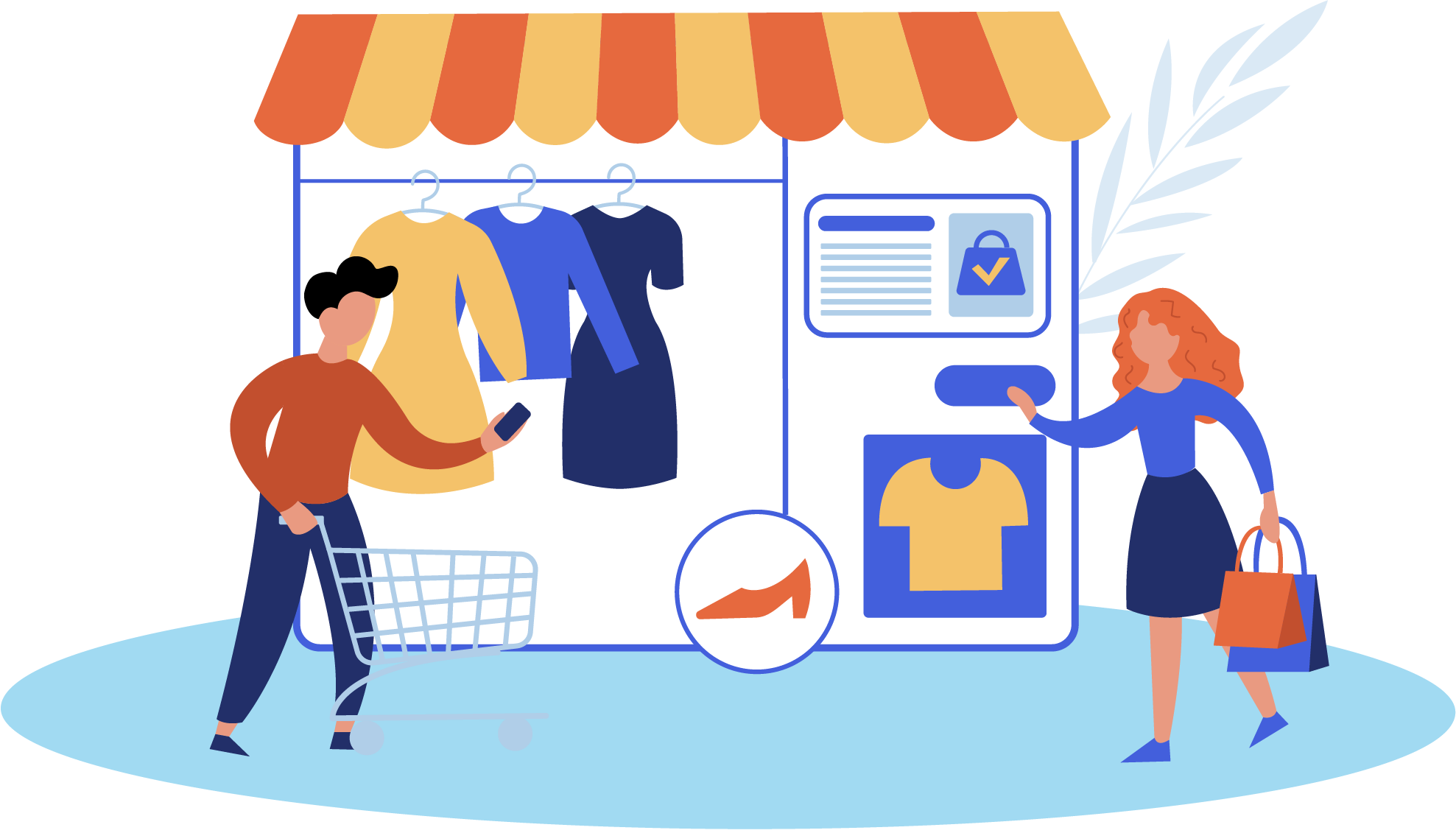 Collaborate With Partnering Retailers
Capture sales online then generate real post-purchase foot traffic for your retailers.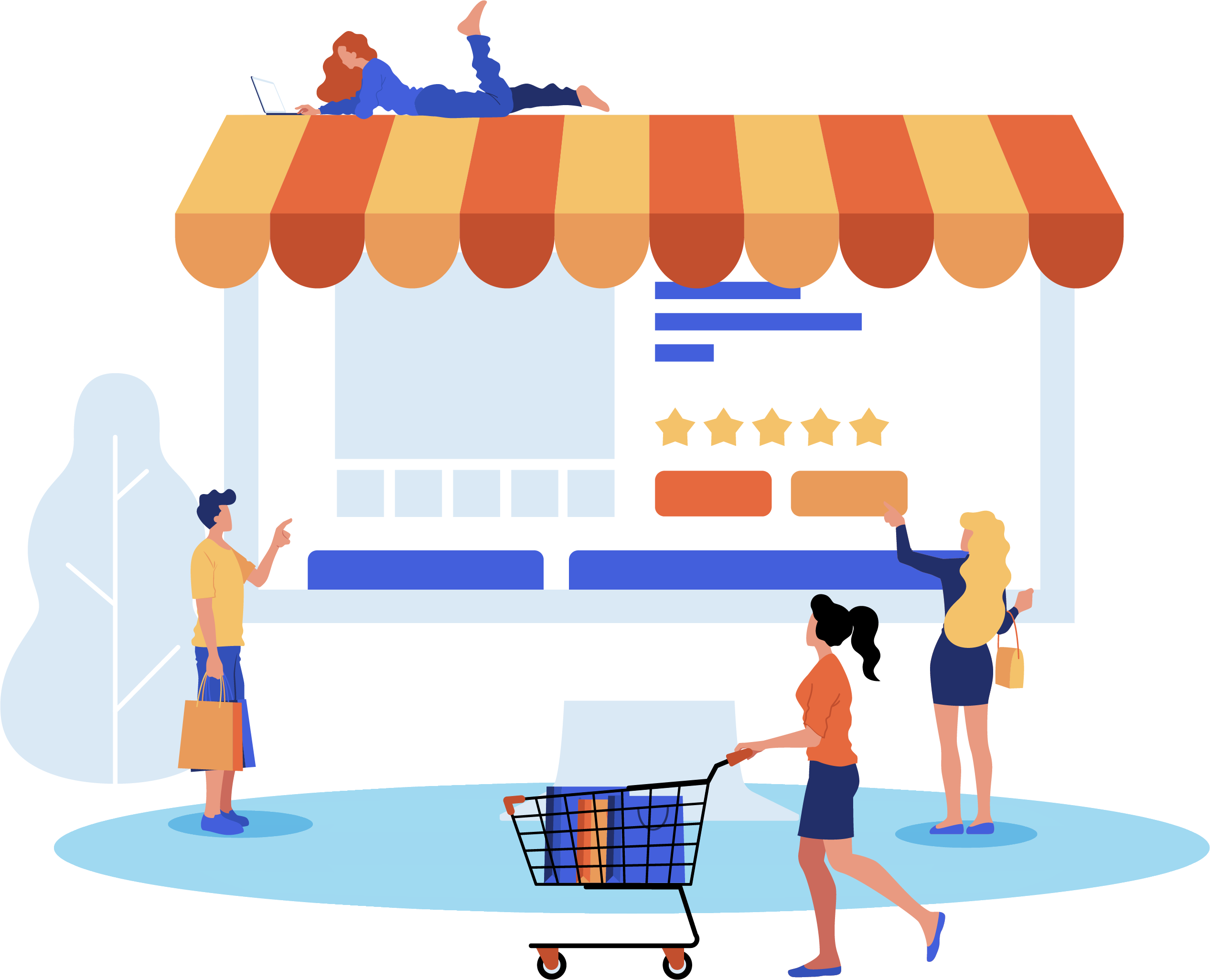 Don't give your competitors an easy win: 50% of consumers say they decide where to shop online based on whether or not they can pick up in-store.
Offering Quivers BOPIS is the surefire way to increase
conversion rates and average order value.
Keep Accurate Inventory in Real-Time
Quivers' Point-of-Sale (POS) Inventory Sync technology connects brand-held and retailer inventory. Access real-time data and provide your consumers with a more complete catalog available for purchase.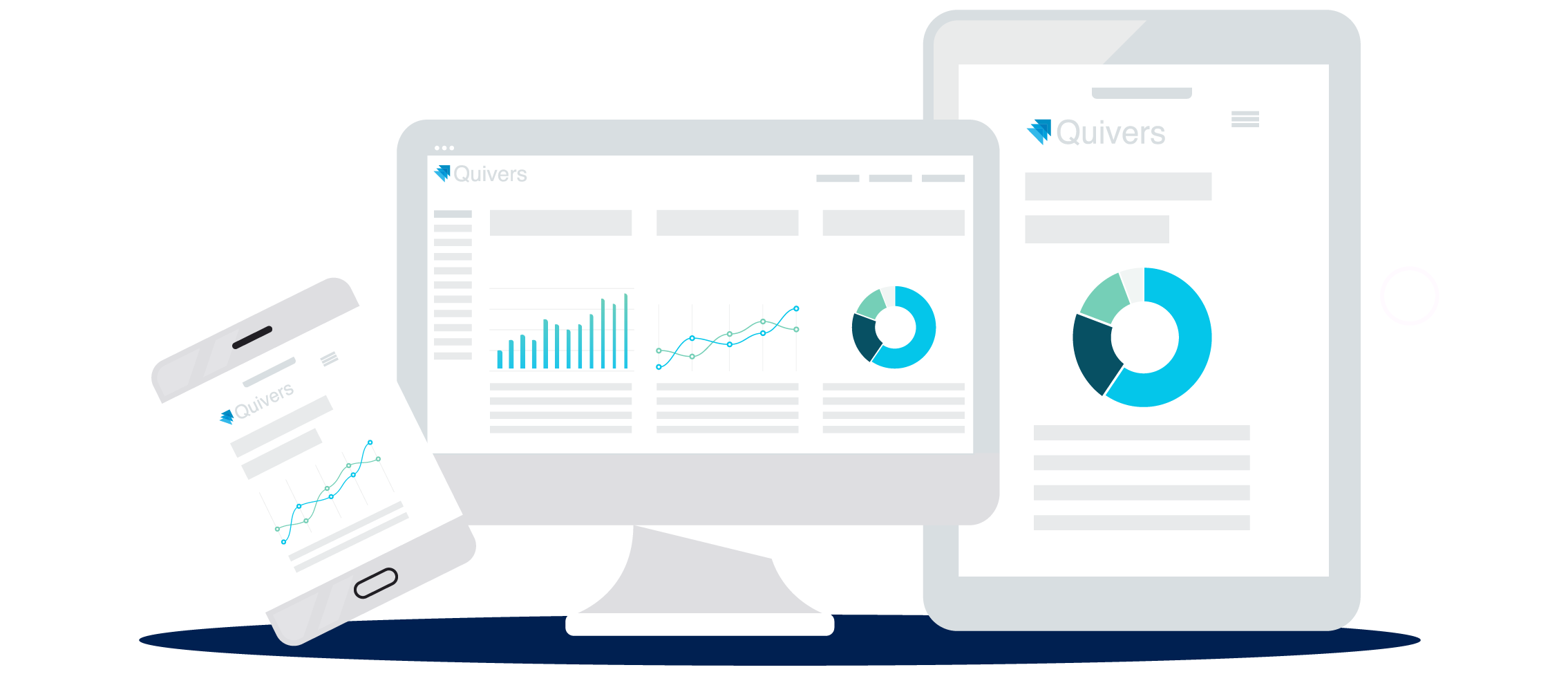 If you want to maximize your online opportunities, Quivers is the solution for you.
To get started with our one-of-a-kind Omnichannel Toolkit, reach out to our team today.