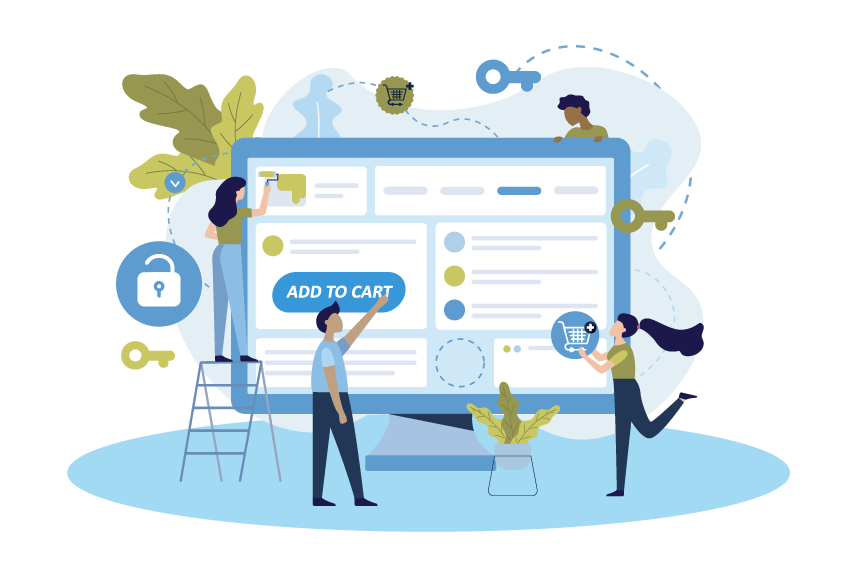 Create EndlessSales Opportunities
Quivers HoverCart, our world-class online shopping cart, allows you to start selling via your websites and on affiliate sites by adding a lightweight "Add to Cart" button next to your products.
Custom eCommerce
Solutions
HoverCart functions as a simple overlay that can coexist with your existing shopping cart or plugins, empowering you to sell online without changing the look and feel of your website.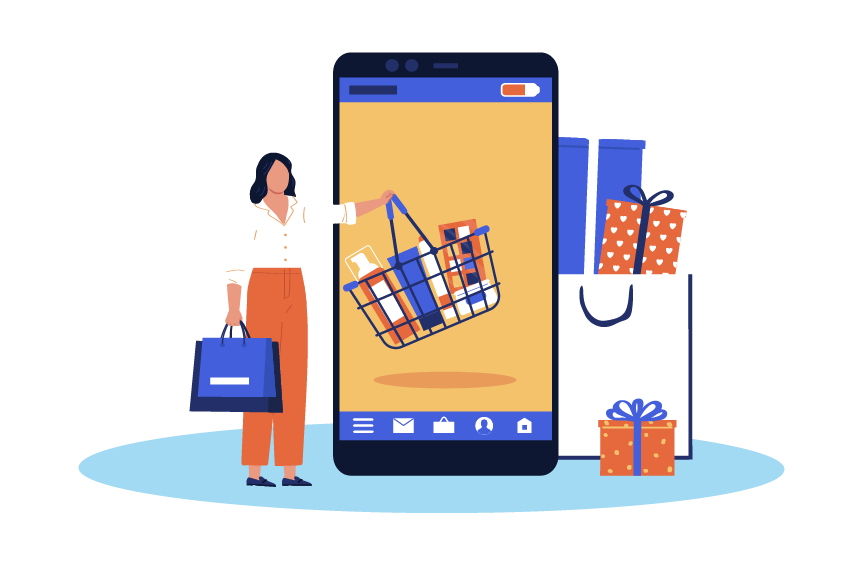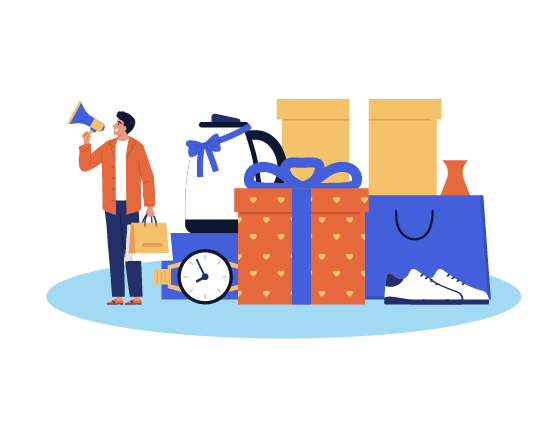 Cart Abandonment Solutions
Increase conversion rates and reduce cart abandonment with Quivers' lightweight shopping cart.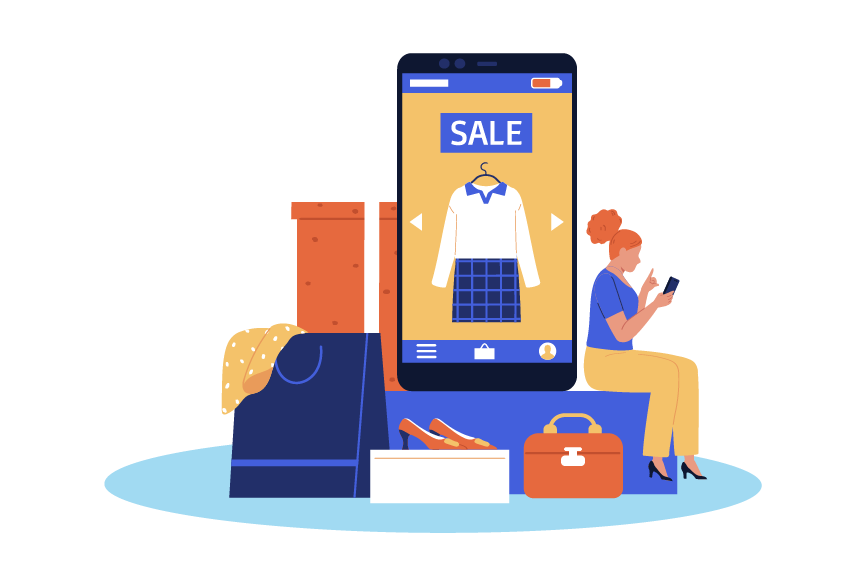 Enable Sales on Any
External Site
Create new revenue streams on review, influencer, association and affiliate sites anywhere, while keeping everything synced and organized from the Quivers platform.
Making your website eCommerce-ready doesn't need to be complicated. Keep it simple and increase conversion rates with HoverCart.
Unlock Incredible New
eCommerce Opportunities
Discover the fully customizable way to make your product catalog available anywhere, while keeping you in total control.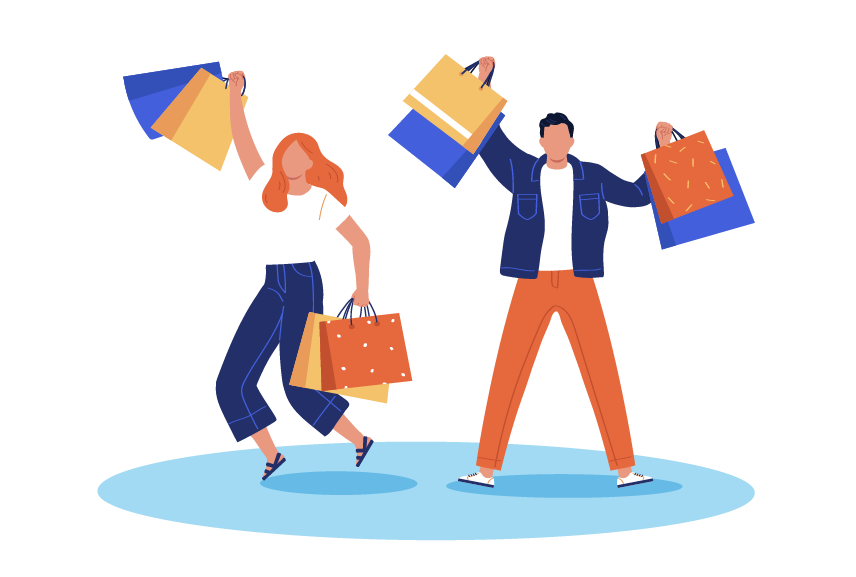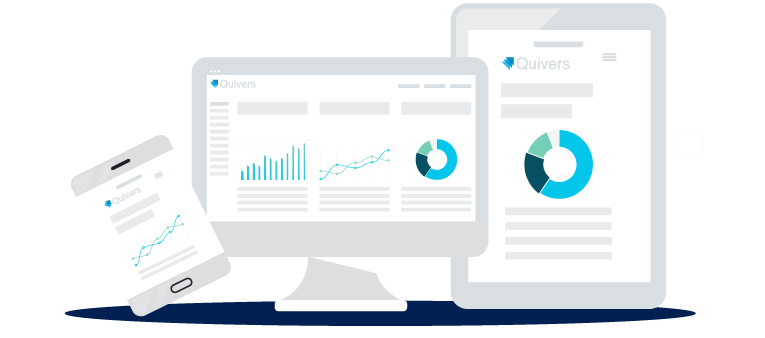 If you want to maximize your online opportunities,
Quivers is the solution for you.
To get started with our
one-of-a-kind Omnichannel Toolkit, reach out to our team today.