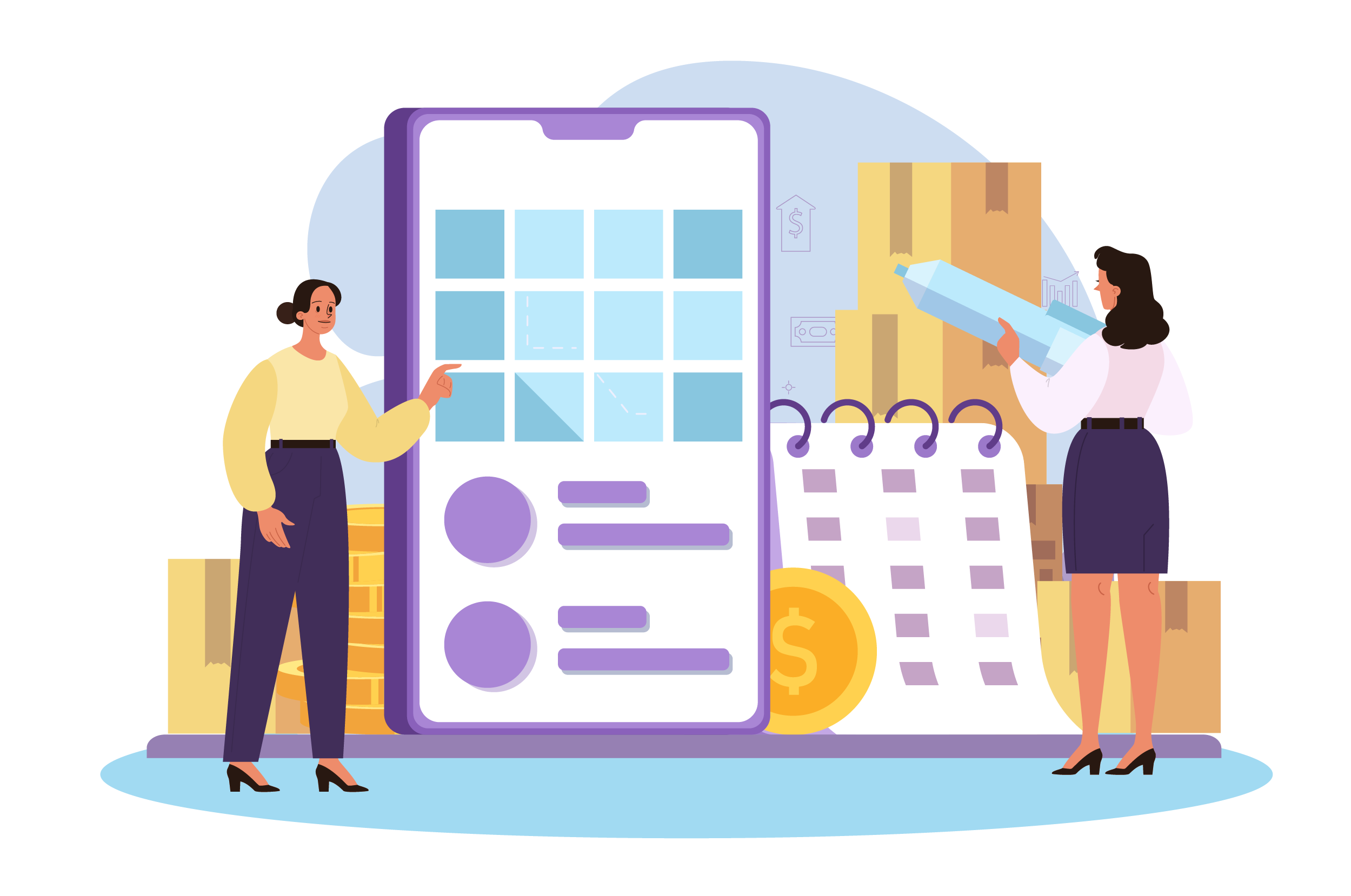 QUIVERS PLUGIN FOR LIGHTSPEED RETAIL Automated inventory management and real-time order syncing help streamline your commerce operations, meaning you spend less time managing orders and more time making sales.
Process orders received from Quivers
directly in the Lightspeed POS interface.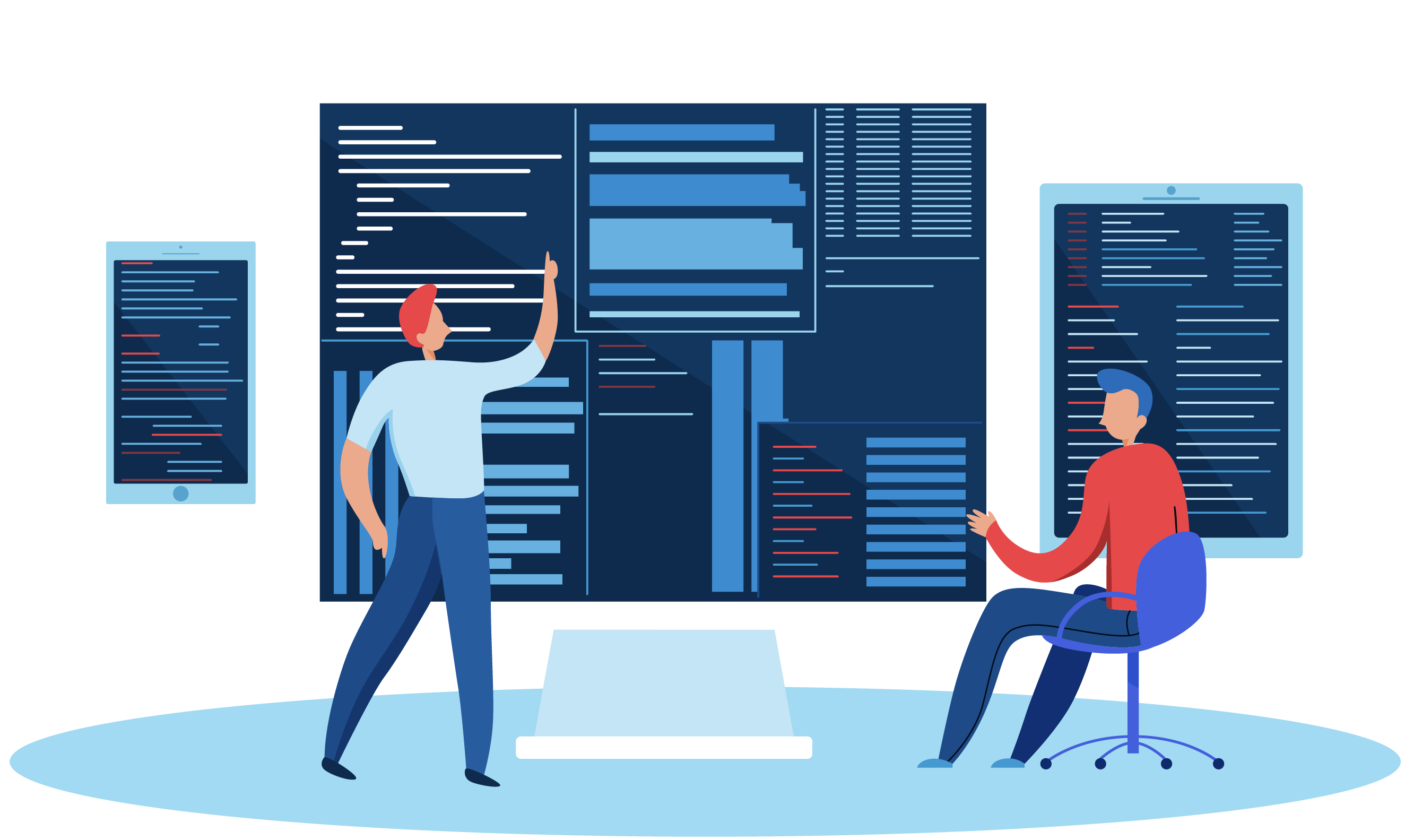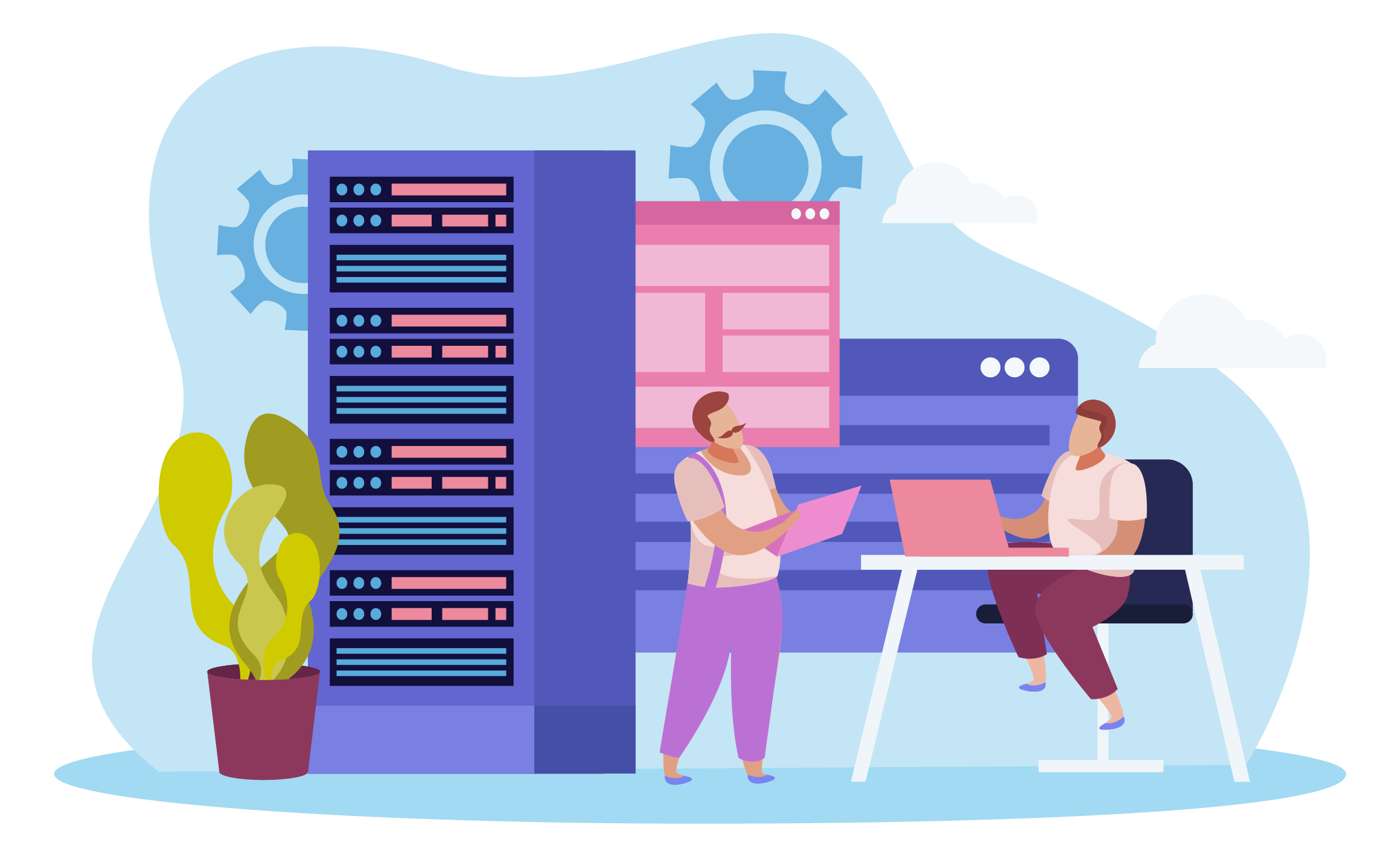 Combining the market leader POS system, Lightspeed, with Quivers' game-changing Omnichannel Toolkit allows you to process Quivers orders from partnering brands and access real-time data that stays accurate, no matter where an order is placed.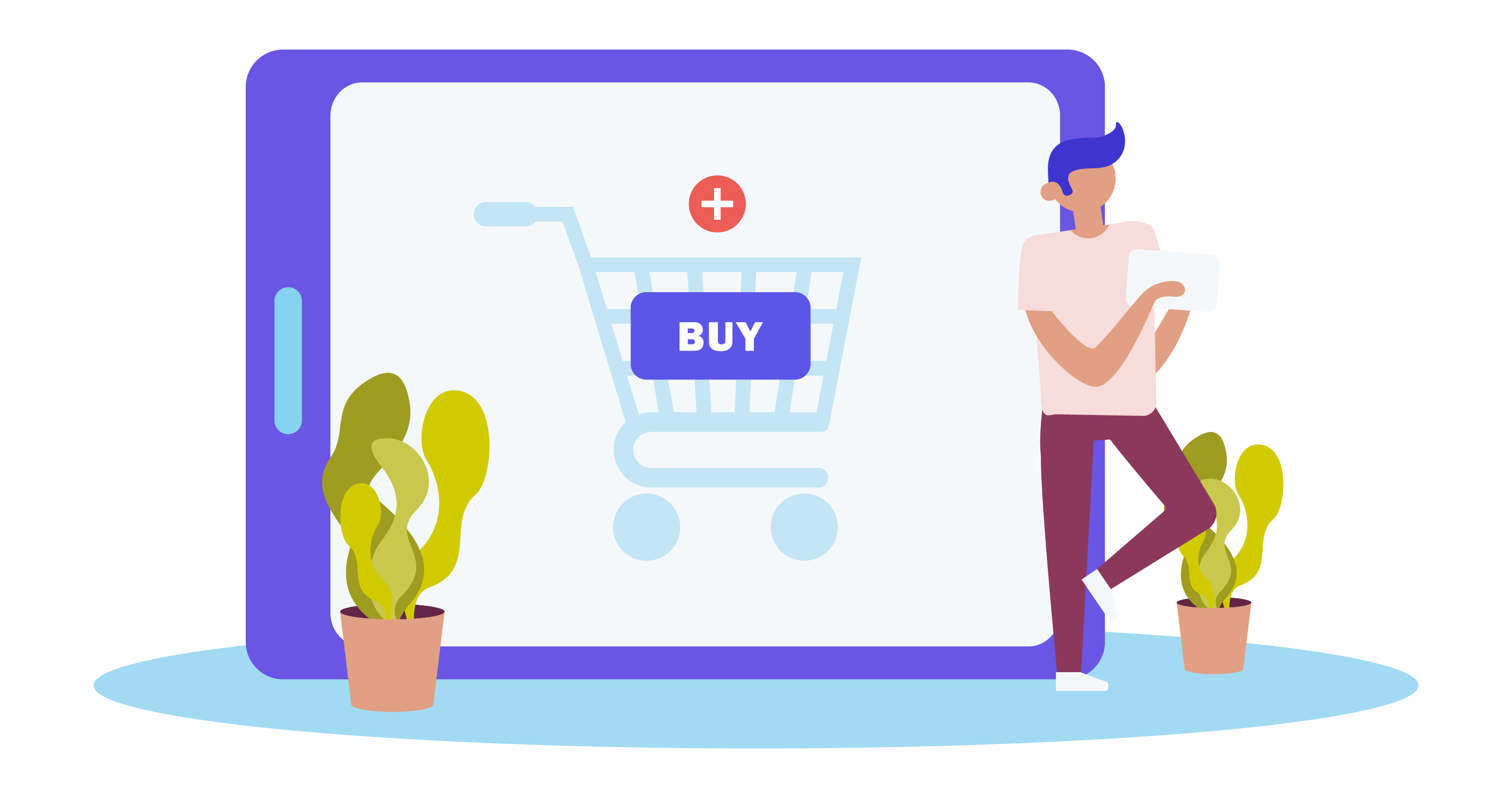 In the modern commerce climate, you're facing increasing demand on your time. This makes it even more essential that internal processes are simple and efficient. Quivers has worked hard with key stakeholders at Lightspeed to provide you with a plugin that makes life easier for everyone involved.
See all your in-store and online orders, regardless of channel, in one common interface.Keep it simple with Quivers-Lightspeed Plugin.
Order Management Has Never Been Easier
Quivers' extensive range of commerce software is now fully compatible with Lightspeed's POS system. Forget jumping between platforms and gain more time to focus on running your business.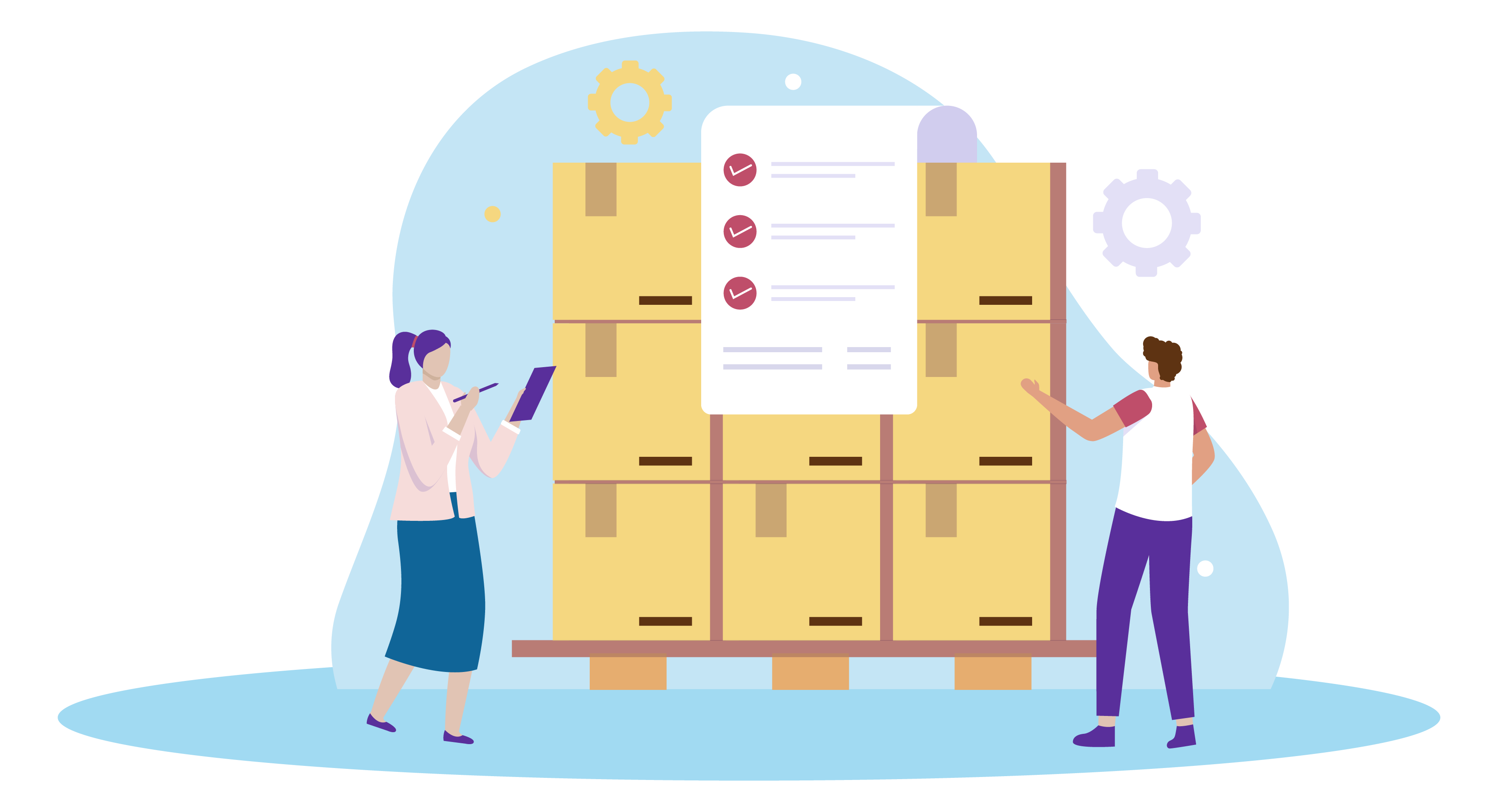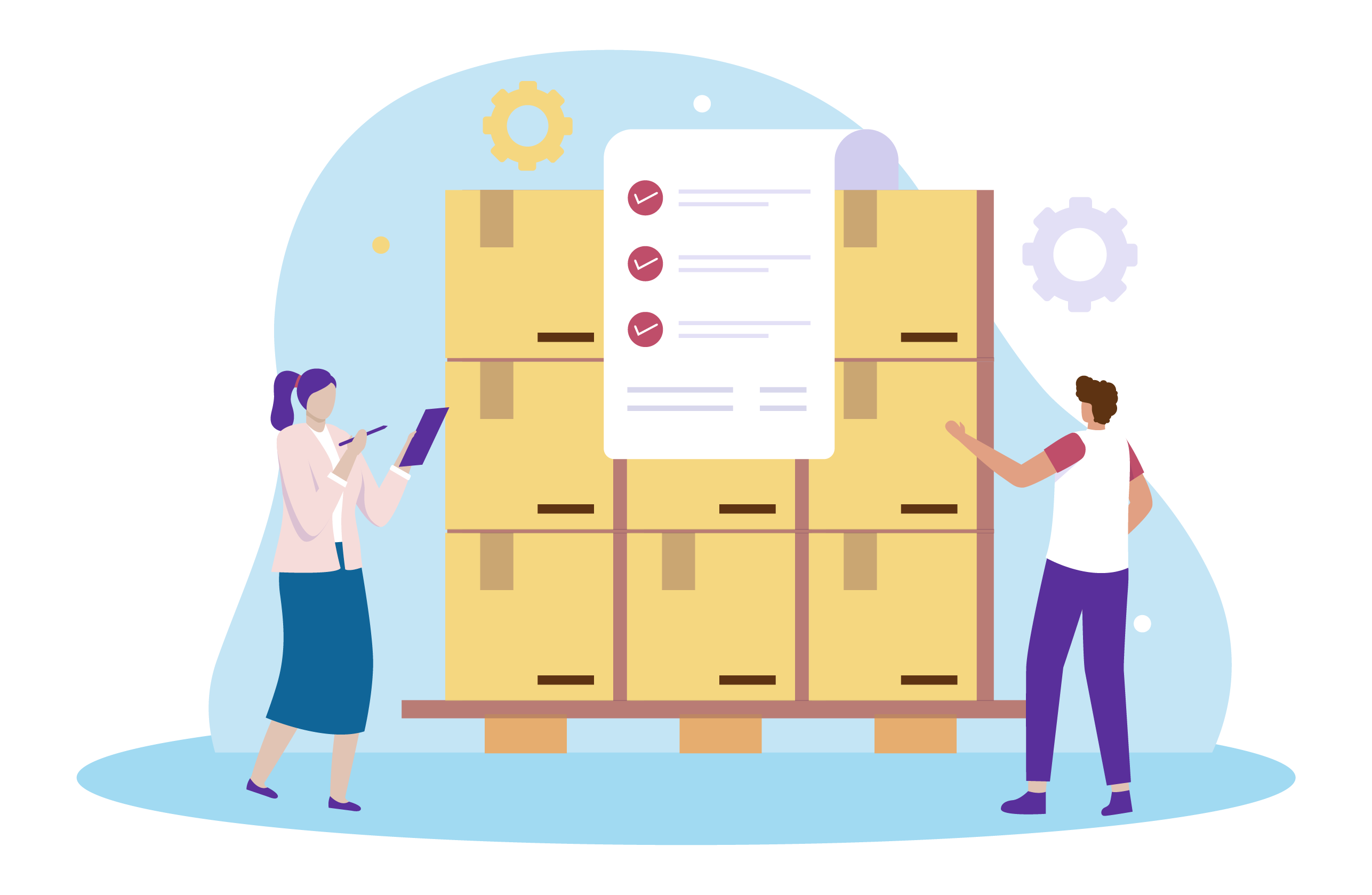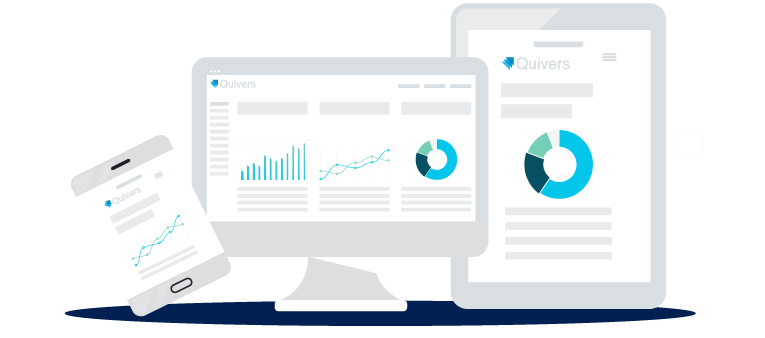 If you want to maximize your online opportunities, Quivers is the solution for you.
To get started with our one-of-a-kind Omnichannel Toolkit, reach out to our team today.