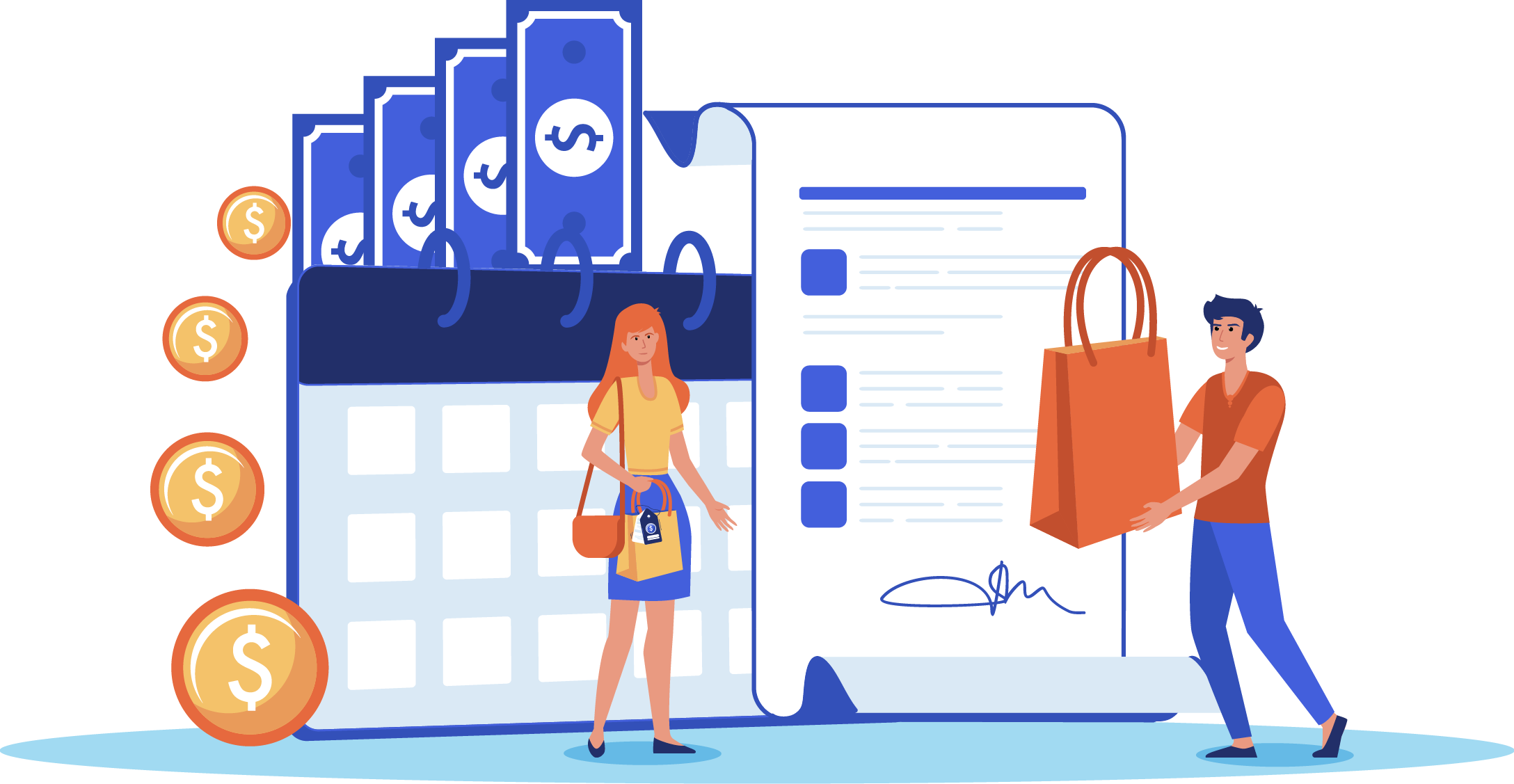 Increase Conversions
When You Let Consumers Pay Later
Quivers Pay Later is the in-demand Buy Now, Pay Later (BNPL) solution
for HoverCart
that gives consumers the option to pay for online orders in manageable interest-free installments.
Increase Average
Order Value
As well as boosting conversion by 20-30%, a BNPL option can result in a massive 30-50% increase in average order value on your website.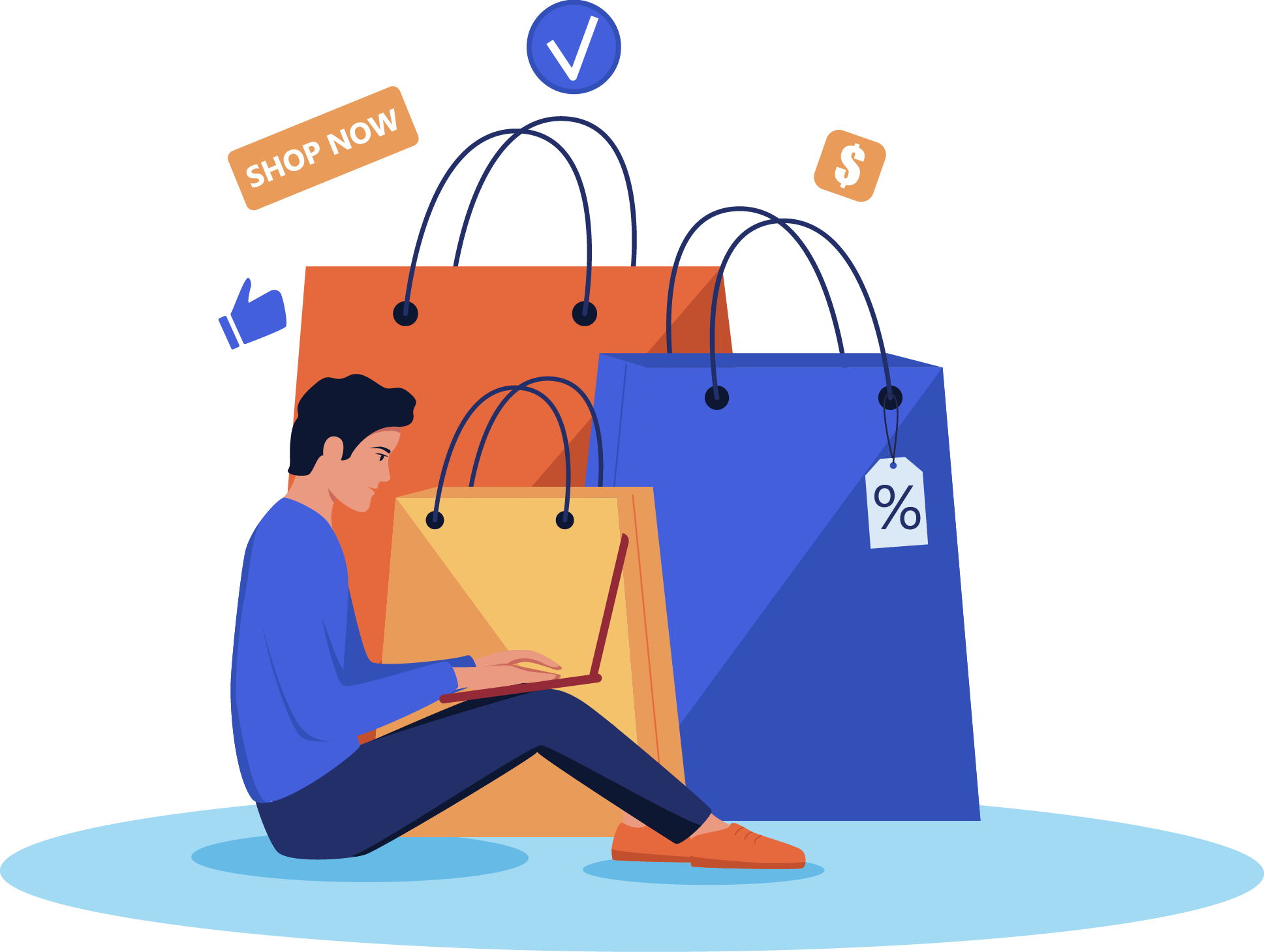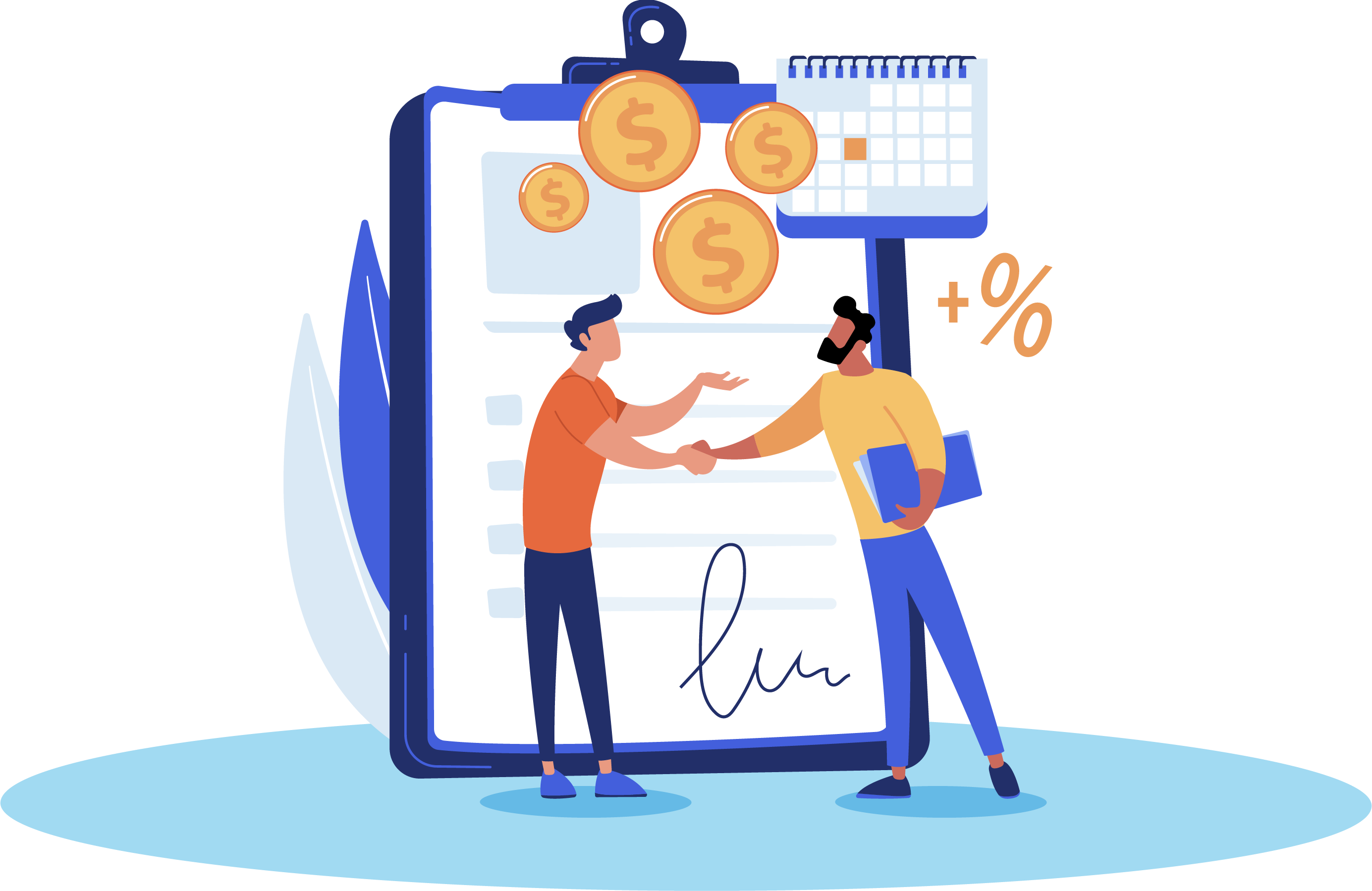 Help your consumers avoid credit card fees and give them more control over their personal cash flow. Payments are made in four separate interest-free installments over six weeks.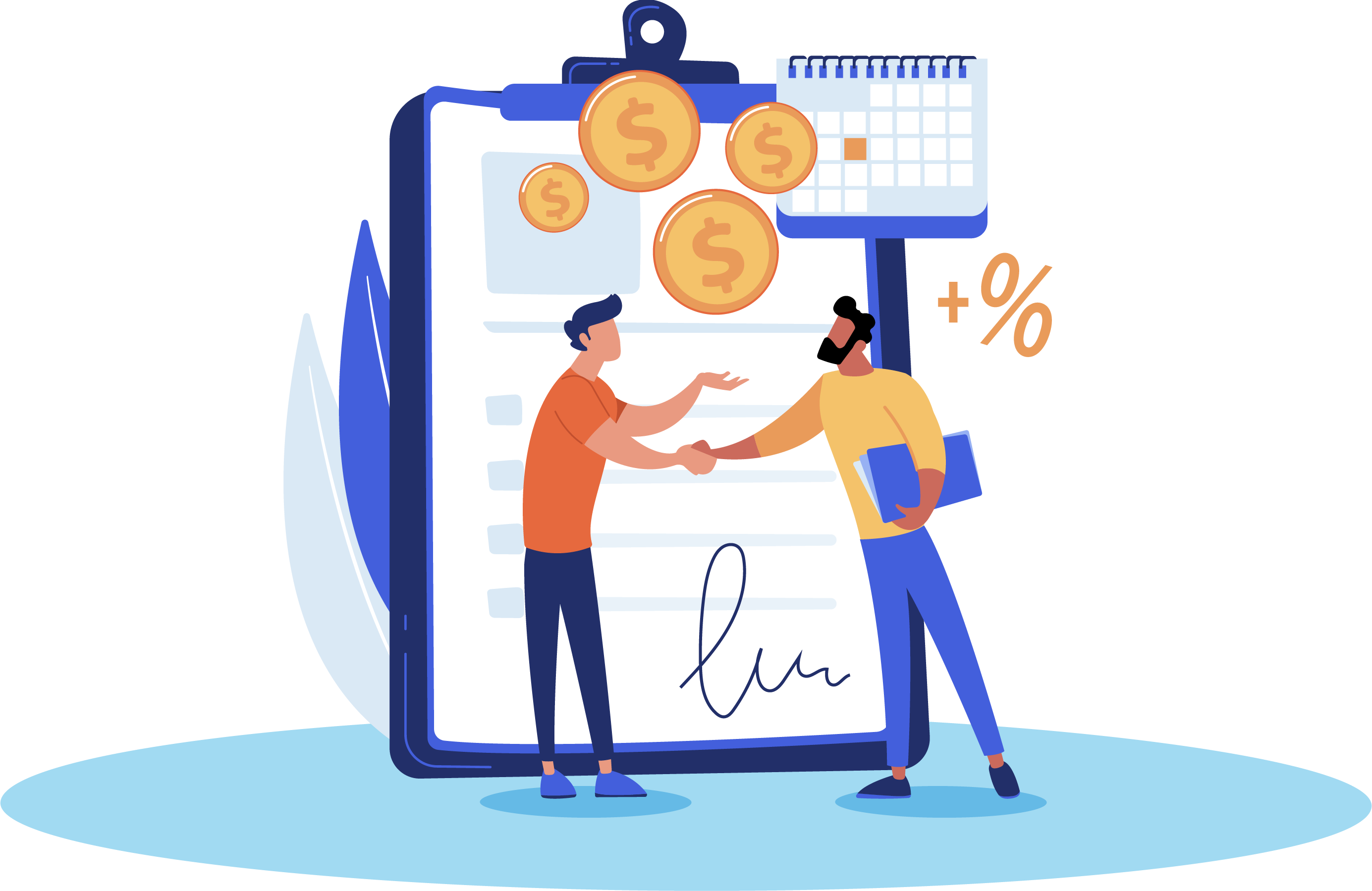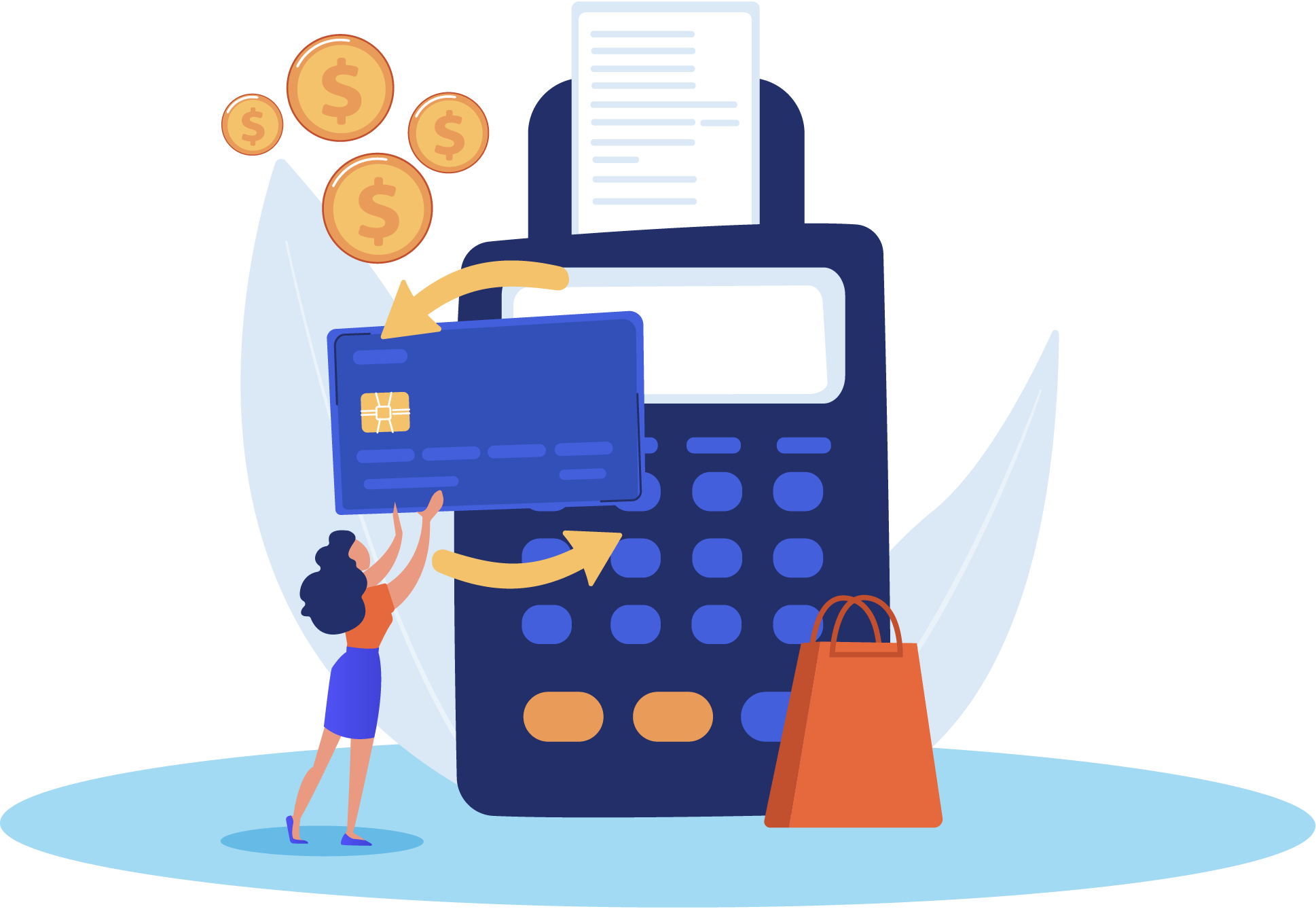 Receive Guaranteed Payments
Receive the full value of all Quivers Pay Later orders with your weekly settlement schedule, regardless of payment punctuality. Any fraudulent orders are covered by Quivers' fraud protection.
Allow consumers to Pay in 4 and reap the rewards with Quivers Pay Later.
Provide an In-Demand Payment Option
61% of BNPL users say they'd rather use a service directly offered on a website than go through a third party. Give them what they want with Quivers Pay Later.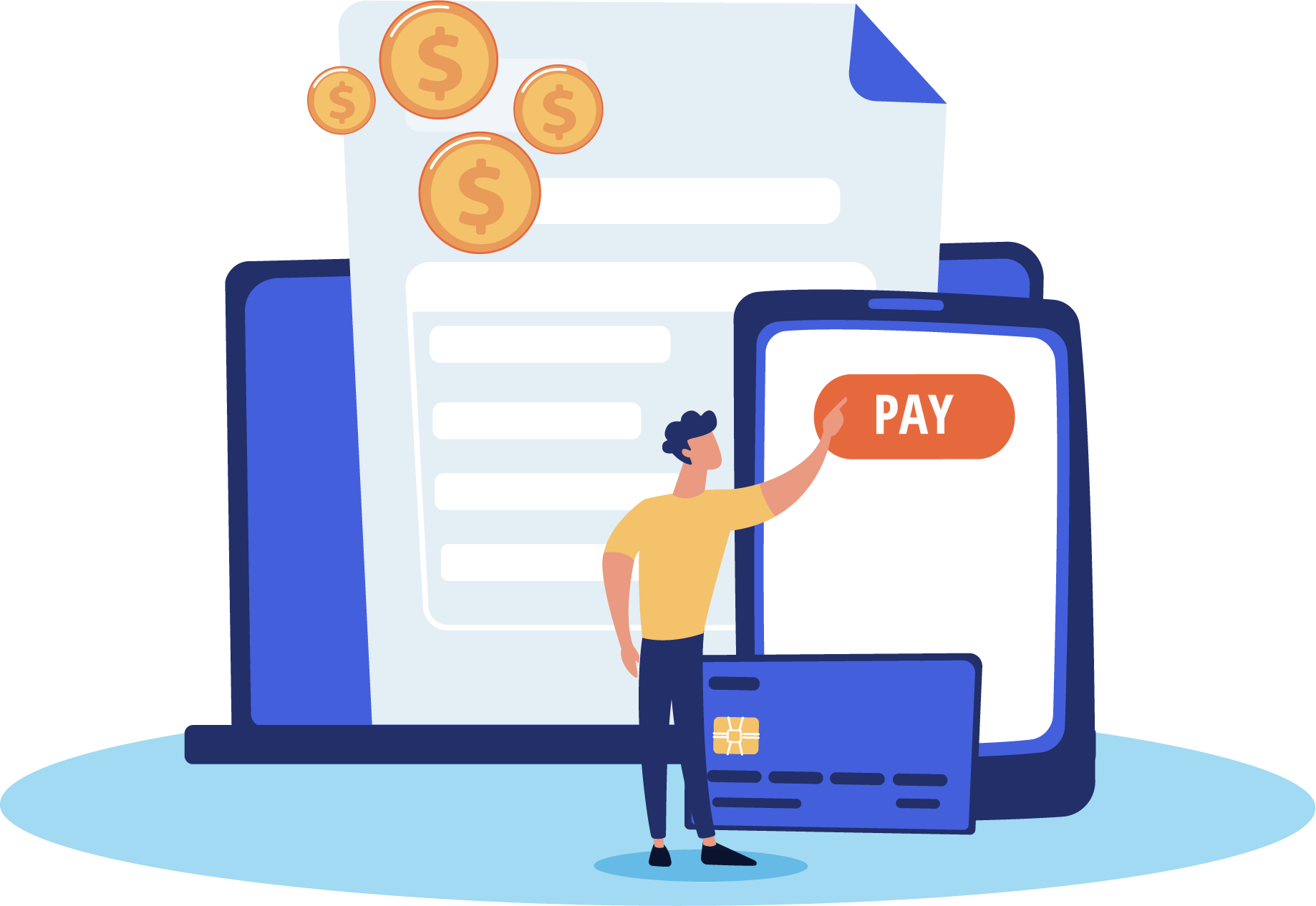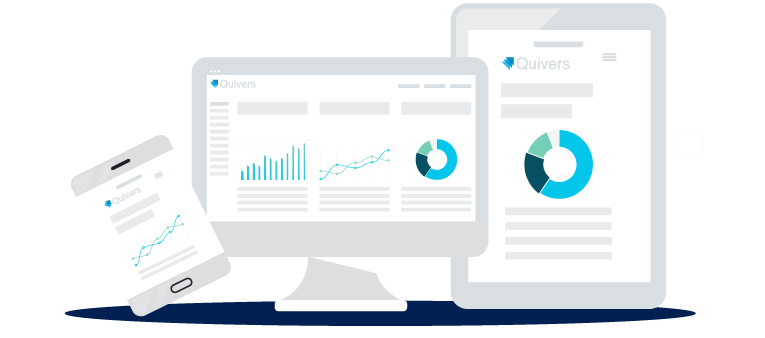 If you want to maximize your online opportunities, Quivers is the solution for you. To get started with our one-of-a-kind Omnichannel Toolkit, reach out to our team today.