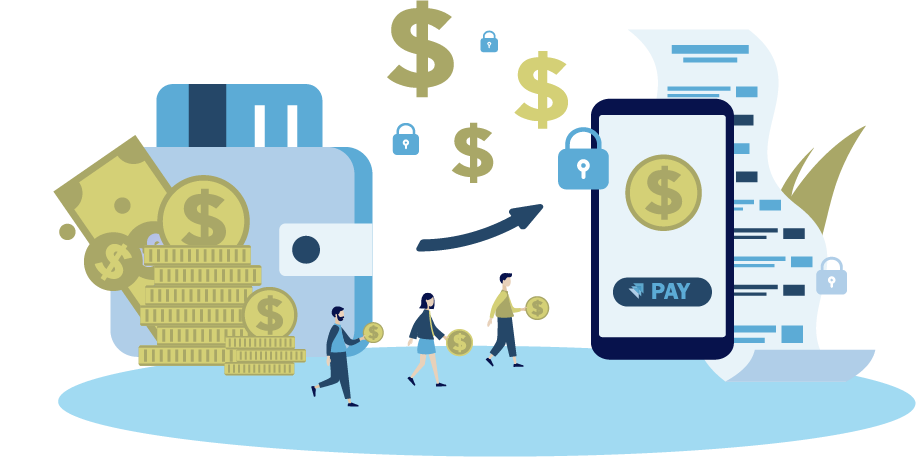 Payment Processing Made Secure and Easy
Quivers Pay is the fuss-free, fully managed payment gateway that lets you process credit and debit card payments from consumers for online orders.
Simplify Payment Processing
Let Quivers handle the distribution of funds,
with settlements made once a week and the
option to Auto Transfer future payments directly
to your bank account.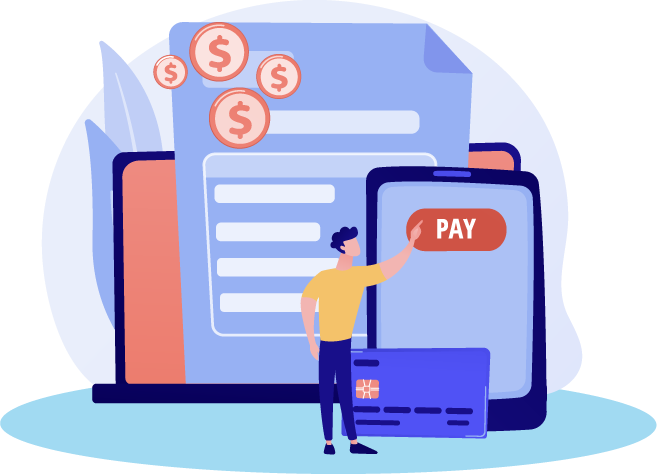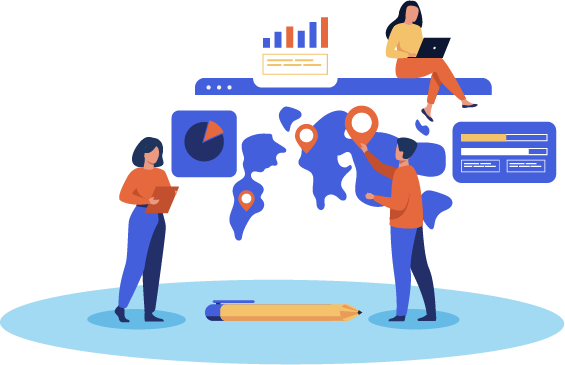 Expand Your Business Globally
Accept payments anywhere, in all major currencies, without requiring a local presence.
Quivers Pay also offers Google Pay™️ and Apple Pay®️ payment processing.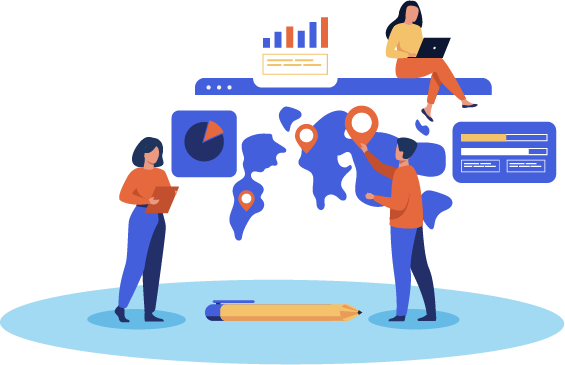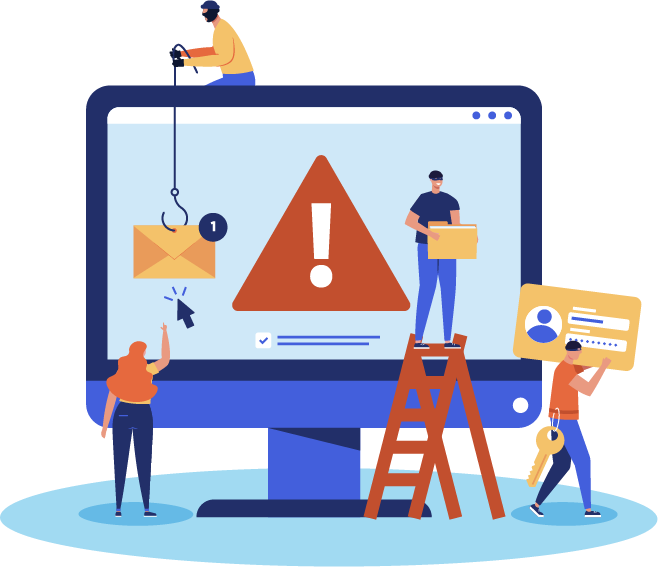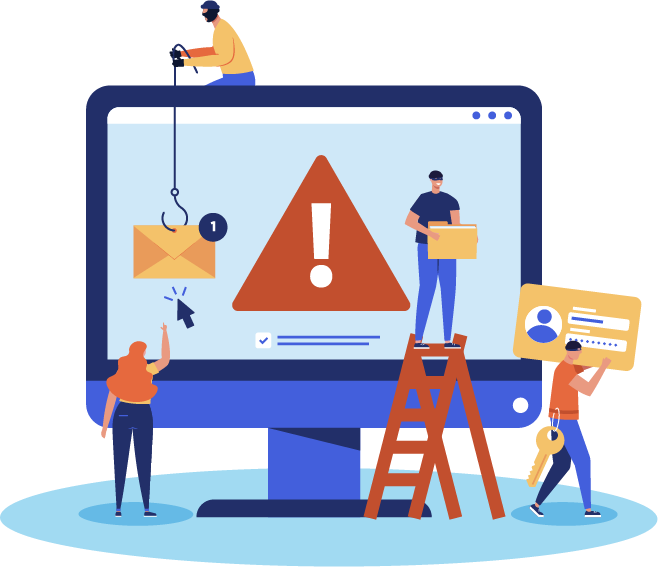 Benefit From Total
Fraud Protection
Quivers Pay covers 100% of fraudulent orders,
giving you ecommerce credit card processing
without any risk or liability.
Quivers Pay is the fully managed payment processing service that gives your ecommerce operations the boost they deserve.
Once you're a Quivers merchant, you can immediately begin using Quivers Pay in your online store. It's available in the
HoverCart
and several other Quivers ecommerce plugins.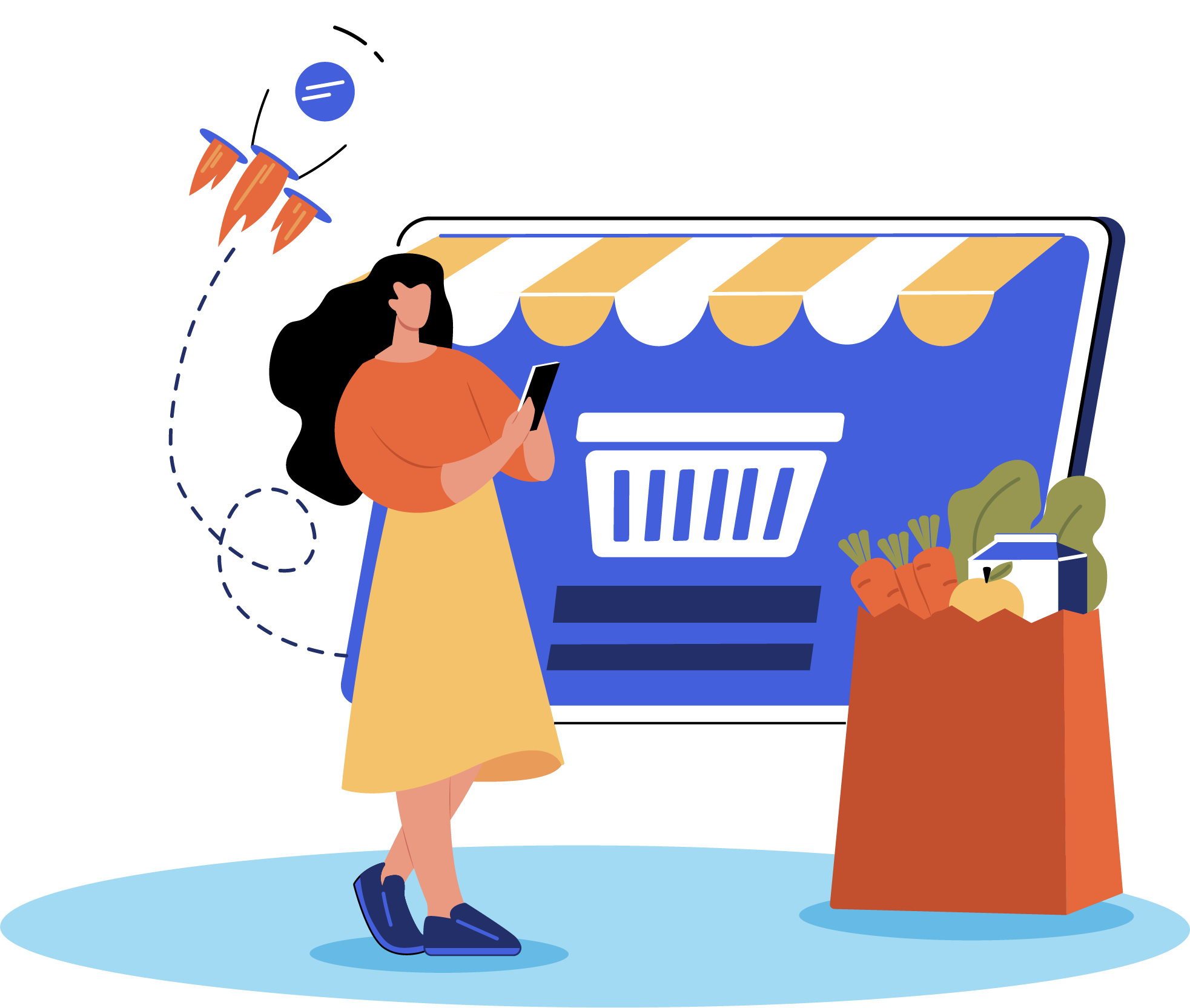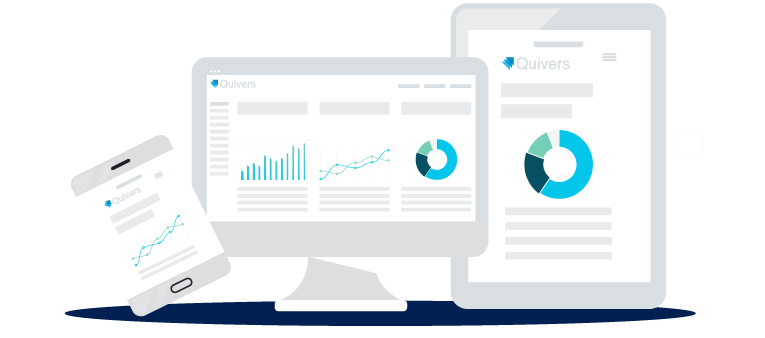 If you want to maximize your online opportunities, Quivers is the solution for you.
To get started with our one-of-a-kind Omnichannel Toolkit, reach out to our team today.