Quivers Omnichannel Toolkit
BRINGING SPECIALTY BRANDS, RETAILERS , DISTRIBUTORS, AMBASSADORS,
AND CONSUMERS TOGETHER SINCE 2012
Specialty Brands Need Special Tools
It's clear to us that the natural evolution for specialty brands is to sell direct-to-consumer (D2C), but there are many obstacles to achieving that goal. By leveraging the brand's full ecosystem, Quivers has created a new world of commerce in which brands, retailers, distributors, ambassadors, and others can work side-by-side to provide a better consumer experience. Wildly obsess with
the goal line Thoroughly deliver on commitments Tenaciously learn
to be experts Heroically aim for
the fences A converted garage, down a back alley in Morro Bay — a town of 10,000 built around an ancient volcanic peak on the Californian coast. That's where the team came together in 2012 with a simple idea that very quickly sprouted into Quivers.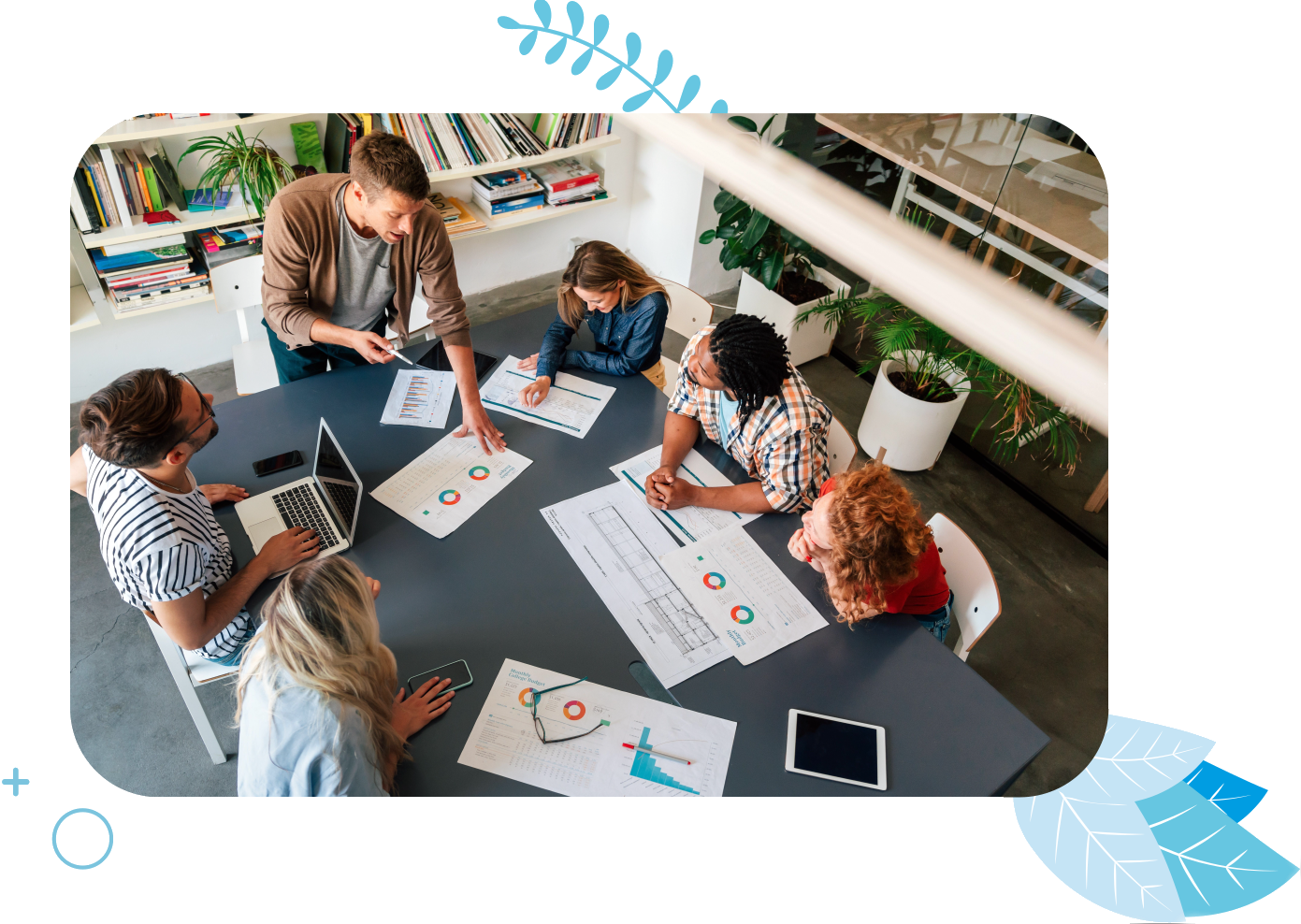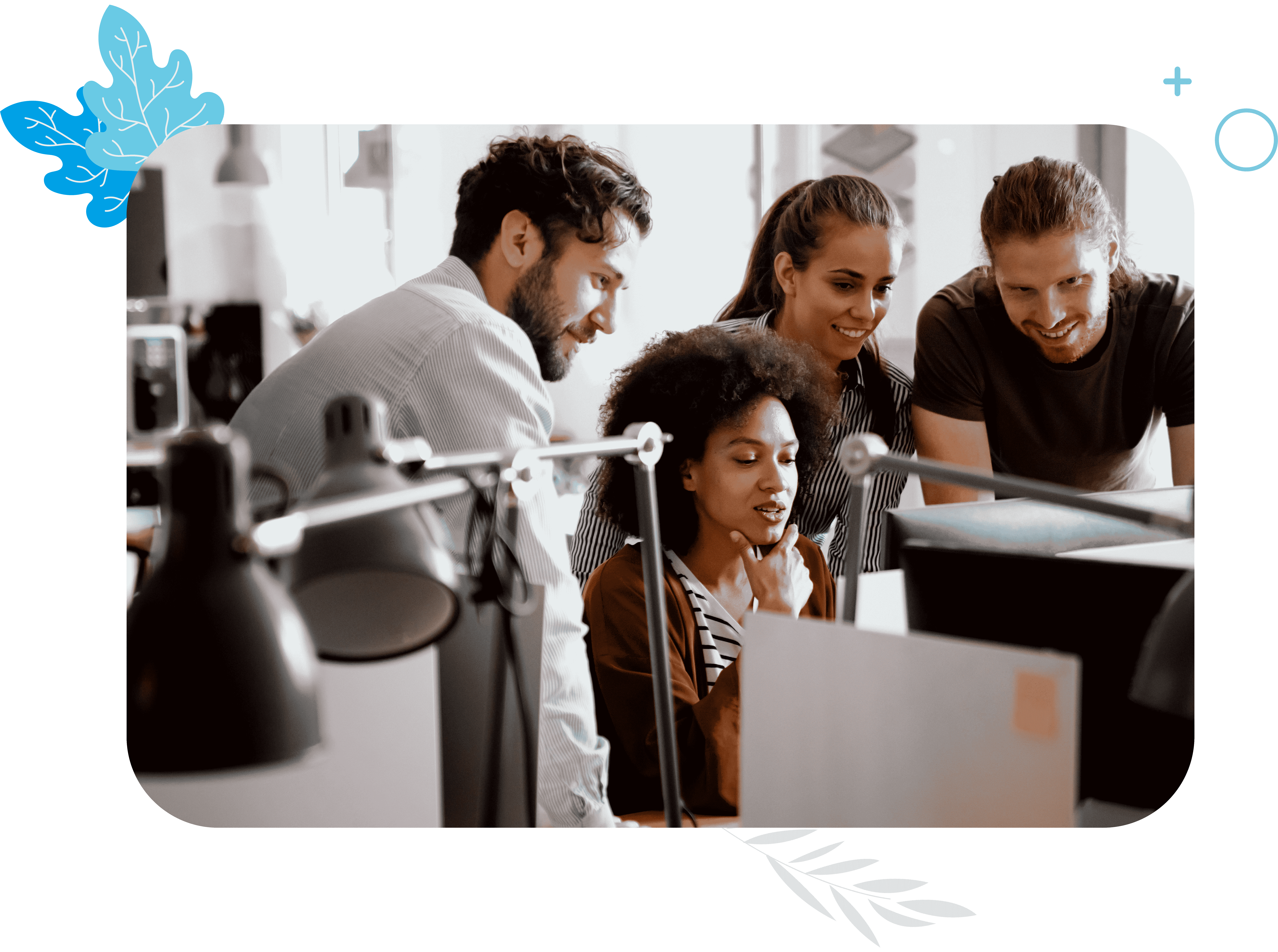 The team felt that with all the time and energy specialty brands spend creating the perfect product, it wasn't optimal that they're rarely the ones who engage directly with their end customers. What if it were possible for specialty brands to easily sell directly to consumers by using and supporting their existing commerce partners? Could specialty brands offer a seamless online and offline experience that would increase consumer satisfaction, along with significant financial benefits? Over the last decade, Quivers has done just that: empowering brands to quickly deploy world-class shopping experiences by using the brands' existing commerce ecosystems.
From our great perks to even greater people, Quivers provides
the perfect environment for your professional growth.