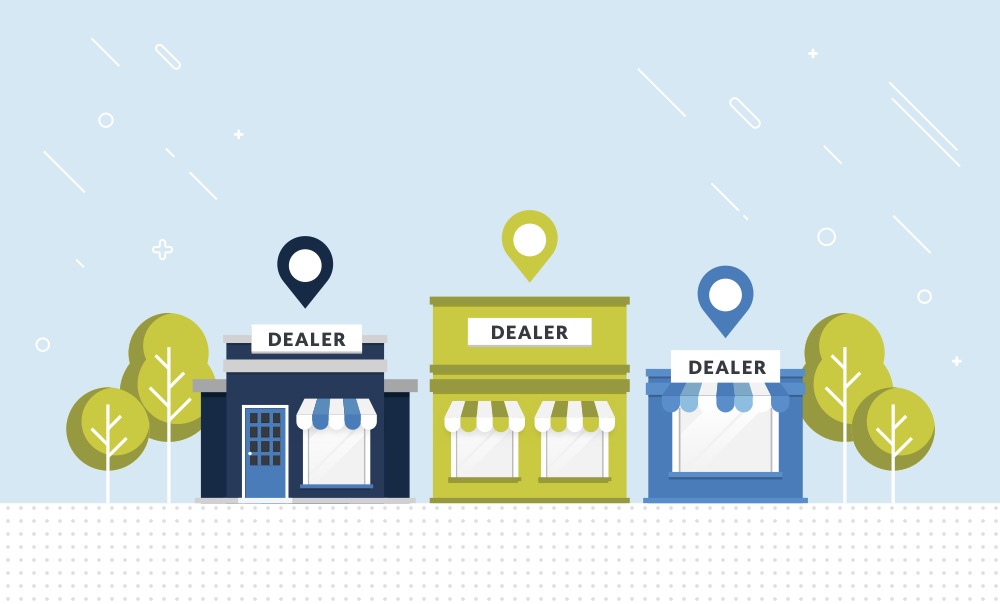 We're super excited to announce the launch of the brand-new Dealer Locator. Available now, this new feature allows for our brand partners to show online shoppers their local retailers as part of a holistic online and in-store shopping experience. Unlike other "retailer locator" features, Quivers' Dealer Locator enforces online shopping and drives in-store fulfillment post-purchase. This helps brands convert consumers to purchase on-site and ensures real foot traffic to their local store for pickup and cross-sell and upsell opportunities.
 Introducing the new Dealer Locator onto your website is easy:
1. Sign in to your Quivers account and check that your connected retailers' information is correct.
If this information isn't correct, please contact us and we'll walk you through it.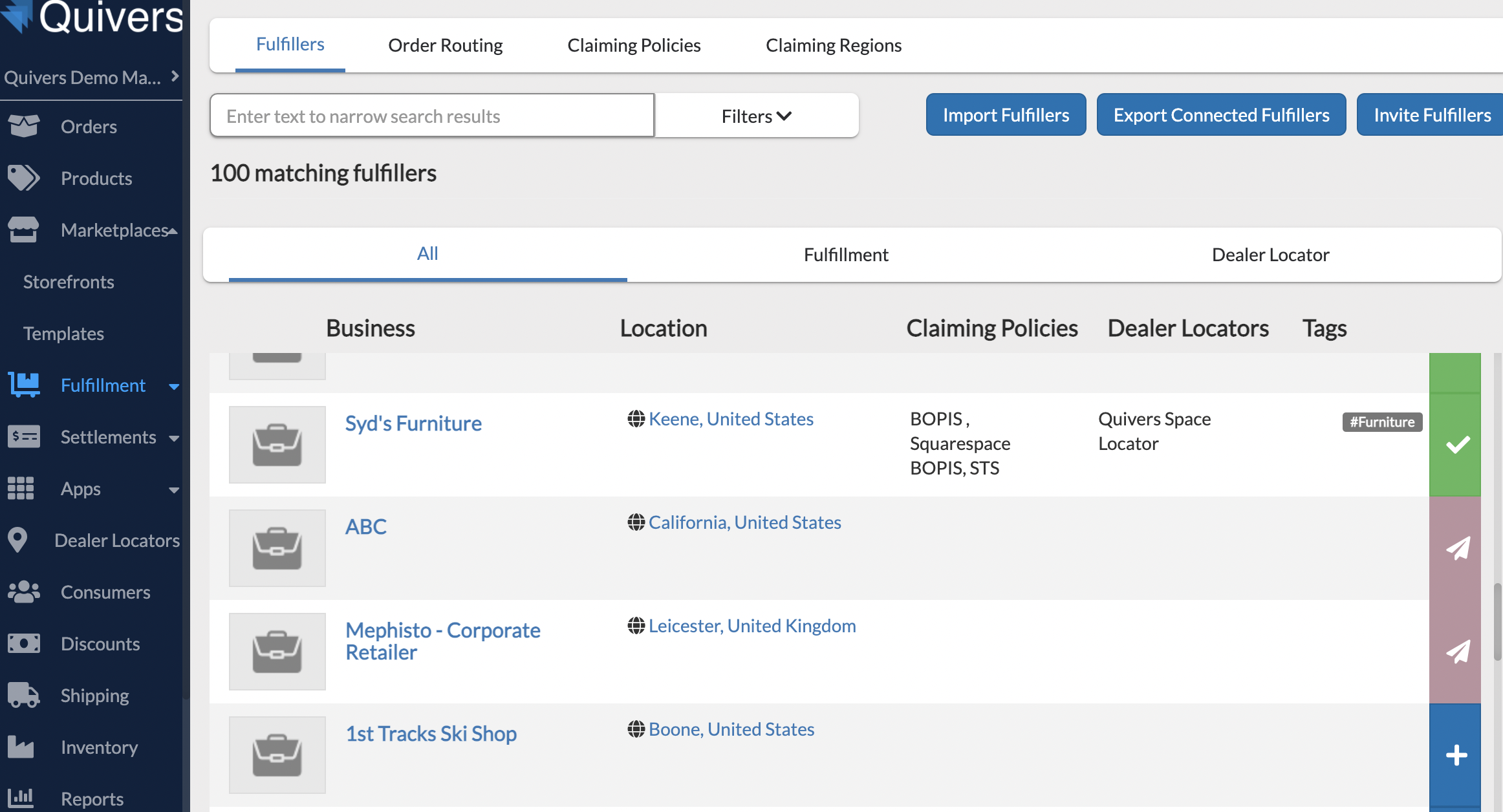 2. Enable "Dealer Locators" within your admin panel.
3. Add "Labels" to your retailers if you have retailers that only sell specific products (for example — "skis" vs. "snowboards"). This allows Dealer Locator to only display retailers that have products that match the user's inquiry.
4. Double-check your Dealer Locating settings to ensure that it's compatible with your website. This includes adjusting the language and map settings.
5. When you're ready to go, simply copy the automatically generated embed code from your admin panel and paste it into your website.
Enabling Dealer Locator on your website comes with the following benefits:
Easily direct your customers to local retailers and dealers nearby for in-store shopping
Further, close the loop in the online-to-offline omnichannel customer experience
Create further brand credibility by highlighting your retail partners
Drive customers to authorized dealers for maintenance, service, and/or customization
Provide deeper collaboration with retailers (fulfillers)
Additional Dealer Locator features and benefits:
You can choose which retailers are displayed in the Dealer Locator.
The Dealer Locator automatically provides the consumer with the retailer's address, contact information, and hours of operation.
When the merchant has configured the Dealer Locator, Quivers automatically populates the embed code, which merchants simply copy and paste into the source code of their website.
Questions about Dealer Locator? Our Customer Success Team is always available to help. Just drop us a line, and we'll get you up and running as soon as possible.