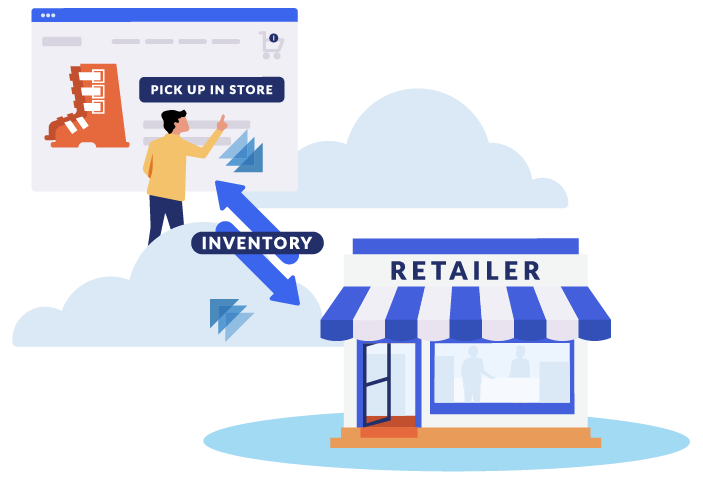 POINT-OF-SALE INVENTORY SYNC

Sync Retailer Inventory to Your eCommerce Site
Quivers Point-of-Sale Inventory Sync is the multi-channel inventory management solution that lets you sync inventory in real time between your ecommerce stores and your external retailers.
Provide an Excellent Omnichannel Experience
Effortlessly maintain the accuracy of partnering retailers' inventory levels, allowing you to satisfy consumer demand for advanced fulfillment options like BOPIS and Curbside Pickup.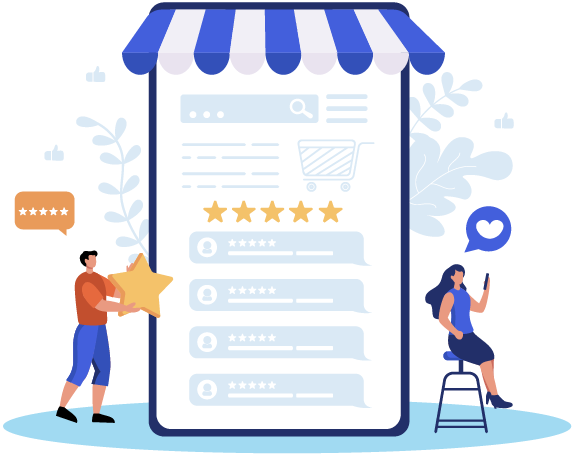 Make Inventory Management a Breeze
Set up Point-of-Sale Inventory Sync in just a few minutes and benefit from fully automated inventory management. Quivers syncs with all major POS systems, including:
Lightspeed, Shopify, Quickbooks, Rain, Counterpoint, and many more.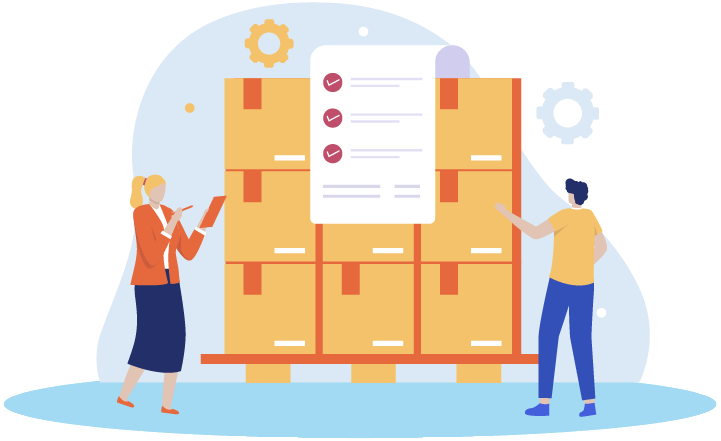 Maintain Full Control of Inventory
Import physical inventory from any location and offer in-store pickup at stores while managing all internal and external fulfillment from one central location.
Gaining accurate insight into your retailers' inventory is just one of the ways Quivers can supercharge your commerce operations.
Multi-Channel Inventory Sync for Specialty Brands & Retailers
Point-of-Sale Inventory Sync is available as part of Quivers' collaborative commerce software suite.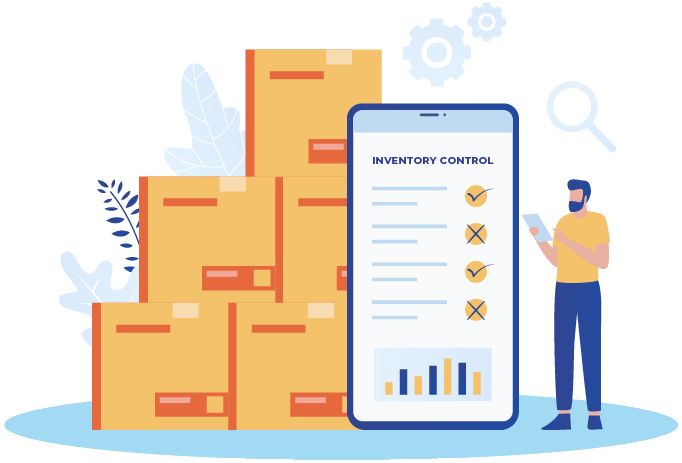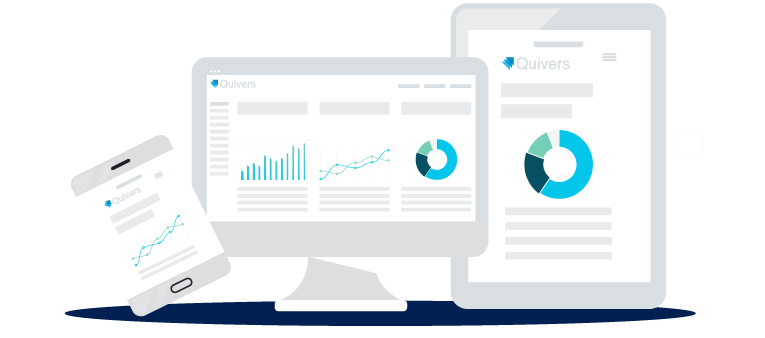 If you want to maximize your online opportunities, Quivers is the solution for you. To get started with our one-of-a-kind Omnichannel Toolkit, reach out to our team today.