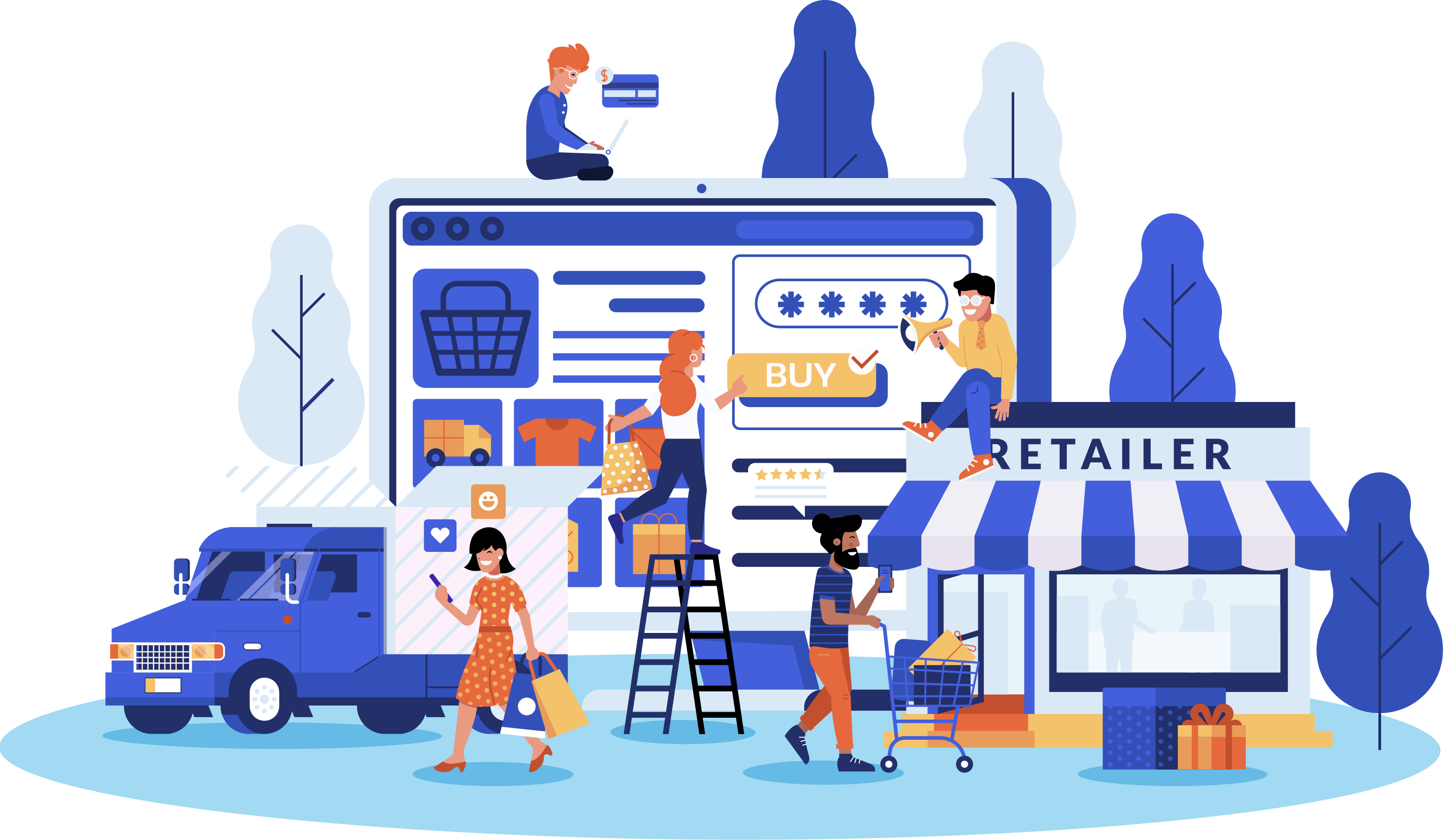 Selectively Route Orders
For Retailer Fulfillment
Quivers Ship-from-Store empowers you to sell direct-to-consumer (DTC) on your website, and then selectively route those orders to independent retailers, corporate warehouses or 3PLs for fulfillment as best fits your operational needs.
Distributed Order
Fulfillment (DOF)
Sell on your website while reducing fulfillment times and lowering shipping costs. Participating retailers simply pick, pack and ship—while you both enjoy the incremental revenue.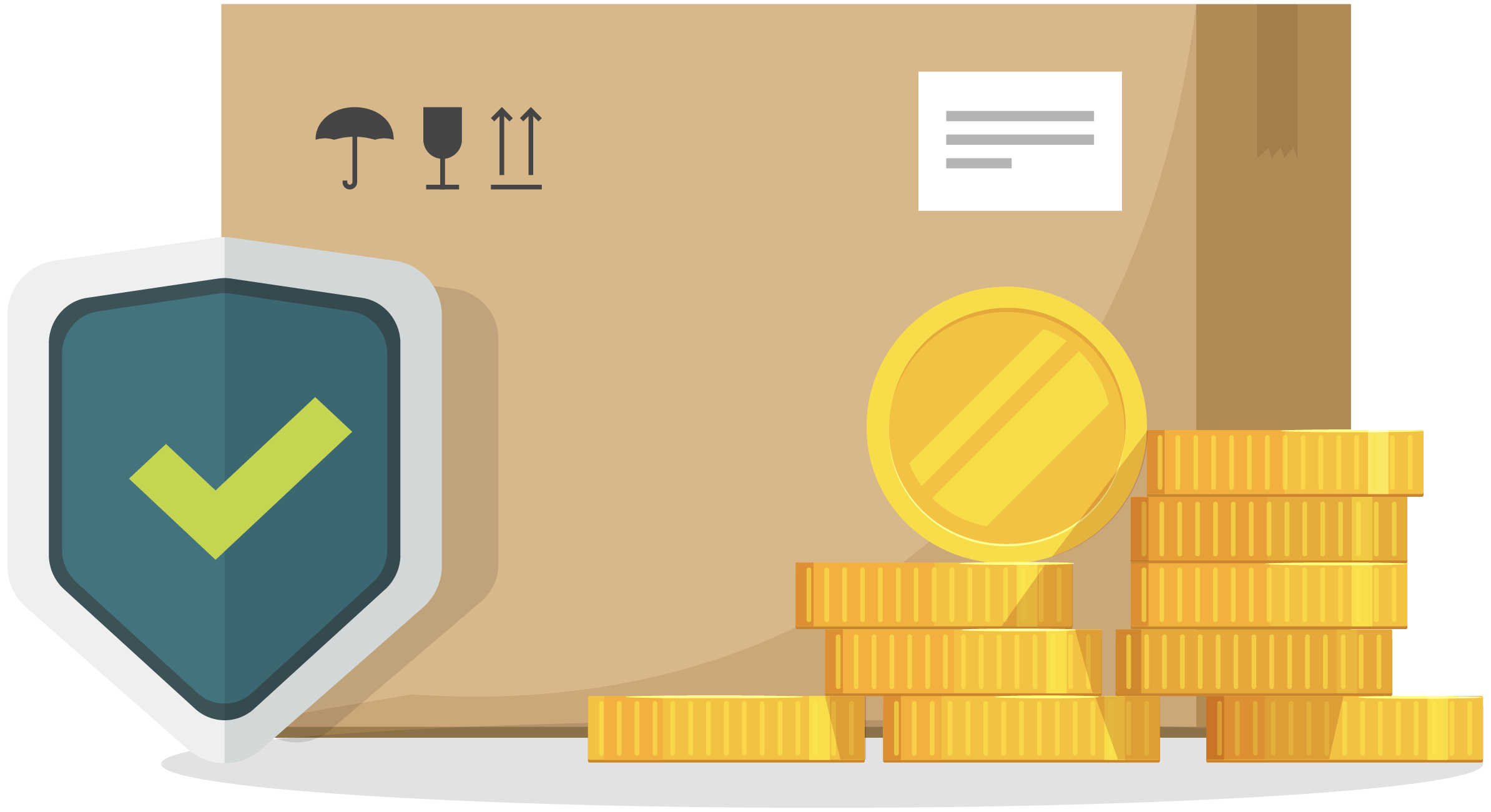 Save on costs and reduce out-of-stocks and any other warehouse or supply issues.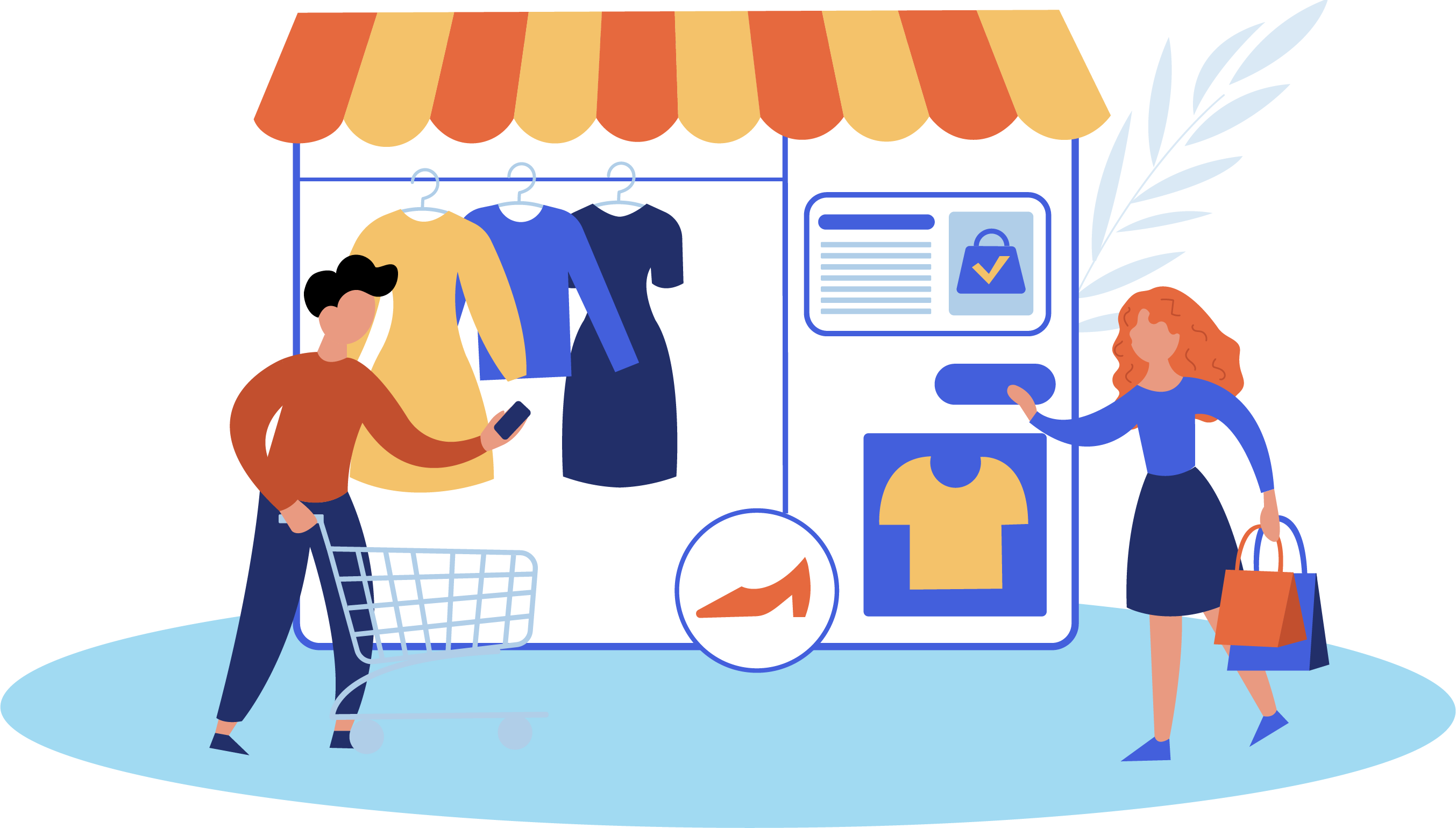 Strengthen Your Retail Network
De-risk retailer inventory and improve turnover by leveraging the power of your ecommerce site, which in turn increases B2B sell-in across accounts.
Give your specialty brand the sales boost it deserves with Ship-from-Store and the rest of the Quivers Omnichannel Toolkit.
Quivers plugs into your existing Order
Management and ERP systems and has
native plugins for most major ecommerce
solutions like Magento, WooCommerce,
Shopify, Drupal and more.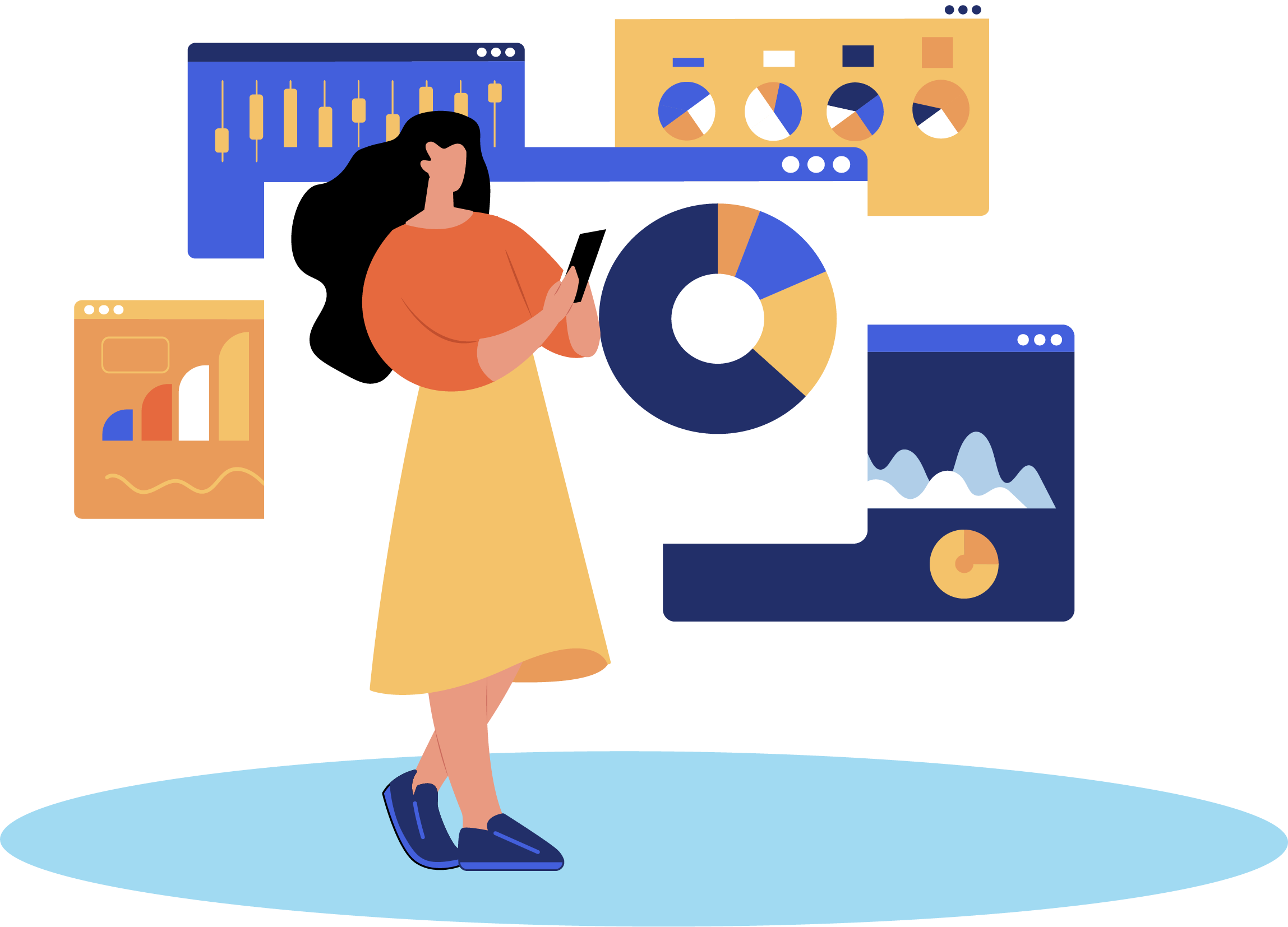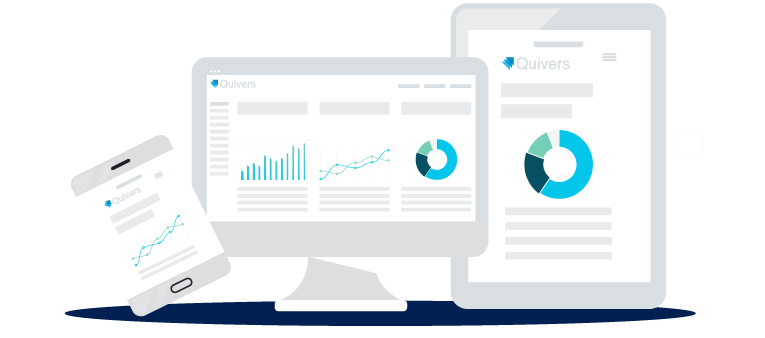 If you want to maximize your online opportunities, Quivers is the solution for you. To get started with our one-of-a-kind Omnichannel Toolkit, reach out to our team today.