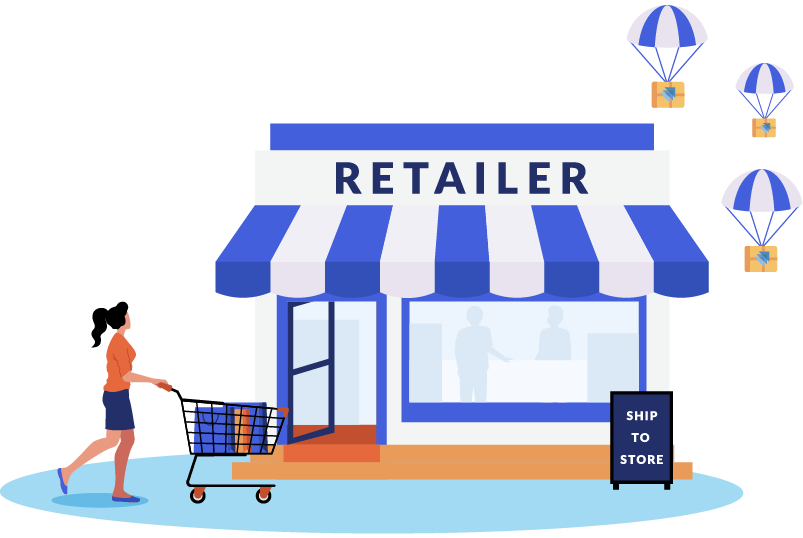 Provide Elite Omnichannel Fulfillment
Quivers Ship-to-Store lets consumers shop directly on your brand's website, while giving them a great in-store or at-home experience during the fulfillment process—all regardless of the local retailer's inventory stocking positions.
Expand Fulfillment Without the Hassle
Offer more omnichannel fulfillment options and convert more visitors on your brand's website.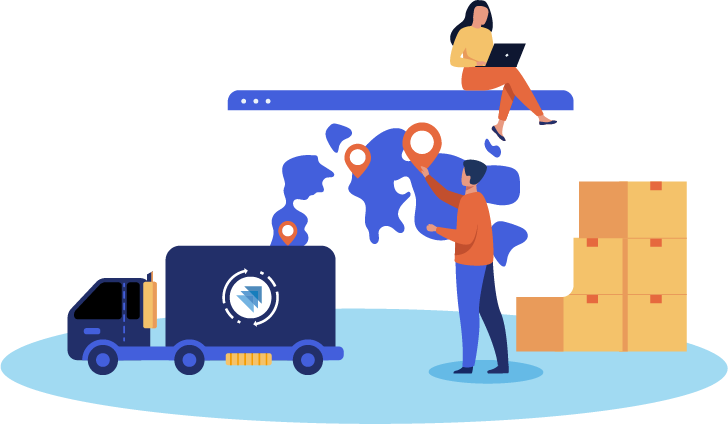 Simplify Processes With Automation
Quivers automates the purchase order and shipping process between your brand, the physical retail store and the consumer.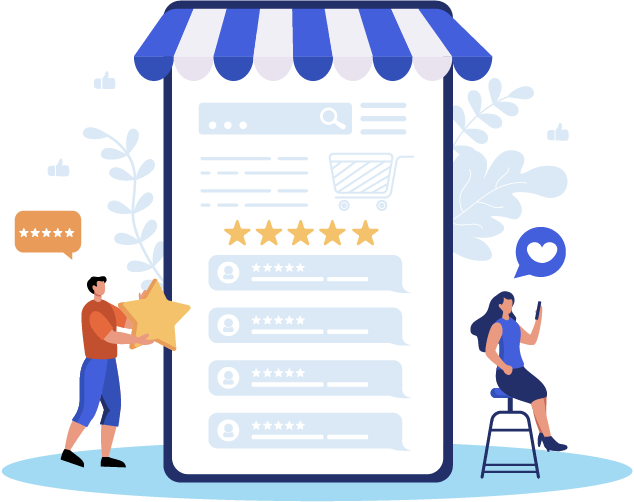 Provide a Great Customer Experience
Meet consumer demand to shop directly on your website, ship from your centralized warehouse, and still give consumers a great in-store and at-home experience during the fulfillment process.

Eliminate Channel Conflict
Help chosen retailers gain
foot traffic, provide key services
and boost cross-sell volume.

Ship-to-Store solves delivery challenges for large or expensive items while also simplifying the online-to-offline returns process.

Ship-to-Store is also available as an app for users of the NuORDER B2B wholesale platform.
Quivers has created the only Ship-to-Store integration designed specifically for specialty brands and retailers.
Reap the Rewards of Collaboration
Offer more fulfillment options that could lower shipping fees for consumers, make more of your product line available for sale, and ultimately increase cart conversion.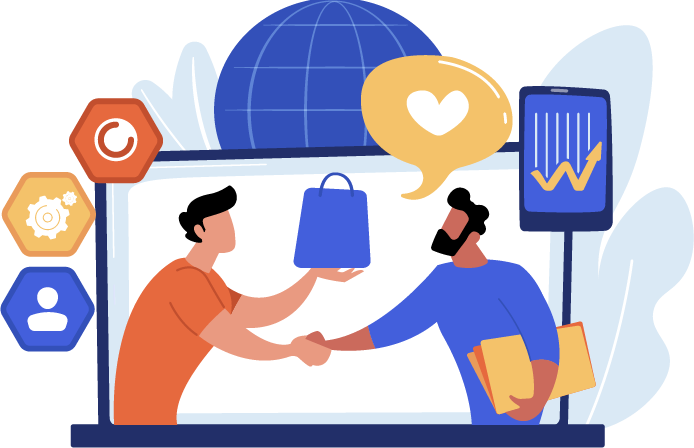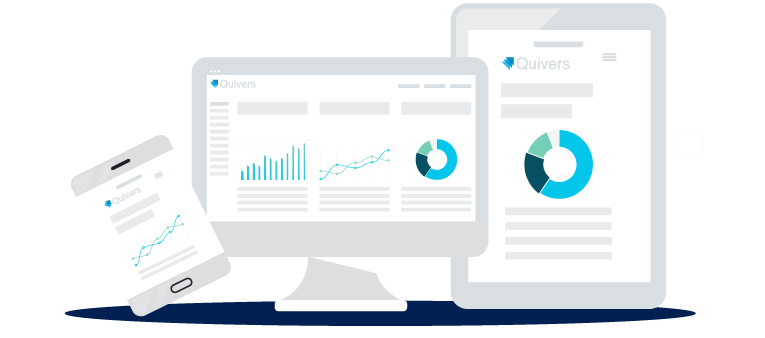 If you want to maximize your online opportunities, Quivers is the solution for you. To get started with our one-of-a-kind Omnichannel Toolkit, reach out to our team today.