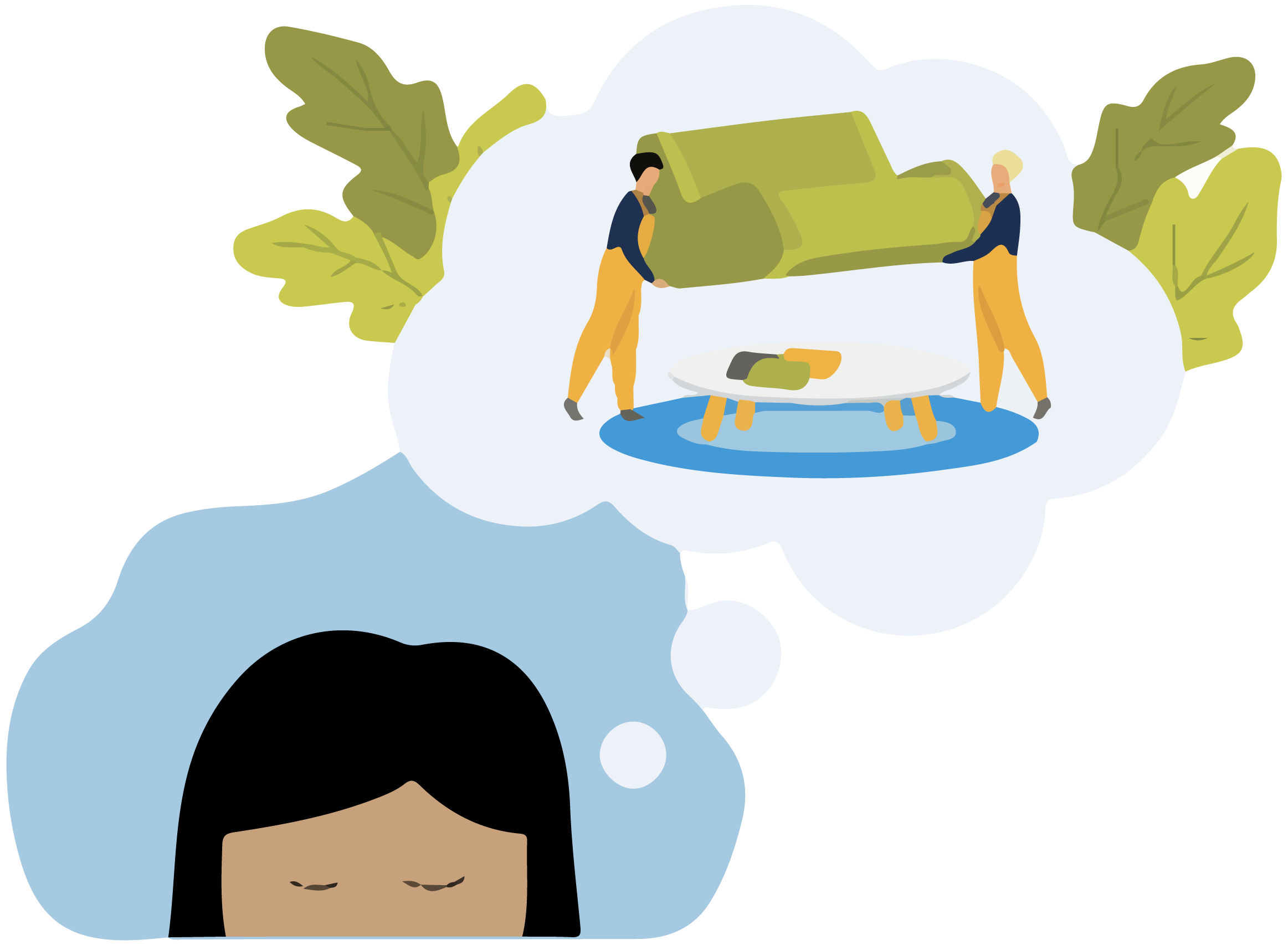 Give Consumers
Peace of Mind
Quivers White Glove Delivery (WGD) is the premium
delivery method for products that require special attention during shipping. Give your consumers a trustworthy fulfillment option that results in more conversions for your brand and growing consumer loyalty.
Reduce Returns,
Damage & Theft
Prevent last-mile damage to products that could lead to expensive returns, while also eliminating "porch piracy" and theft.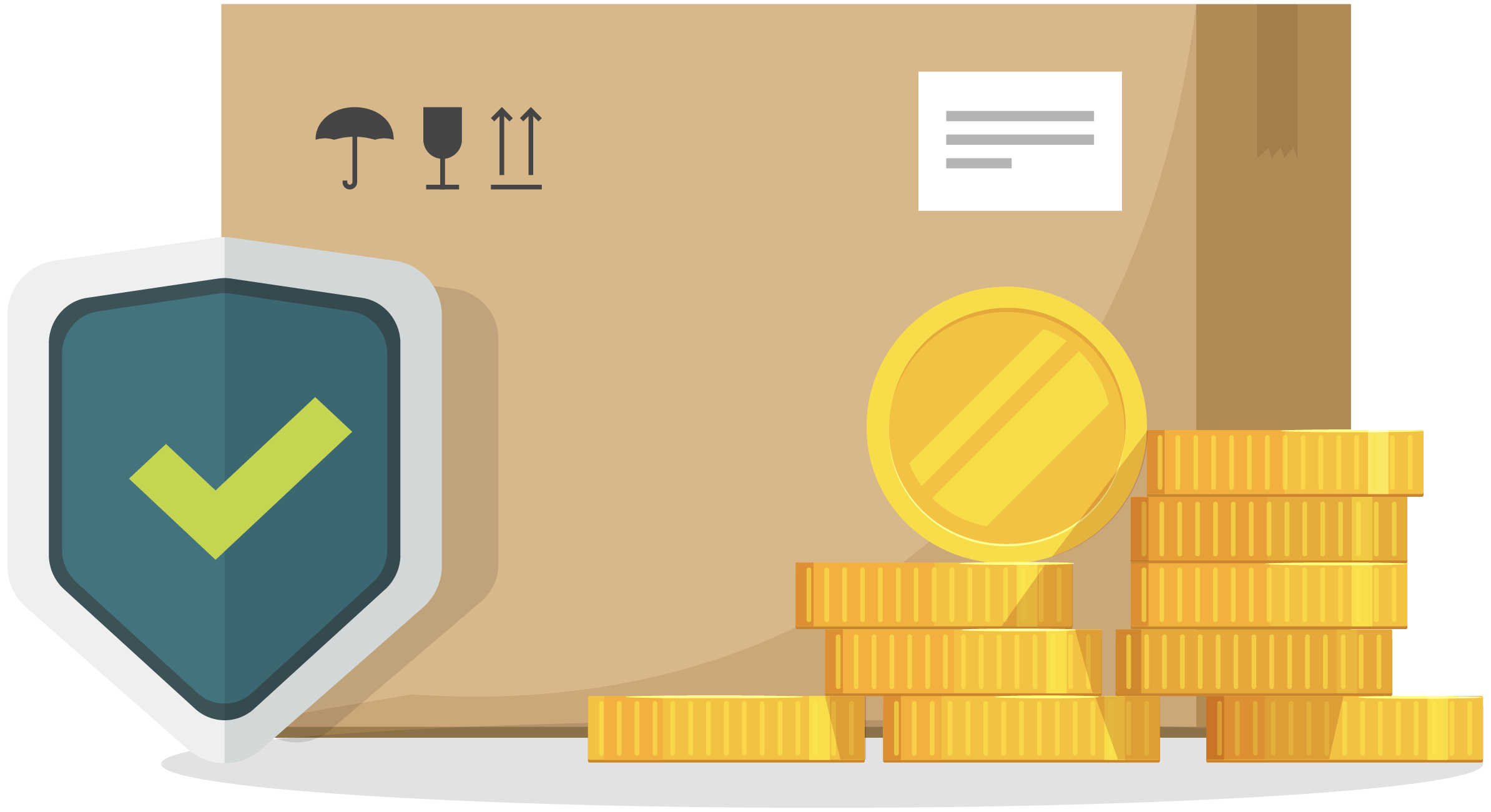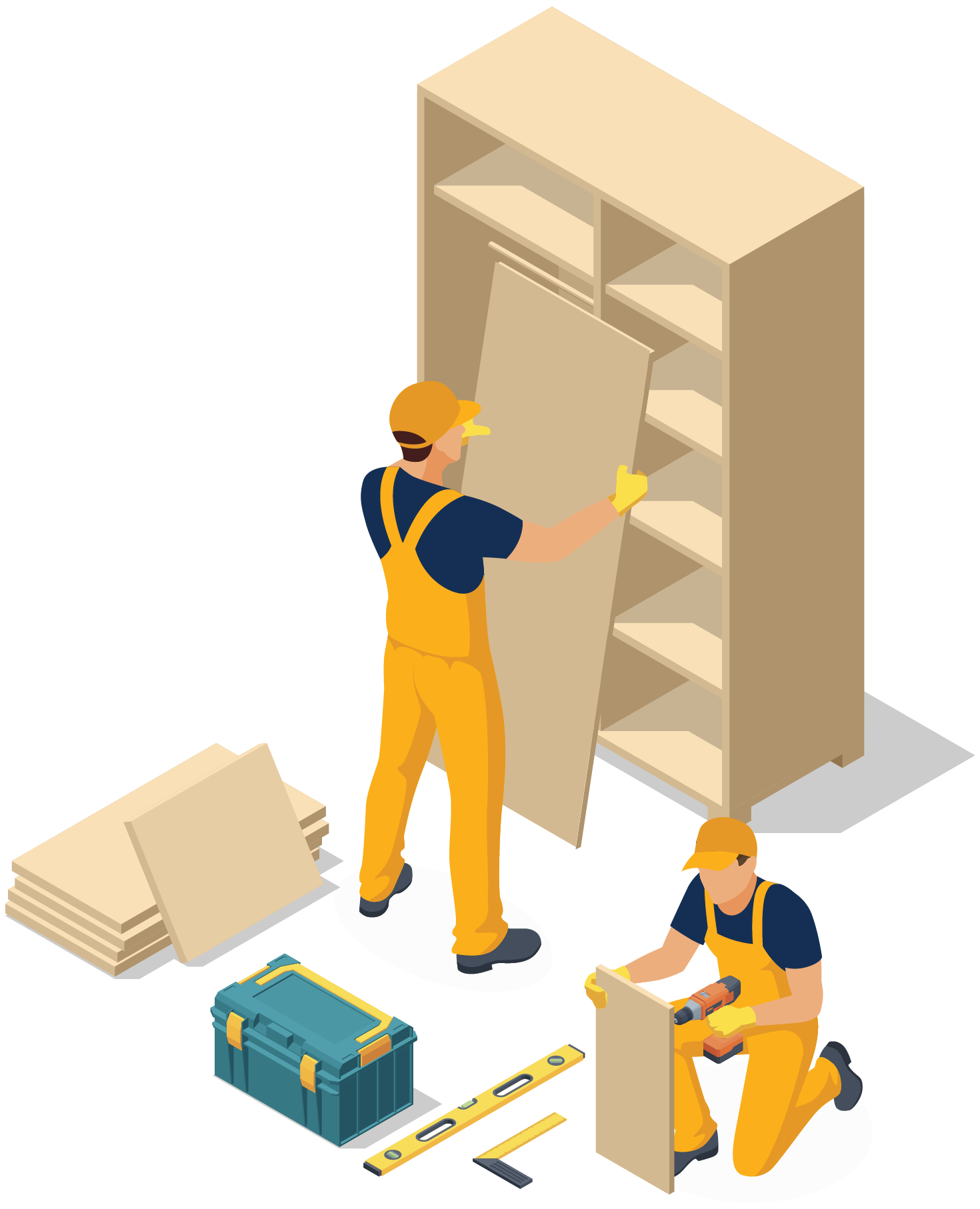 Provide Expert Delivery, Installation & Setup
Due to delivery doubts, 62% of consumers prefer to purchase expensive items in-store. Set minds at ease with specially trained fulfillers providing delivery, setup and assembly.
Offer options including customization, room-of-choice setup and on-site assembly. Choose which retail partners can fulfill orders, select distance limits, and much more.

White Glove Delivery is a crucial piece of the puzzle in providing increasingly demanding consumers with efficient and effective fulfillment options.
Fulfillment-Boosting Simplicity
Provide WGD as a delivery option at checkout and let partnering retailers fulfill for you.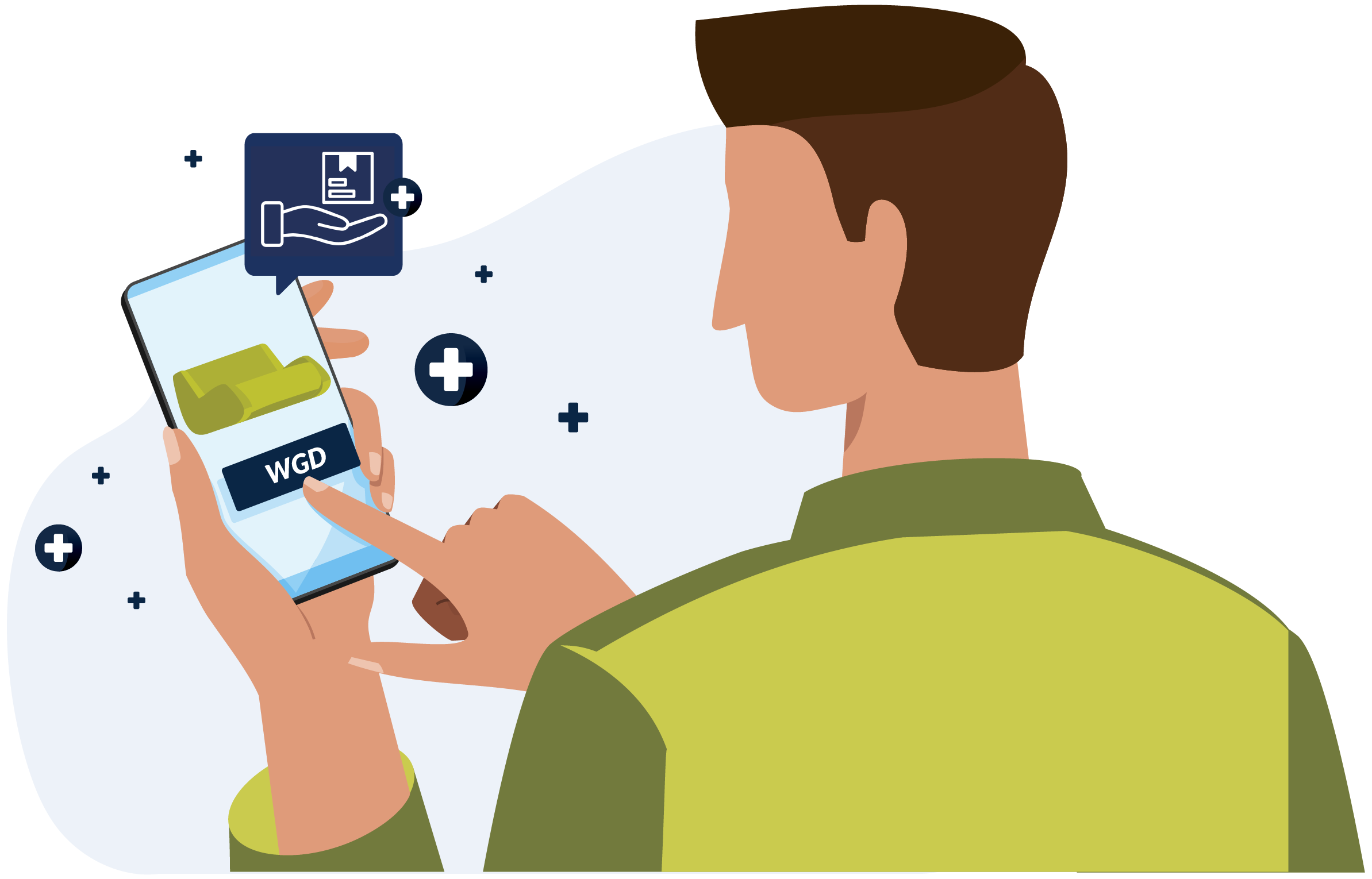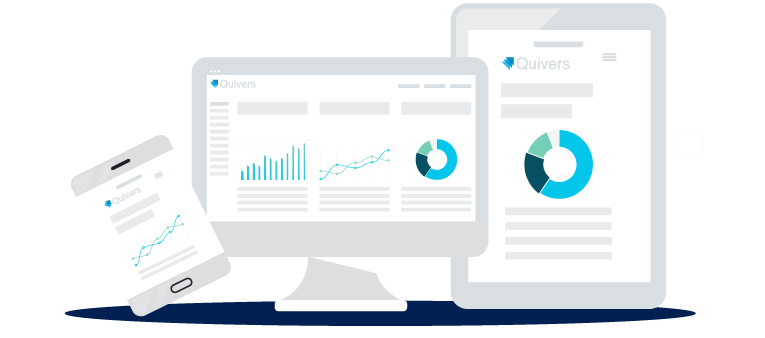 If you want to maximize your online opportunities, Quivers is the solution for you. To get started with our one-of-a-kind Omnichannel Toolkit, reach out to our team today.